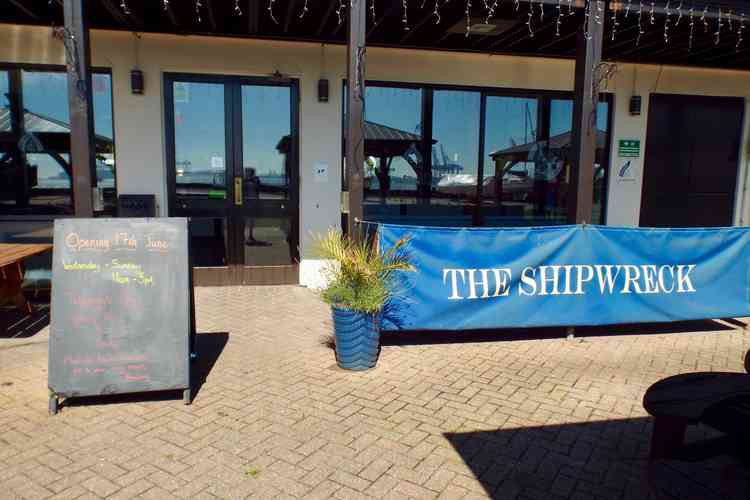 Shipwreck bar and restaurant
Open Wednesday, Thursday, Friday, Saturday and Sunday from 11am.
More Info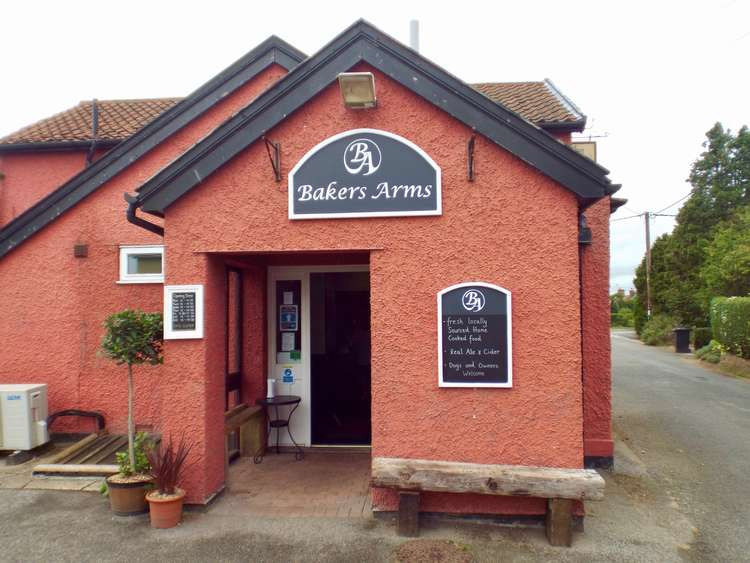 Bakers Arms
A paradise for walkers, cyclists, campers and locals alike, the Bakers Arms offers highly rated food, a selection of ales, ciders and lagers.
More Info

Smart AIM Solutions
For all your plumbing and heating requirements on the Shotley Peninsula
More Info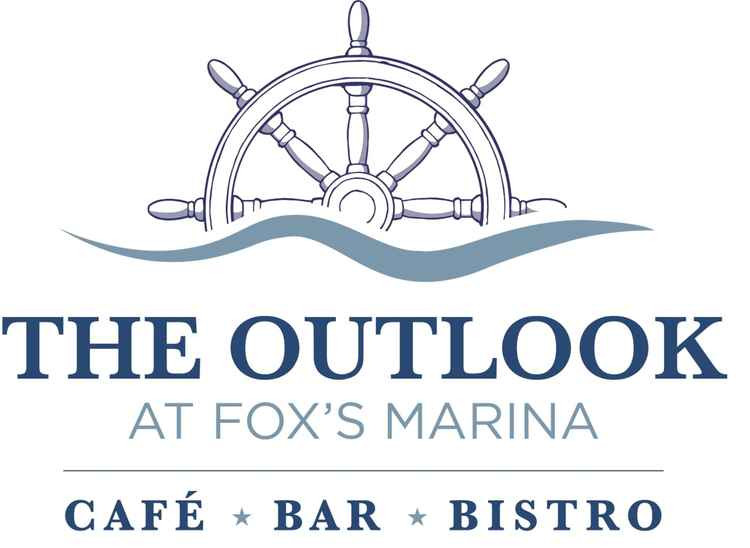 The Outlook
From Monday, April 12 - Open for food and drink 9am-4pm every day
More Info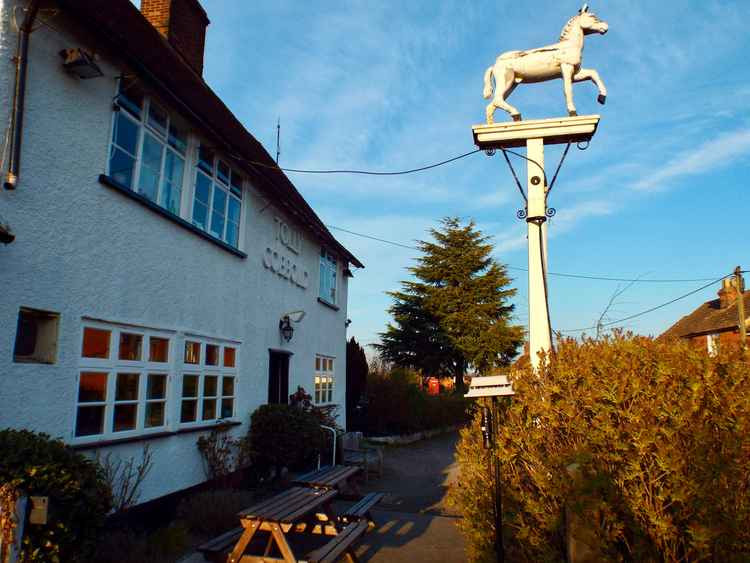 White Horse, Tattingstone
Serving a range of take away meals, while we can, in these difficult times.
More Info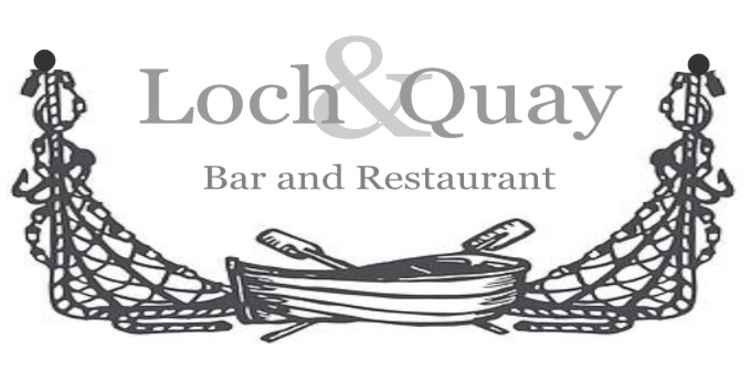 The Loch & Quay
Hello from the Loch & Quay bar and restaurant at Woolverstone Marina and Lodge Park.
More Info
Showing 11 to 20 of 75 results