Red House Aromas
---
By Derek Davis
Posted: Saturday, 19th June 2021 10:01 am
---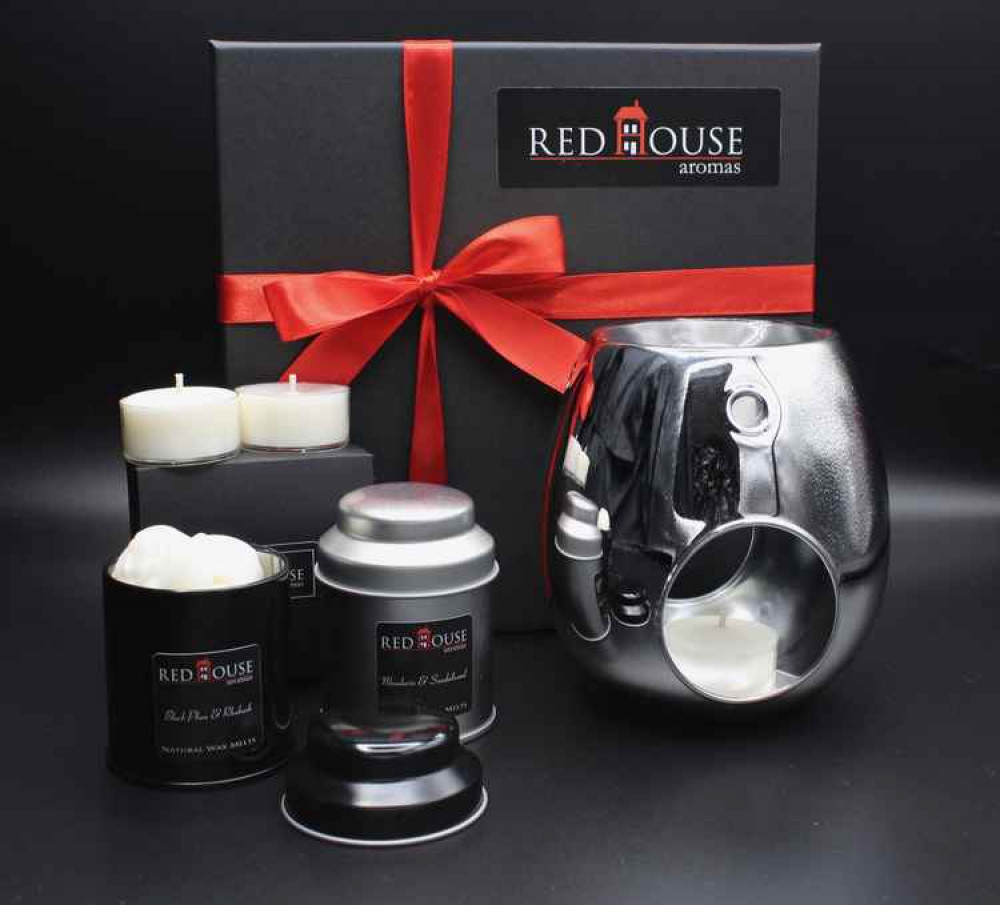 Health & Beauty
See our new range of candles here...
With our background in complementary therapies and a love of beautiful scents we at Red House Aromas have worked hard to create a range of high quality, natural products to scent your home, that are eco-friendly and beautifully presented.
From our research, we recognise that some of you like a more subtle fragrance, that you can leave burning for longer, whilst others would rather have a stronger scent with a more immediate impact. So, we are delighted to be able to offer you two scent strengths, depending on your preferences.
Our packaging is reusable, biodegradable, or recyclable, as far as possible.
Check out our Facebook and Instagram pages @redhousearomas. We have added a radius of 7.5 miles for free delivery in these first couple of weeks. Feel free to message me on [email protected] if there are any problems with this.