Smart AIM Solutions
For all your plumbing and heating requirements on the Shotley Peninsula
More Info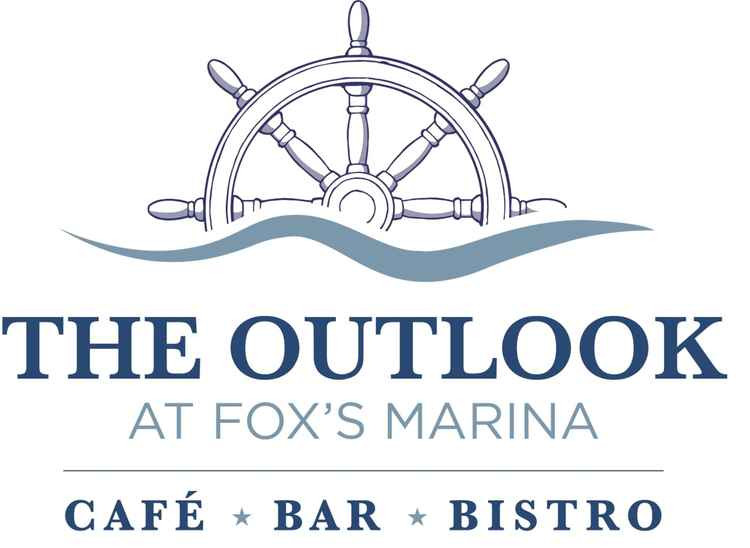 The Outlook
From Monday, April 12 - Open for food and drink 9am-4pm every day
More Info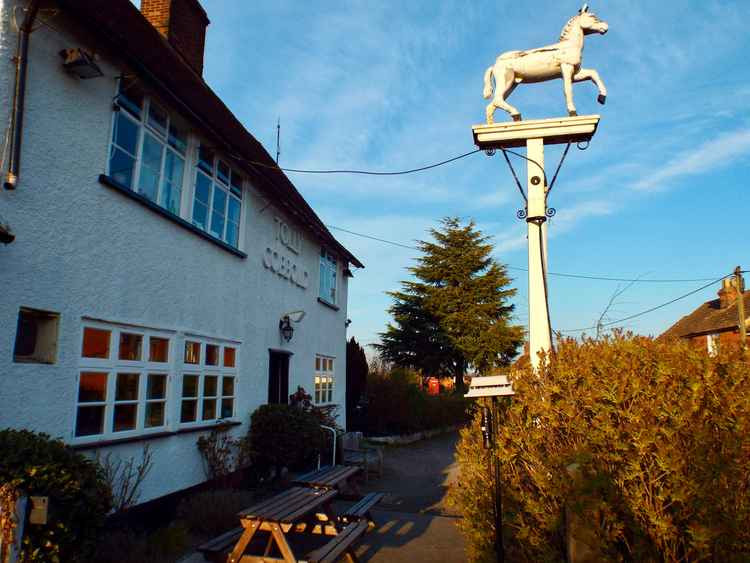 White Horse, Tattingstone
Serving a range of take away meals, while we can, in these difficult times.
More Info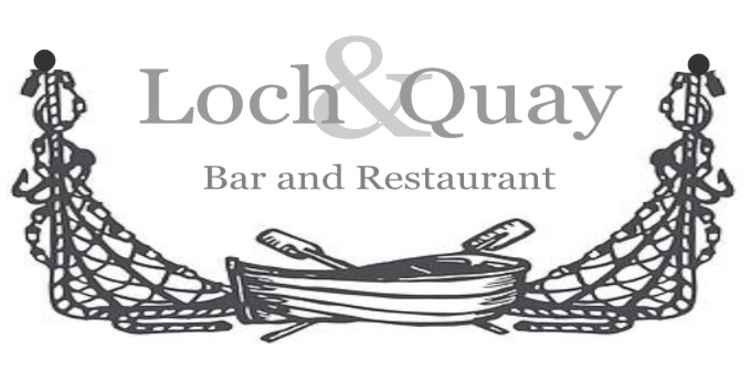 The Loch & Quay
Hello from the Loch & Quay bar and restaurant at Woolverstone Marina and Lodge Park.
More Info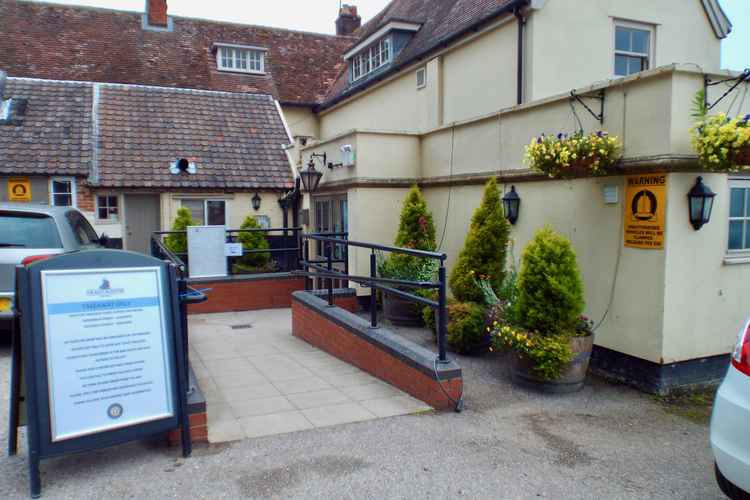 The Butt & Oyster
Open from Monday 10am serving breakfast, lunch and dinner. Food 10am-8pm Monday to Thursday, 10am-9pm Friday, 9am-9pm Saturday and 9am-8pm Sunday. We are encouraging people to download the free Deben Inns app to keep an eye on upcoming offers. All of our draught beers will be available.
More Info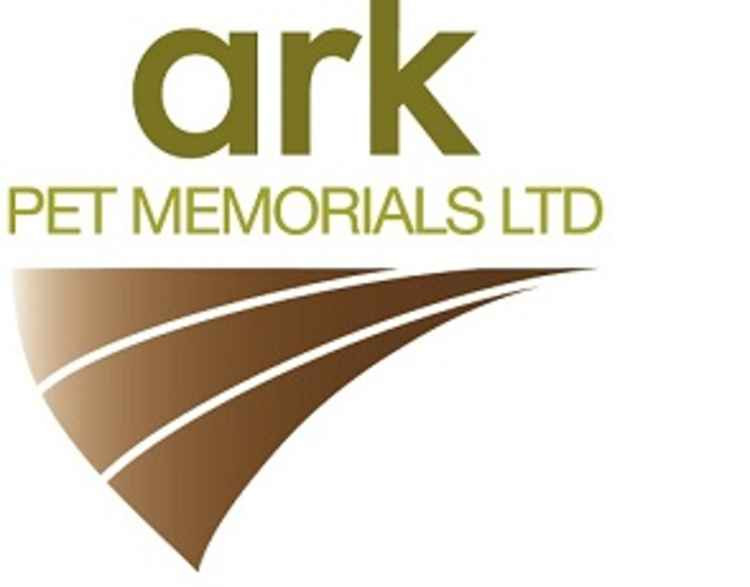 Ark Pet Memorials Ltd.
Ark Pet Memorials - Providing meaningful memorials for your pet
More Info
Showing 21 to 30 of 80 results