Bakers Arms
---
By Derek Davis
Posted: Thursday, 05th August 2021 10:16 am
---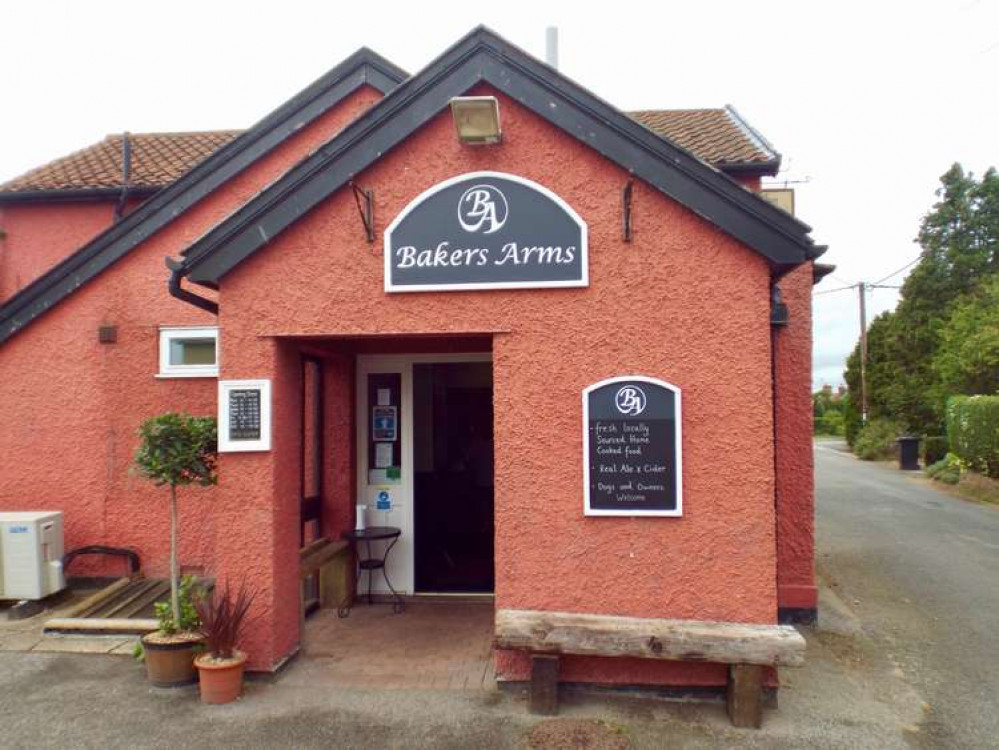 Pubs & Clubs
A paradise for walkers, cyclists, campers and locals alike, the Bakers Arms offers highly rated food, a selection of ales, ciders and lagers.
Open all day every ay from 12noon - come and see us today.
The Bakers Arms was originally a shop back in 1891 when William Daniels was the grocer, draper and he then sold ale as a retailer and became an innkeeper in the late 19th century.
Arts and crafts items from local residents will also be on display, including drone pictures from photographer Luke Macaulay, and a bespoke furniture has started to use a small room to showcase his talent, which will become a permanent feature once lockdown is over.