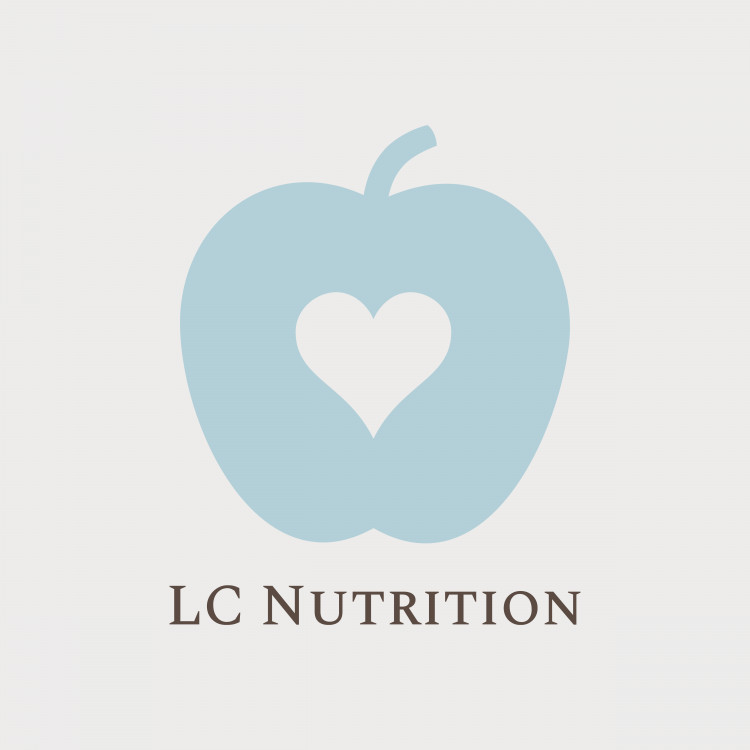 LC Nutrition
I am a qualified Nutritionist (ANutr) and Performance Nutritionist located on the Shotley Peninsular. I work with individuals to achieve optimum nutrition through a food-first approach.
More Info
The Happy Home Company
My name is Kelly, and you may recognise me from M W Partridges, where I had worked for many years until its sadly closed in 2022, just shy of its 200 years anniversary.
More Info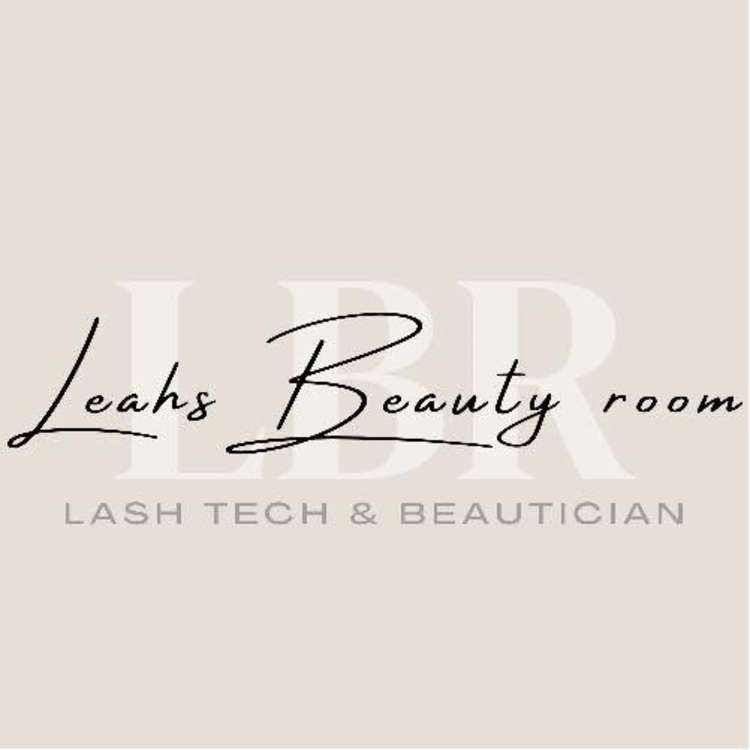 Leahs Beauty Room
CHRISTMAS DEAL - £5 OFF ALL LASH SERVICES FROM NOW UNTIL 20TH DECEMBER!
More Info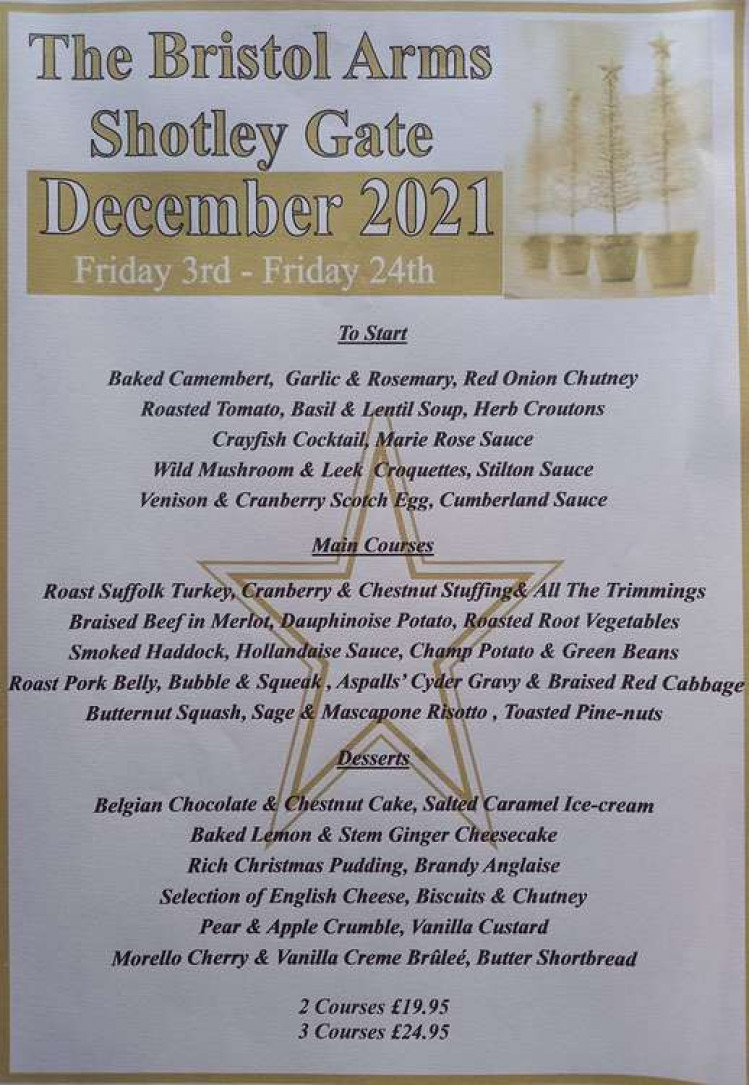 Bristol Arms
Enjoy the festive period with your family, friends or work colleagues at the Bristol Arms.
More Info
Showing 1 to 10 of 77 results