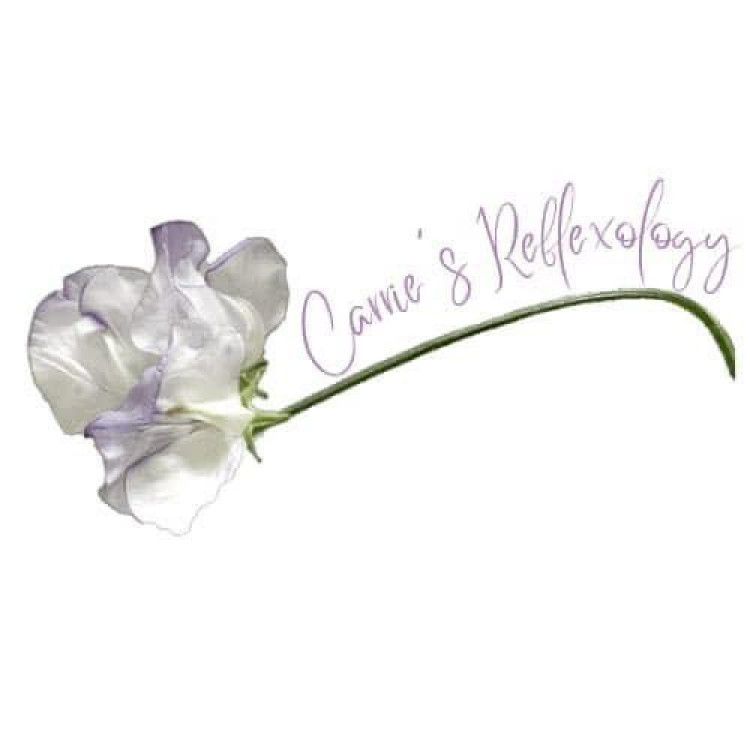 Carrie's Reflexology
Mobile Hand and Foot Reflexology, Indian Head Massage within the Peninsula and surrounding areas.
More Info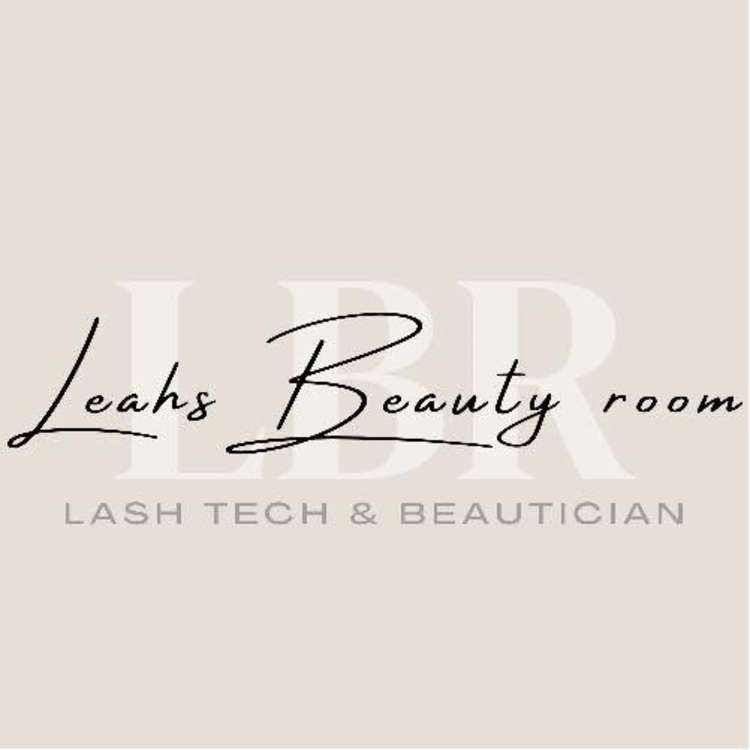 Leahs Beauty Room
CHRISTMAS DEAL - £5 OFF ALL LASH SERVICES FROM NOW UNTIL 20TH DECEMBER!
More Info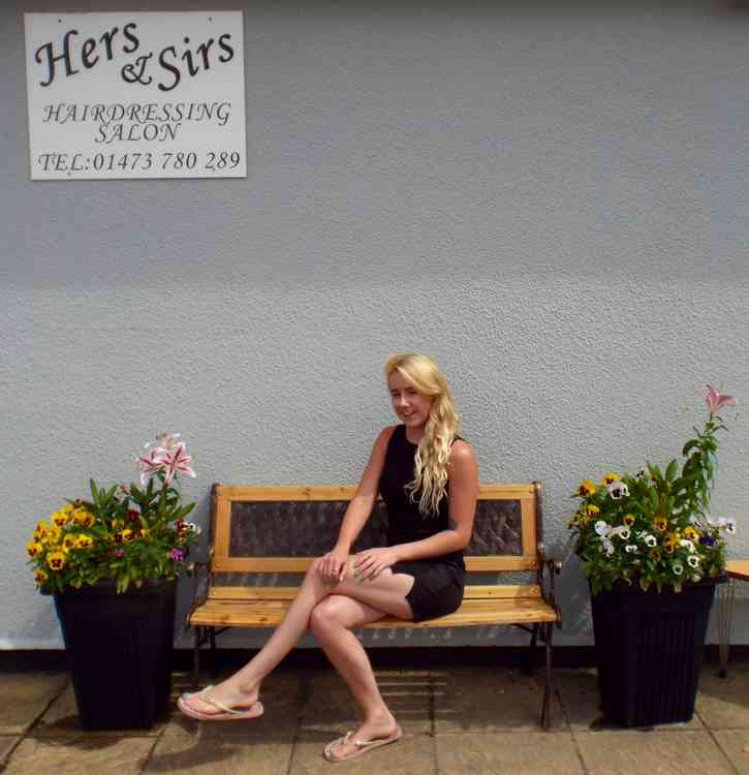 Hers & Sirs
Appointments available. Colouring cutting and all things to make your hair look great and you feel special.
More Info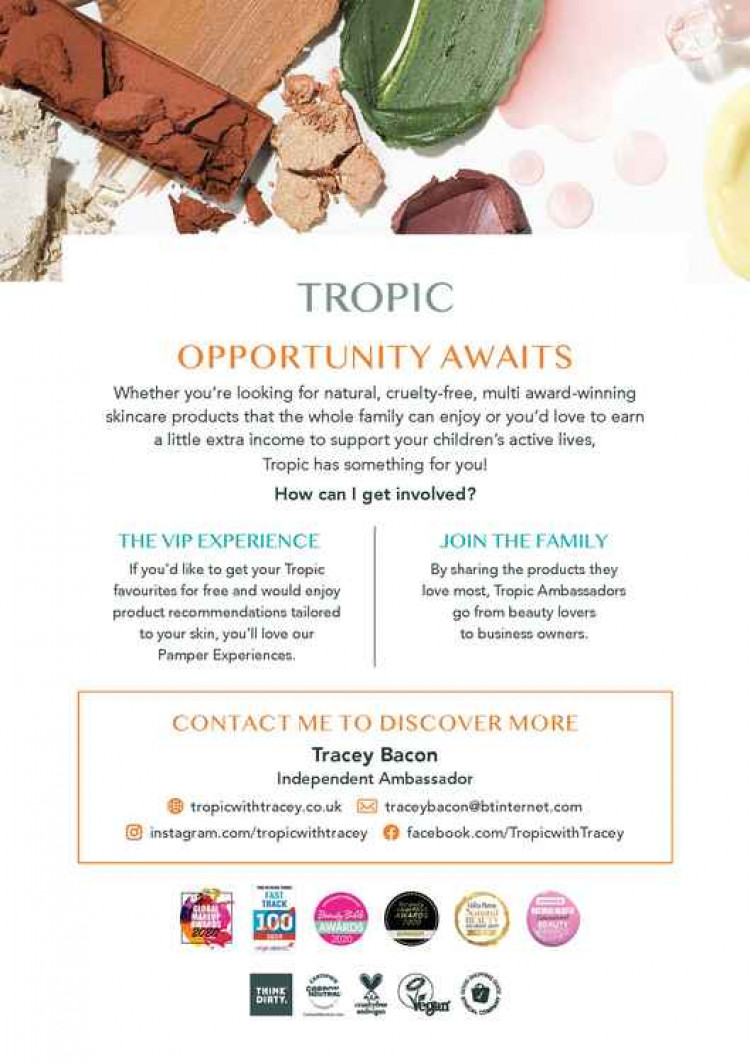 Tropic Skincare with Tracey Bacon
Hi, I have had the pleasure of meeting some of you but for those of you who do not know me yet I am Tracey Bacon. I run a natural skincare business, as an Independent Ambassador, which I would like to introduce you to.
More Info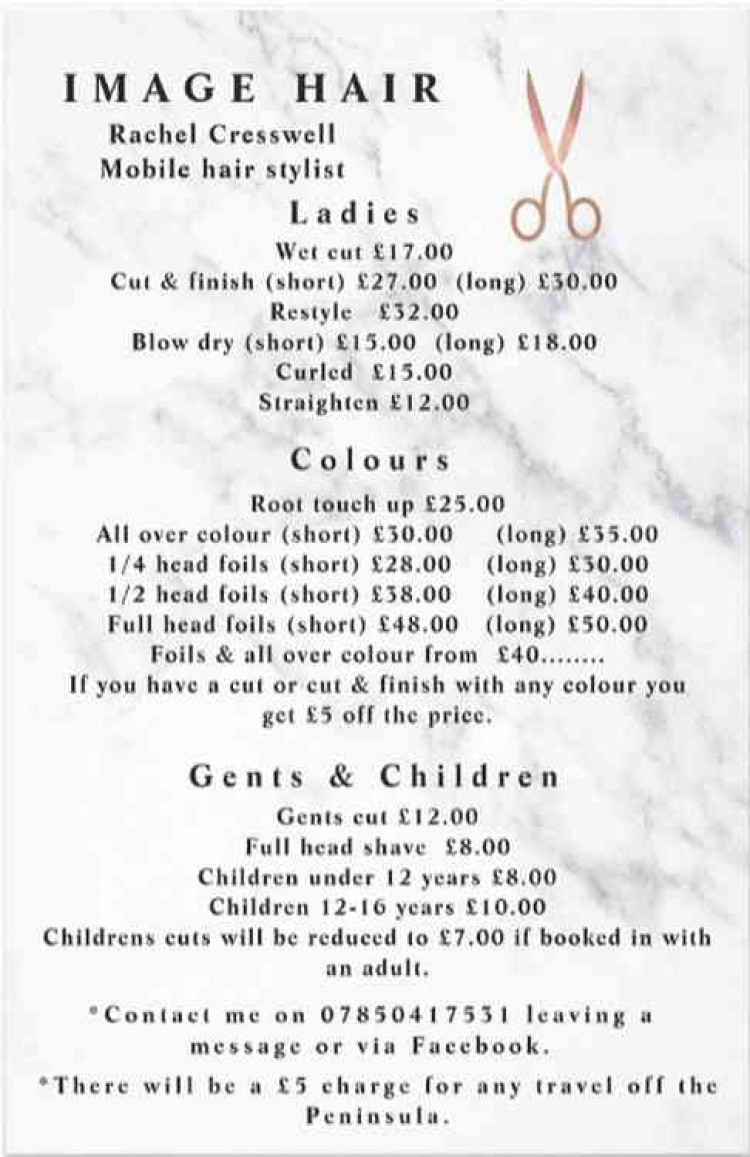 Image hair
My names Rachel Cresswell, I have been a mobile hairdresser on the peninsula for over 10 years....
More Info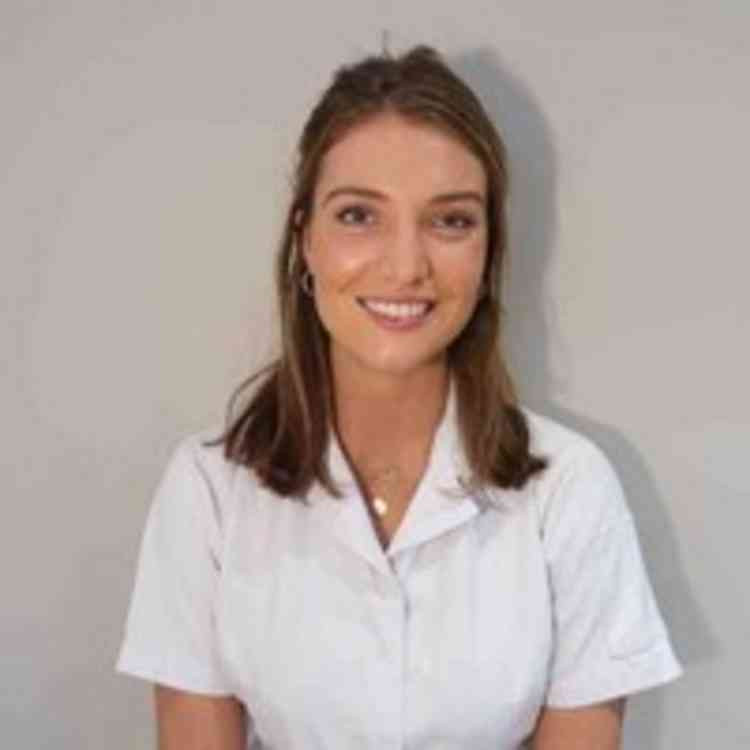 Peninsula Osteopathy
Since moving back to Stutton because of COVID, I have recently opened up my own Osteopathy clinic.
More Info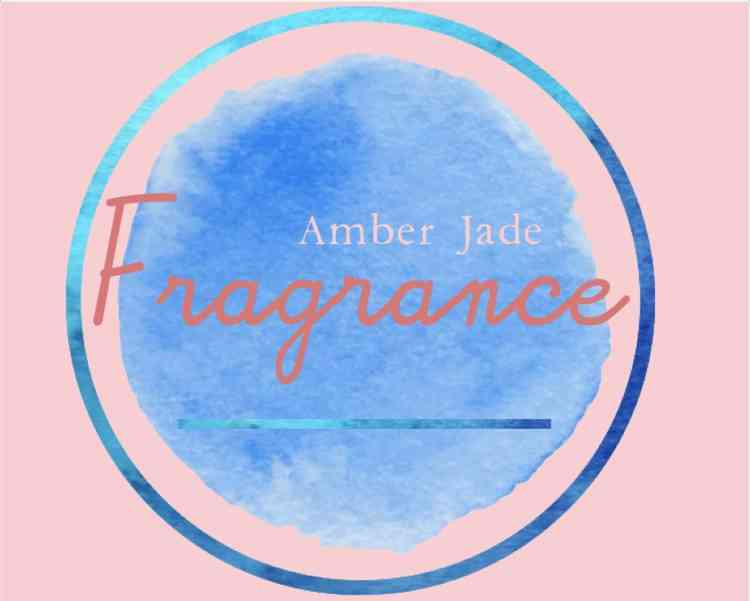 Amber Jade Fragrance
Designer inspired fragrances made from high quality oils at a fraction of the price. Samples available.
More Info