20 positive stories from the Shotley peninsula in 2020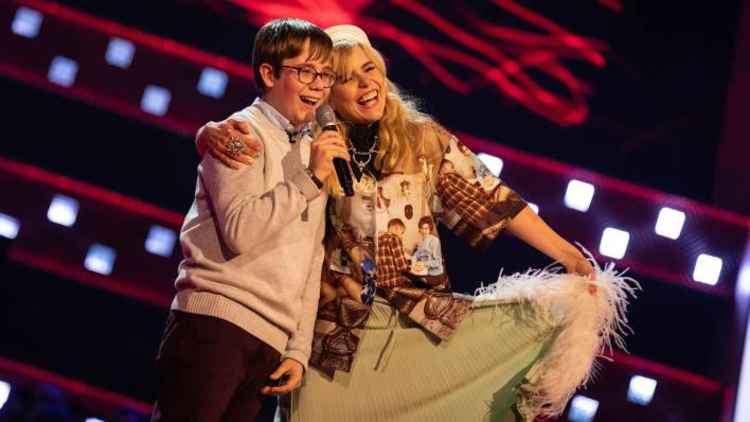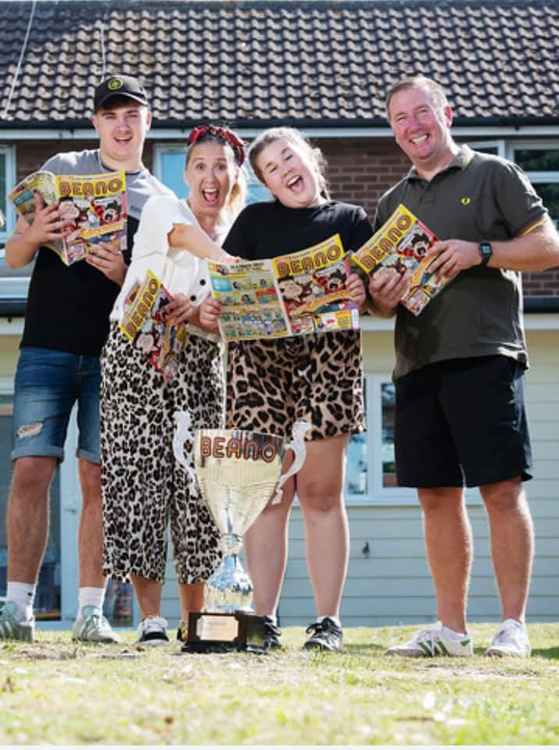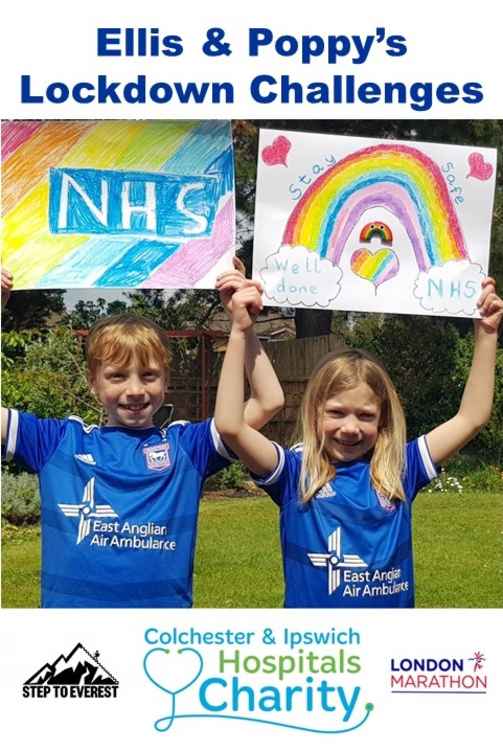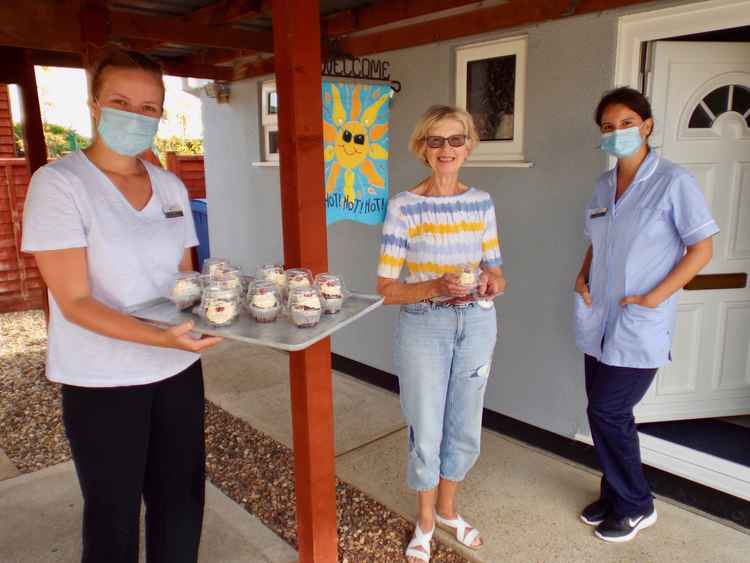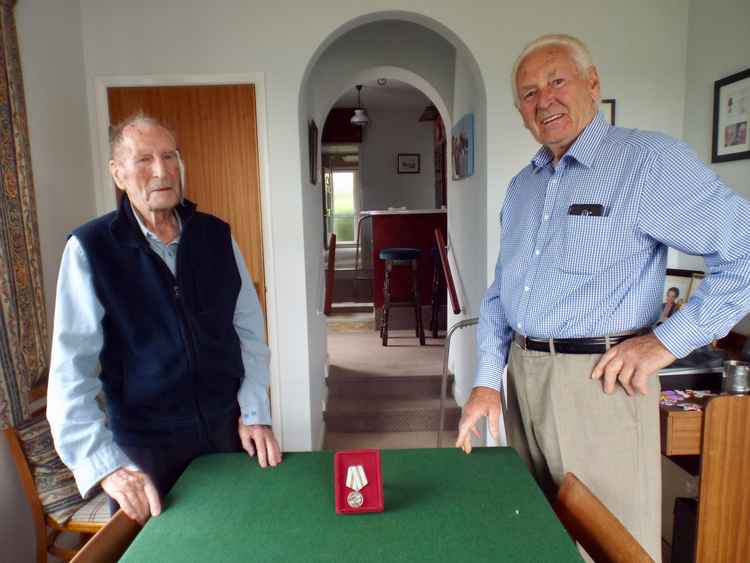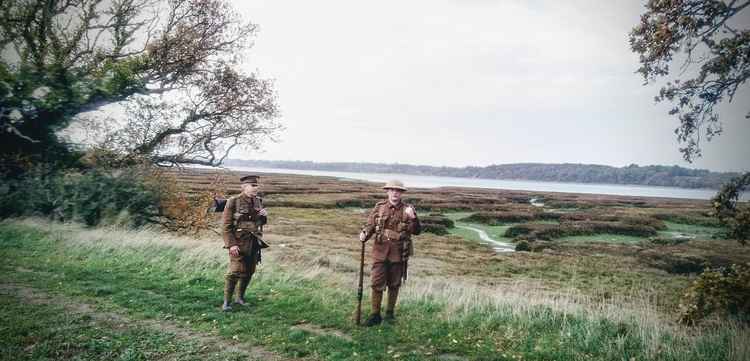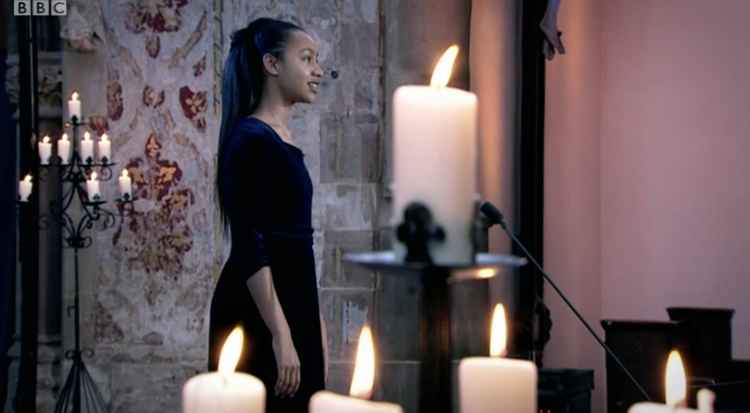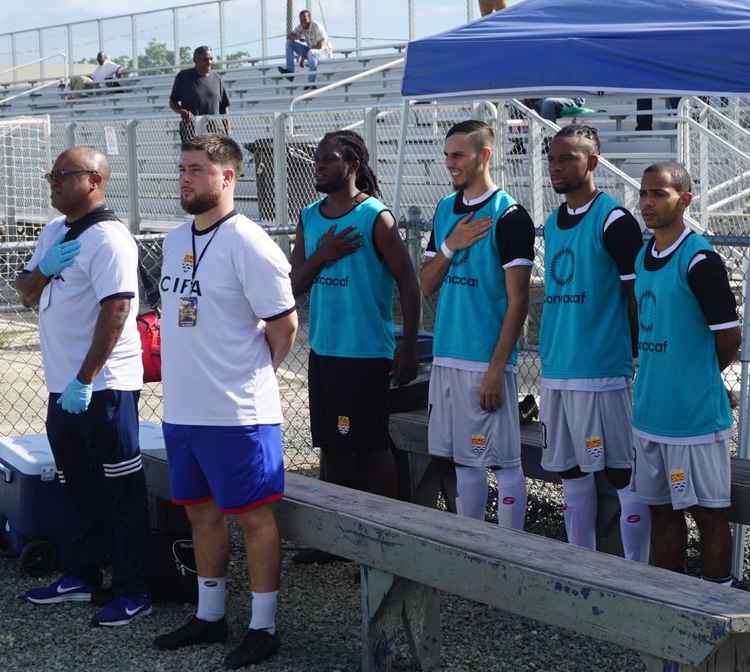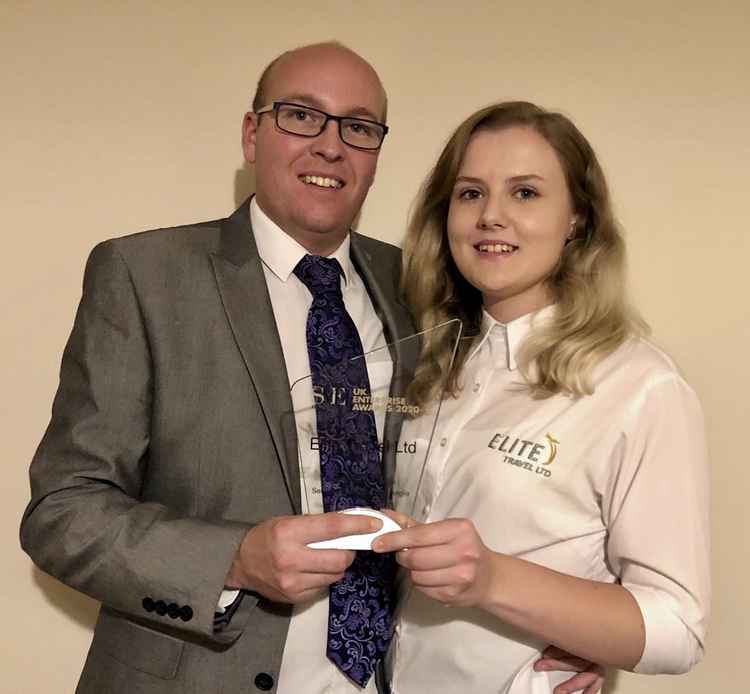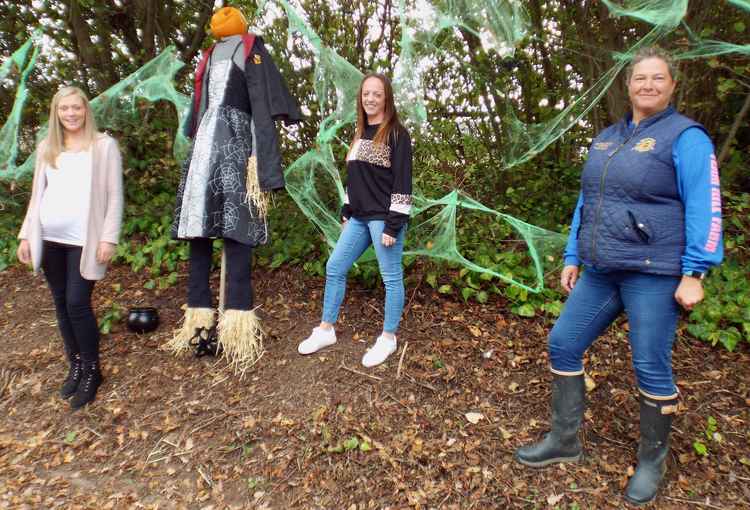 Shotley peninsula Nub News loves writing positive stories and you have provided us with plenty of opportunities to do just that.
Of course we have to write the not so good news stories, and we will never be afraid to scrutinise or call out those whose actins affect the people on the peninsula and that includes local authorities, various leaders including MPs, councillors and anyone else that spends public money. We will also focus on those running community groups, charities and other organisations using our money.
But, we prefer the focus to be on those who have done great service, provoked a smile, or contributed in a positive way to our life on the Shotley peninsula. As you will see by the small selection, it was just going to be 12 but it was hard to leave some out, and there are many terrific good stories that still didn't make the cut, we have seen fund-raisers, key workers, and just good old fashioned feel good stories featured throughout an otherwise dismal 2020.
So, in no particular order, here are 20 positive peninsula stories for 2020, followed by links to outstanding peninsula personalities, and the top 20 most read stories.
Amaing gesture by village postmaster.
Spring Lodge carers put smile on faces.
Brantham Bull's special pub desks to work home from home.
Fund-raiser gets her Wish after close shave.
Shotley takeaway offers free meals to children during school holiday.
Woolverstone Voice Kid James performs with world class opera star.
Grocery shop return to Harkstead.
Harkstead's Elite Travel scoop top award.[L]
[L]https://shotleypeninsula.nub.news/n/peninsula-teenager-completes-charity-walk-in-full-world-war-two-kit[L+]Knackered teenager completes charity walk in full WW2 kit.
See how High School chorister got on in BBC semi-finals.
From village club to Word Cup manager for peninsula coach.
RHS drummers play at Royal Variety Show.
Spooky speculate on Shotley school path.
Benfice's Little Pantry proving popular.
Ashwell's timber firm's generous gift to Shotley pier supporters.
Russion pupils send special thanks to Shotley war hero Tom.
Dolly's offering free pizzas to care workers and NHS staff.
Kidzone doing their Fare Share.
Defiant volunteer keeps Chelmo tip open during lockdown.
Six-year-old's cake sale for Colchester Zoo is super success.[L]
[L]https://shotleypeninsula.nub.news/n/how-a-talking-bench-led-to-a-little-red-phone-box-telling-a-big-story[L+]Tattingstone's phone box calling up big stories.
Meet the Millers - officially Britain's funniest family, according to the Beano.
Shotley Open Spacers' Eggheads' victory remains a record (and still is today.)
A sailor's story of the Falklands and why it reminded him Shotley.
Hornets recognised in FA's Grassroots club of year accolade.
Woolverstone gardener's love and skill helps cherished seeds flourish.[L]
[L]https://shotleypeninsula.nub.news/n/how-loss-of-brother-inspired-kind-broken-hearted-holbrook-couple-to-build-a-special-memorial-nursery-in-the-gambia[L+]Kind hearted Holbrook couple build special memorial nursery in The Gambia.
Welcome to Spring Lodge - proud sponsors of Nub News
Pub couple battle through adversity, more than one in annus horribillis.
Here are 20 of our peninsula personalities UP CLOSE.
And the top 20 most read stories from the Shotley peninsula.
All these stories have helped us reach nearly half a million page views, with nearly 100,000 different people visiting the website.
If you have a story, community article or update, letter or viewpoint, please use the black NUB IT button or email [email protected]