Heartfelt message direct from peninsula teacher in Covid closure dilemma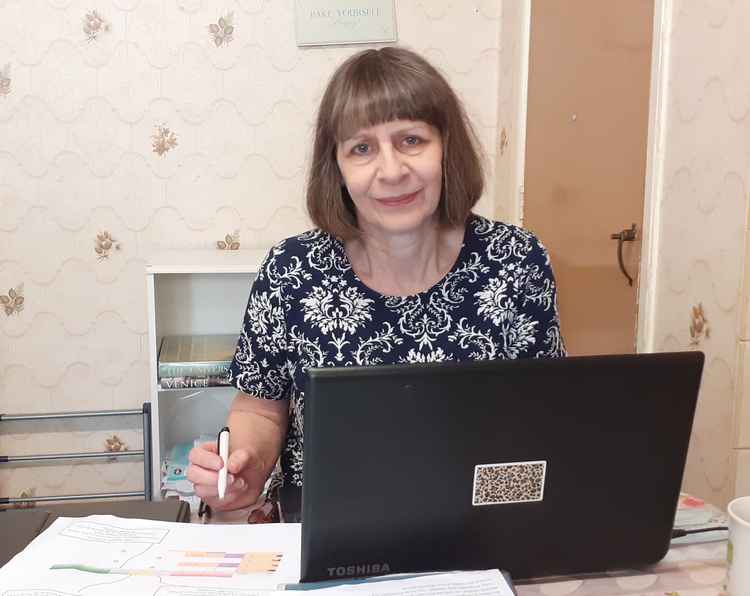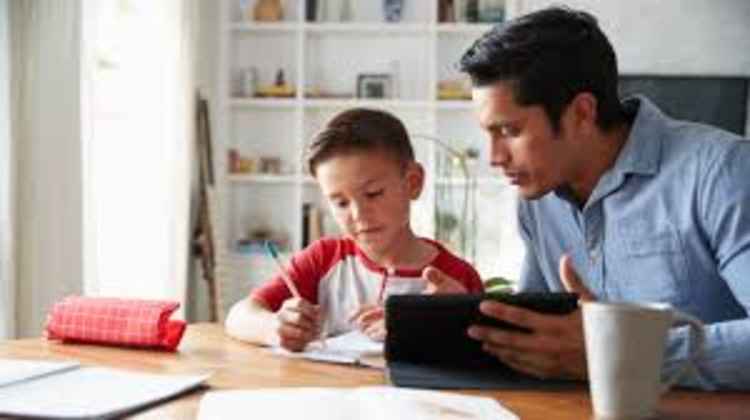 I love my job, I love to see how I can make a difference in a young persons life.
I have been a Primary teacher for over 25 years.
I have been an active member of Voice Community, the negotiating, the non- striking union for over 25 years.
I have been at work throughout the lockdown for key workers children and then for all children.
I have been at school with Covid19 cases in the school and I have been in isolation.
No Happy Christmas, no visits to Scotland to see beloved Grandchildren.
New Year seen through a window. I believe that school and nurseries are normally the best place for pupils to learn, and Voice Community members always prioritise education/childcare and their pupils, however, in the current circumstances, the new strain of COVID-19 and lack of scientific evidence turns that situation on its head and I do not believe that all schools or nurseries are currently safe for staff or pupils.
. .
Scotland thought about this before the holidays , schools have an extra week of holiday and then online learning to the 18th January. This is now being reviewed and will most likely be extended. After a U-turn in London all the primary schools have closed and I have just heard that Essex has closed all its primary schools.
We are close to Essex and the case numbers are growing. In less than a month, the new more transmissable variant of Covid-19 has seen our local case rate double and then double again.
Can Suffolk show care for all its school staff, not least for the sake of the NHS?
Give me the science, show me the evidence!
How can teachers feel safe for themselves, their families, their colleagues, the children they teach and their families?
I have made the decision to not physically go into my school. Voice Community have stated that they will support members making the same decision as myself. I will be teaching online.
I love my job, I love to see how I can make a difference in a young persons life. This is the safest way for me and I believe, for all those affected.
Sarah McCraw, Teacher