Hers & Sirs
---
By Derek Davis
Posted: Tuesday, 15th September 2020 5:20 pm
---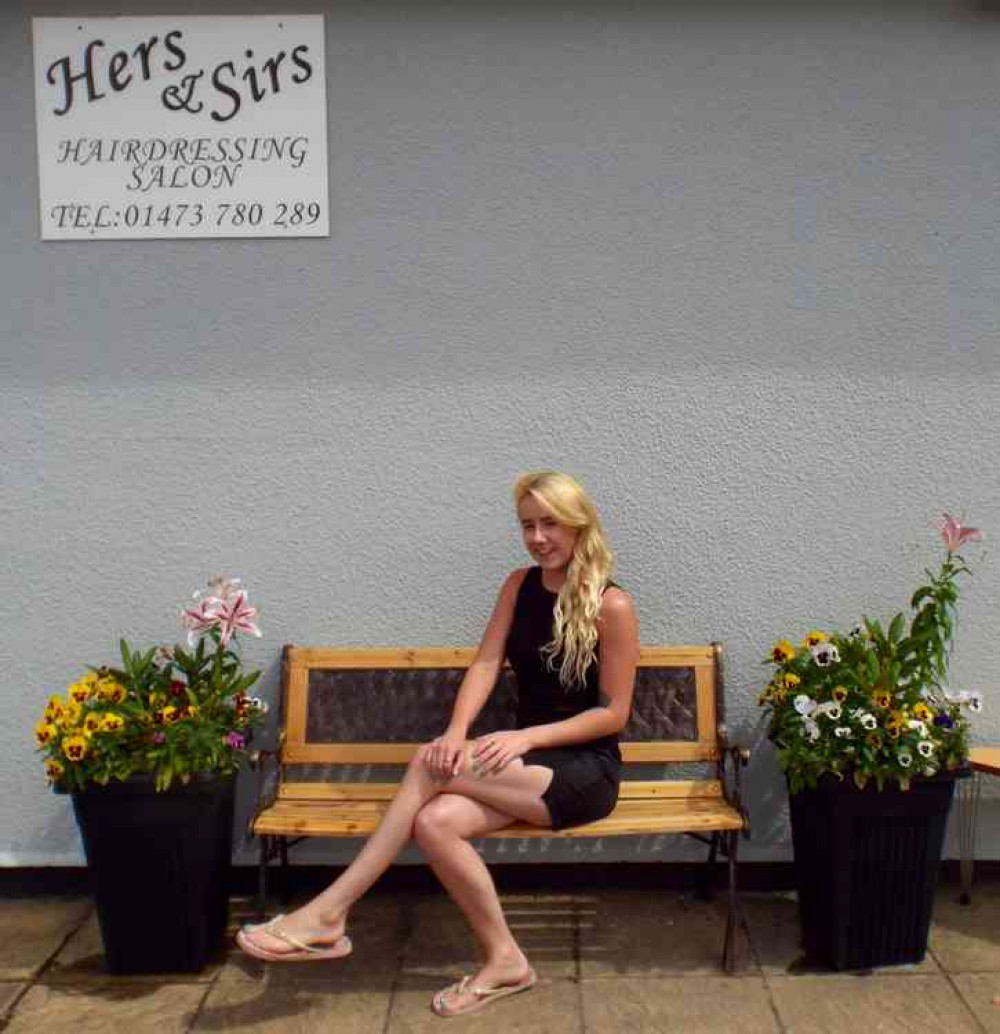 Health & Beauty
Appointments available. Colouring cutting and all things to make your hair look great and you feel special.
We are asking that if you feel unwell or display any of the symptoms of Covid-19 that you please call us and reschedule your appointment. Please keep us informed and let us know if you need to cancel as we are self employed and our time is very precious to us.
With us being in such close contact with our clients we hope that you understand why we are taking these precautions.
Thank you: The Hers & Sirs Team.