World class sailor on way to study on the peninsula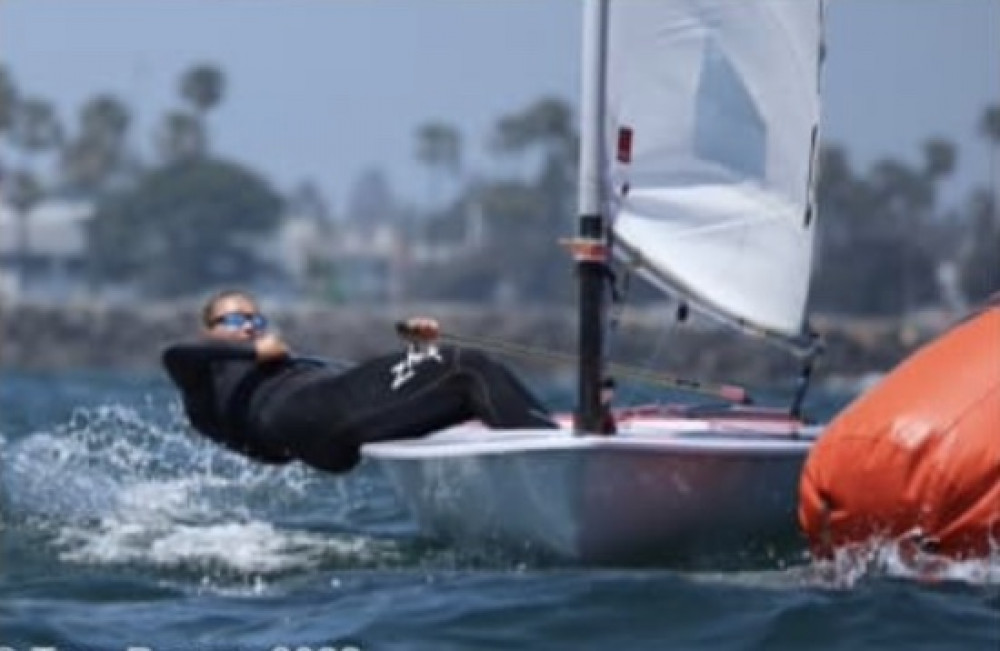 Sailor Audrey Foley in action (Picture credit: Tom Rogers/RHS)
A leading American sailor will be joining a Holbrook school to study come September.
Audrey Foley, clinched first Female in the ILCA 6 class at the USA 2022 ILCA Nationals last week and is now competing in at the ILCA Youth Worlds in Texas.
The Florida based yachtswoman will become a Year 12 student at the Royal Hospital School in Holbrook when the new term commences in September.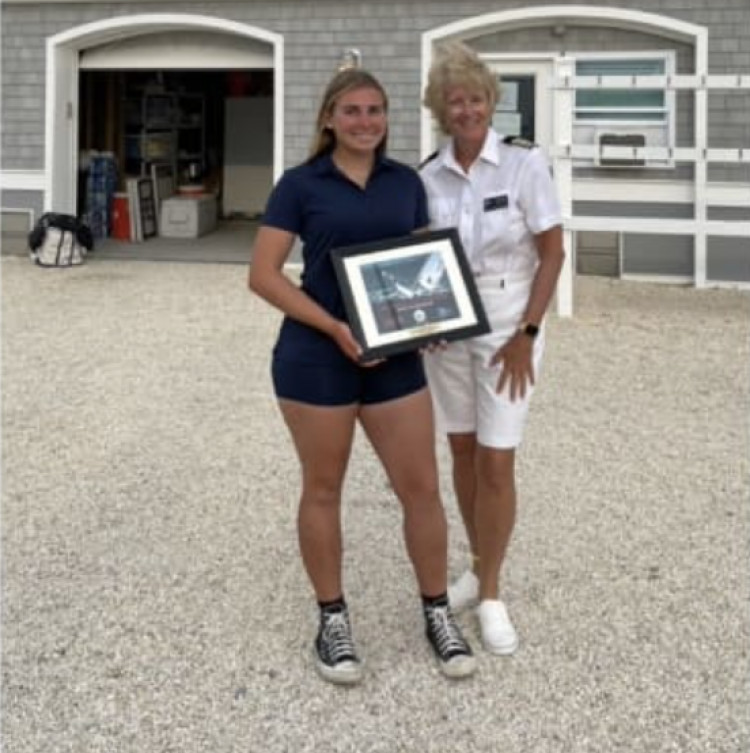 Audrey told RHS: "The USA Nationals was a great event for me. I was happy to have sailed one of my most consistent score lines to date, finishing 1st female and 10th overall out of 150 sailors.
"I am excited to be attending and sailing for the Royal Hospital School in the autumn."
Audrey will be competing with her team, Lauderdale Yacht Club in Texas, which runs from 25 July to the 30 July, where she will be competing alongside fellow RHS pupils, Sebastian Kempe, Thommie Grit, Nicole Stovell and Boris Hirsch.
She is then due to travel to San Francisco for the West Marine US Open Series, which is the last stop before joins RHS as a full boarder.