Woolverstone win keeps them on target to achieve centenary dream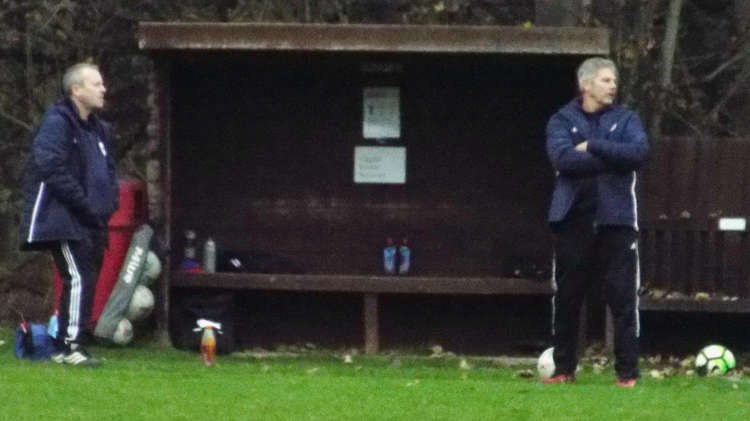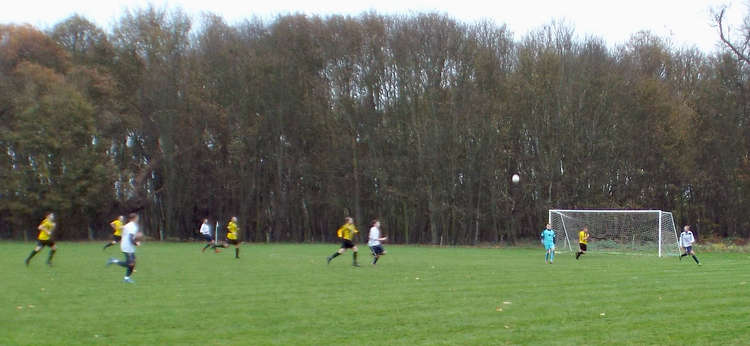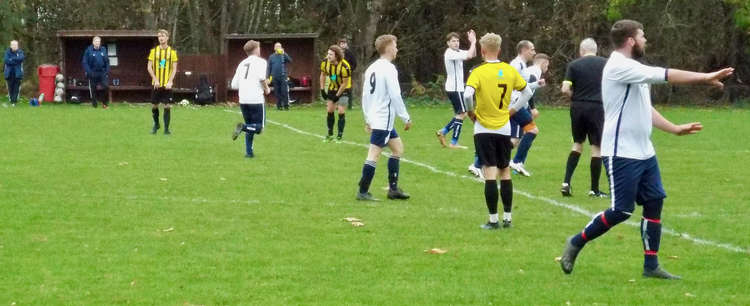 Goals either side of half time from Hayden Catchpole kept Woolverstone United's dream of achieving promotion in their centenary season alive and kicking.
Clive Catchpole's side initially struggled to gain revenge over Witnesham Wasps at the Hazelwood ground, but showed resilience and character to win 2-1 and stay top of the Macron Suffolk and Ipswich League second division.
With their league schedule halfway through, Catchpole is confident his squad has what it takes to take the next step.
"A top three finish will be enough to get promoted but it would be lovely to win it. Our aim is to be top at Christmas," said Catchpole.
"A lot of these lads have come through my youth team and know each other very well.
"They have that spirit so when things are not going well they stick together and work hard for each other, whereas other teams might implode and get on each others back, which we don't do and that is one of ur strengths.
"It is great to be top, especially for a club like this. This is our 100th year and over that time we have had little success but I have team here , with maybe one or two more players, who I can see getting promoted to division one and then go on to the senior division."
"That would be wonderful for the peninsula and for the first time since the seventies have a senior side here - that is the ultimate goal."
Playing up the slope after Wasps won the toss and chose to swap ends, United took an early lead through Catchpole after good work from Kieran Mandley.
Witnesham dominated for long periods and equalised through Luke Scott after some less than convincing defending by Woolverstone in the first half.
United tightened up in the second period and Catchpole's winner came after a smart counter attack and good finish to make it 10 wins in their 11 SIL games so far.
Catchpole said: It was a tight old game and it was not a very good first half performance.
"We did not play our usual football and they pressed us very well. We relaxed a bit more in the second half, we were tighter at the back and we took our chance and that was the difference."
Wasps had knocked United out of the cup a couple of weeks earlier, so it was an evening more meaningful victory,
The two sides meet again in the league next Saturday, and Catchpole expects his players to put on a better performance, and win, as they look to maintain their table-topping position.
"It was sweet revenge for the cup," he said. "Even though they are near the bottom, they are a very good side and will only lose by the odd goal, They are a good side and in false position so we are expecting another tough game next week."
The victory was marred by a bad injury to Mandley in the second half, and the club has sent its best wishes for a speedy recovery.
Hayden Catchpole now has 14 goals from 13 league and games including four in a 15-0 win over Stoneham Aspal.
*Send us your club reports via the black Nub It burrow on the home page. Or email [email protected]