UP CLOSE with Hannah Martin: GB hockey star going for gold in the Olympics has Holbrook in her heart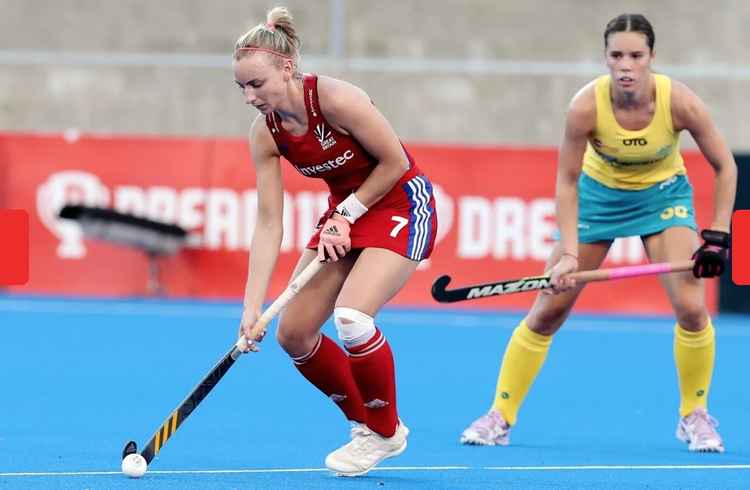 Hannah Martin in action for GB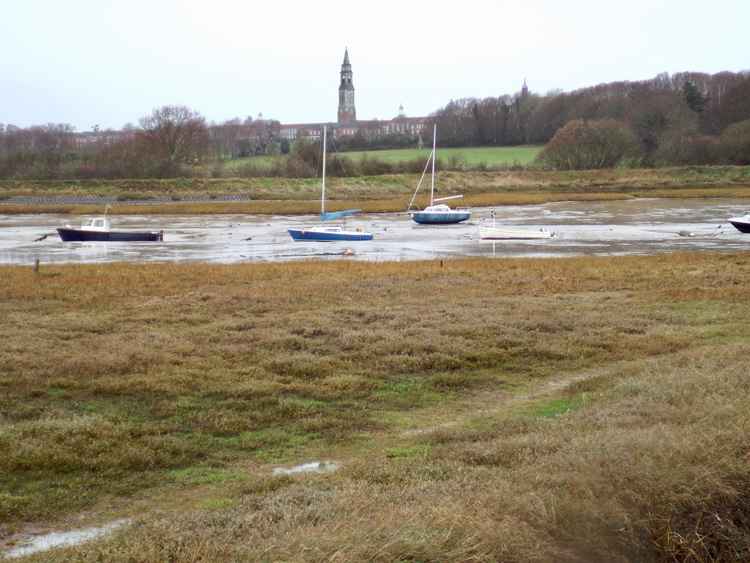 Hannah loves walking along Holbrook Creek with her mum and the dogs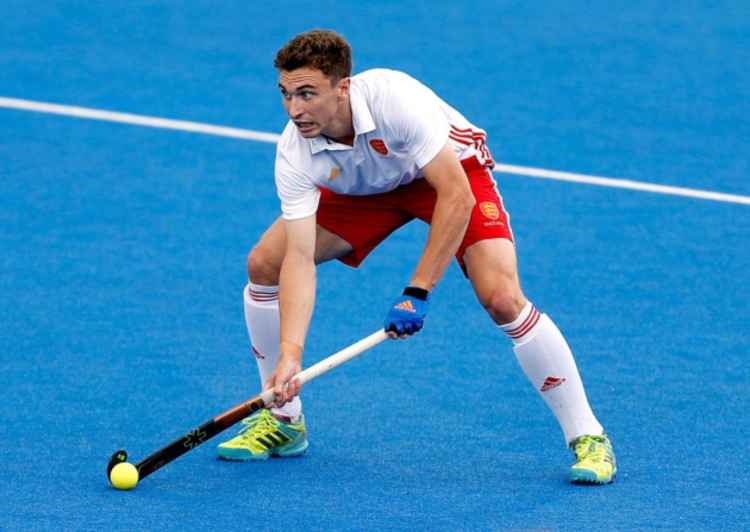 Brother Harry Martin has more than 200 GB and England caps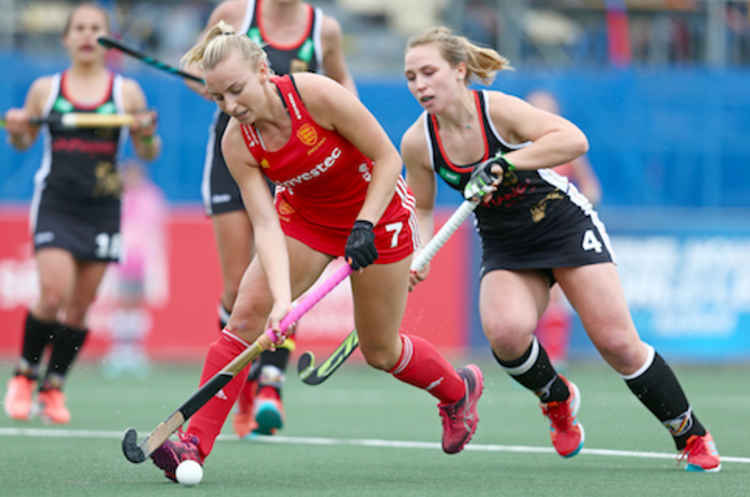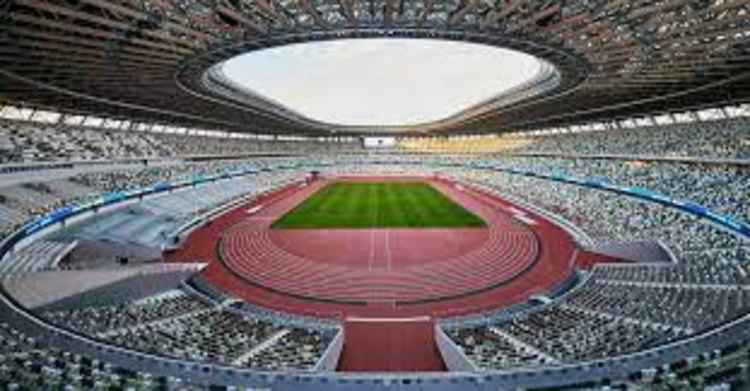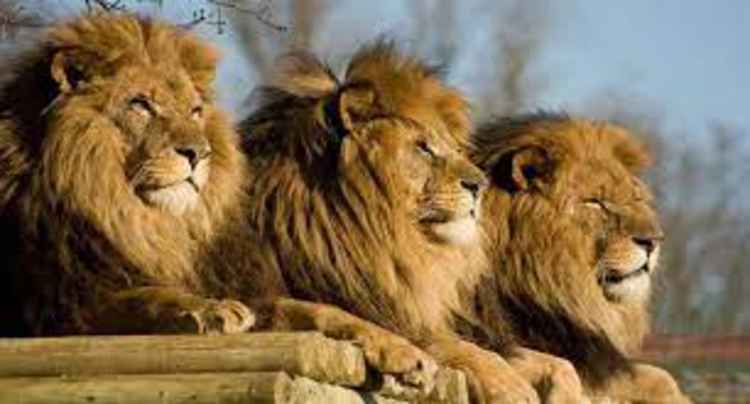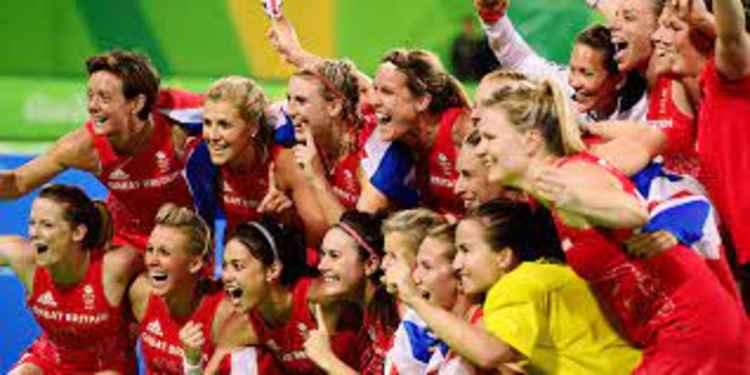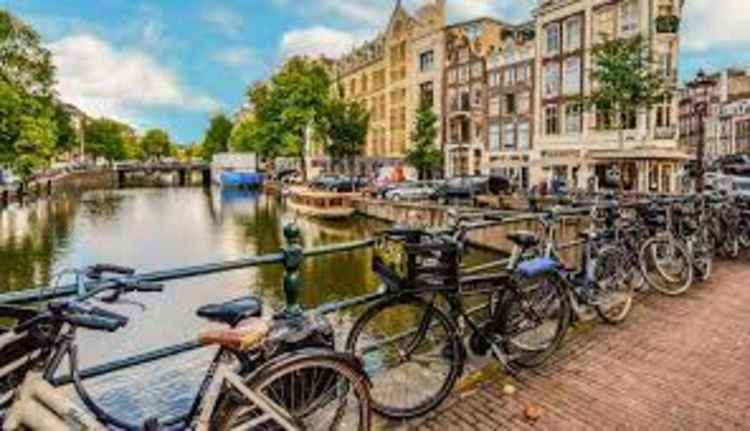 Nub News gets UP CLOSE with Hannah Martin who talks about her love of tranquil Holbrook, targeting gold in the Tokyo Olympics and going Dutch after the Games.
While her focus, energy and desire is clearly on winning Gold for Great Britain in Japan, hockey star Hannah Martin's heart is firmly fixed in Holbrook.
Olympian Hannah positively beams when asked about her memories of growing up in the peninsula village, walking along the foreshore, and playing for Holbrook Hornets, immediately spring to her mind.
Playing top level hockey for club and country, along with lockdown, has meant Hannah has only been back once since Christmas.
"I've grown up there and known it all my life," said Hannah. "It's a lovely village and I absolutely love it there and I love coming home when I can, but it has been very busy.
"My mum loves taking the dogs for walk and I have lovely memories of going out with her, going up to Harkstead foreshore, Holbrook creek and around by RHS.
"I still love doing that, it chills me out and calms me down. It is a tranquil place."
While many of us will recognise village life on the peninsula, very few will know what it is like to live in an Olympic village but Hannah will experience that for the next few weeks.
Turning Japanese
Speaking to Nub News via Zoom from the GN prep camp in Yokohama, Hannah spoke of her journey from first picking up a hockey stick while in Year Four at the Ipswich School, where she studied from aged three to 18, before going to the University of Birmingham, where she gained a first class honours degree, to playing for Ipswich at 15, then midfield for England and now Great Britain. "I have been incredibly lucky to get the opportunities I have and I look back to school sport and how fortunate I was," said Hannah. "I played every sport I could and during that period it was a case of working out whether it was an individual or a team sport you prefer and for me it was hockey which I absolutely loved playing with your mates the whole environment around it." With older brother Harry establishing himself as an England, then GB international, with 238 England and GB caps under his belt, Hannah was determined to follow in his footsteps but even so can barely believe she is on the eve of making her Olympic finals debut. She said: "It still feels a bit surreal, especially with the year we have had with the pandemic and all the Covid protocols we have had to go through as county. "I have also struggled with injuries last year so for me to get out on that pitch in a week or so time will be a very special moment of my career. "To be here and part of this squad is special and I cannot wait to go out there and put my best foot forward." At 26-years of age, and 37 caps and another 40 for England Hannah is one of the more experienced players in the camp but does not take anything for granted even though she is now an Olympian. "It still feels a bit surreal," she said. "Especially with the year we have had, the pandemic and all the Cvid protocols we have had to go through as a country. "I have also struggled with injuries last year so for me to get out on that pitch in a week or so time will be very special moment of my career. "To be here and part of this squad is special and I cannot wait to go out their and put my best foot forward."
Goal Getter
As a ball winning midfielder who weighs in with goals, Hannah has made the number seven shirt her own and is aiming to make good use of the the year's delay to the Games starting.
"It is a very competitive squad so I'm grateful every time I get to put on an England or a Great Britain shirt." Hannah said. "That extra year has given us a further opportunity to train and further cement the tactics of the team and be ready to put our best foot forward come the first game of the tournament."
Hannah and the rest of the squad will leave the prep camp in Yokohama and move to Olympic village in Tokyo tomorrow (Saturday) as the excitement builds towards their first game against Germany on Sunday, July 25.
She said: "We have had a few training matches under our belt and we have a couple more next week, but once we are the village playing the practice matches it will start to feel very real.
"The squad gelling well. The organisation behind the Games is incredible, everything is very well done and we are grateful. As a squad, we are in a very good place."
With the Japanese government and the International Olympic Committee (IOC) ruling no spectators will be allowed, Hannah will be drawing on the experience of those games for Ipswich on wind swept Suffolk pitches with no atmosphere, but also the knowledge everyone here will be rooting for them
"It is disappointing to hear there will be no crowds but we still feel very lucky to be here playing in the Olympic Games.
"We also know we will have the support back home and while we may not be able to her that, we will feel it and we know we have job to do and we have one focus every time we get out on the pitch and that is to win, irrespective of whether there is a crowd there are not.
"We aim to be the best we can and give people back home something to cheer about."
Three Lions Inspiration
Gareth Southgate's England reaching the final of the Euros before losing on penalties to Italy, has also proved inspirational for the Olympic athletes, especially the team spirit engendered by the manger, on and off the pitch. Mind you, although Hannah had watched every tournament game, she missed seeing the loss as the squad was on their flight to Japan and the plane did not have wi-fi. "The unity in their squad through the leadership and management was spectacular," Hannah said. "It is hugely inspiring to see their success, and the heights they reached with the whole nation behind them, is what we are looking to do as a whole group and not just the hockey. "Each and every one of that squad played vital role and that is the same in every team sport. The support staff, every individual, plays a crucial role whether they are on the pitch or not. "We can learn a lot from how they managed that and it is important for all of us to recognise the strengths of every single individual." Further inspiration to win Gold came for Hannah five years ago when, as an England under 21 international, she watched the hockey girls beat the Netherlands in the final at the Rio Games, with one other best friends Lily Owlsey, scoring the ending goal. "It was surreal to see that much attention on our sport in the UK and globally," recalled Hannah. "It was an amazing and gave me that extra oomph to get in that squad." Reigning champions GB face Germany, South Africa, India and the Netherlands and in the group stage but know the Dutch, as the most successful women's hockey side in the Olympics with three golds, two silver and three bronze medals, will be their biggest rivals again, although determined Hannah said: "We feel we can beat absolutely every team, but we know the Netherlands will be strong competitors."
Going Dutch
Hannah will be getting even closer to her Dutch rivals once the Games are over as she has signed for Amsterdam club HOC Gazellen-Combinatie, also known as HGC, in the Hoofdklasse League, in a bid to broaden her horizons in the sport and in life.
"The Dutch league is recognised as probably the best in the word and I wanted to go out there and experience a new league and country. I want to push myself more and more
"I enjoyed every second of my time at Surbiton but I want to go over to the best league in the world and see where I can take my hockey."
The move will leave Hannah no time to visit her beloved Holbrook, as the Martins will be spending the post Olympic break going on a family holiday to Anglesey, before she joins HGC days later.
She did take the though to send a message for those backing her and the GB squad and said: "Thanks to everyone for your support we hope to bring some medals back for you."
When to see GB women's team play
Sunday, July 25 - Great Britain vs Germany - 1.30am UK (9.30am Japan)
Monday, July 26 - South Africa vs Great Britain - 10.30am UK (5.30pm Japan)
Wednesday, July 28 - Great Britain vs India - 2am UK (10am Japan)
Thursday, July 29 - Great Britain vs Netherlands - 11am UK (7pm Japan)
Saturday, July 31 - Ireland vs Great Britain - 12.45pm UK approx (8.45pm Japan)
Men's fixtures
Saturday, July 24 - Great Britain vs South Africa - 10.30am UK (18.30 Japan)
Monday, July 26 - Great Britain vs Canada - 3.45am UK approx (11:45am Japan)
Tuesday, July 27 - Germany vs Great Britain - 4.15am UK approx (12.15pm Japan)
Thursday July 29 - Netherlands vs Great Britain - 11.45am UK approx (7.45pm Japan)
Friday July 30 - Belgium vs Great Britain - 1.15pm UK approx (9.15pm Japan)