Holbrook's Hannah Martin makes Olympic medal vow after GB hiding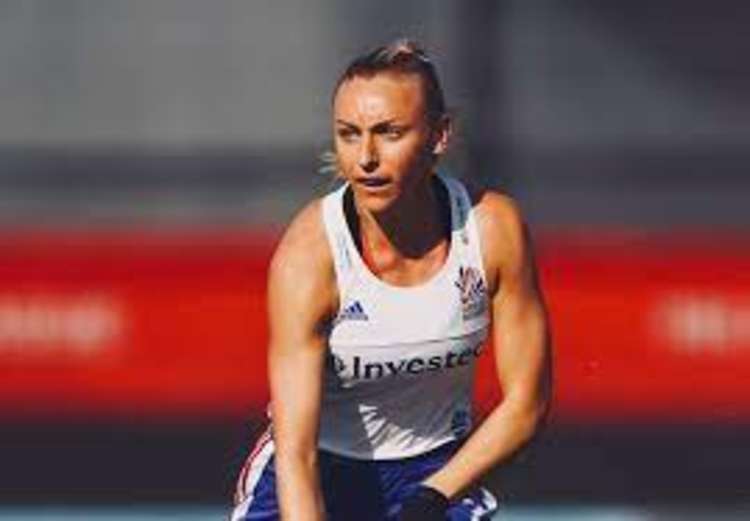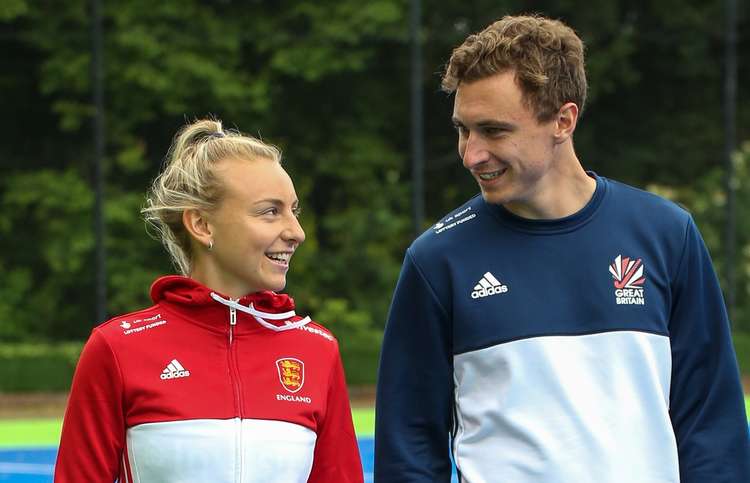 Shotley peninsula Olympian Hannah Martin has vowed to bring back bronze after her Great
Britain hockey side missed out on an Olympic final place with a 5-1 clogging against the Netherlands in the early hours of this morning. GB went two goals down after just a minute of the second quarter in their semi-final clash against the Dutch in the Old Stadium at Tokyo Olympics, which started at 2.30am BST today. Giselle Aynsley hit a consolation goal from a penalty corner but by then GB were 4-0 down and another Dutch goal killed them off. Hannah, who used to play football for Holbrook Hornets and whose parents still live in the village is determined to bring back an Olympic medal to the Shotley peninsula. "We are gutted to be in this position but we will pick ourselves up come come back fighting and go for that bronze medal," said Hannah. The GB number seven has four goals and a penalty shot out goal so far in the tournament and will look to add to that in the bronze medal match against either Argentina or India, on Friday. GB were the reigning Olympic champions after beating the Dutch in Rio in 2016 and it was clear the Netherlands wanted revenge for that and their powerful play gave GB a Mount Fuji to climb after those early goals. Hannah said: "We wanted to keep it tight or as long as we could and unfortunately their two early goals came in quick succession so we were disappointed in that.
"We knew we could get it back unfortunately it was not to be. We said to take it one goal at a time, we were really pleased with Giselle's brilliant flick and thought we could get a couple more. But as I said, it was disappointing and it's gutting to be in this position, but we've got to pick ourselves up and fight for that bronze.
"We did not put on enough sustained pressure we felt we could get it back but it was not to be today and we are bitterly disappointed. We weren't exactly on it today, they are a strong team and we knew that and it was not to be for us today.
"We will come out fighting for that Bronze medal."
Hannah's brother Harry suffered Olympic disappointment twice in the men's GB team after appearing in the London and Rio games.