Players wanted for peninsula youth team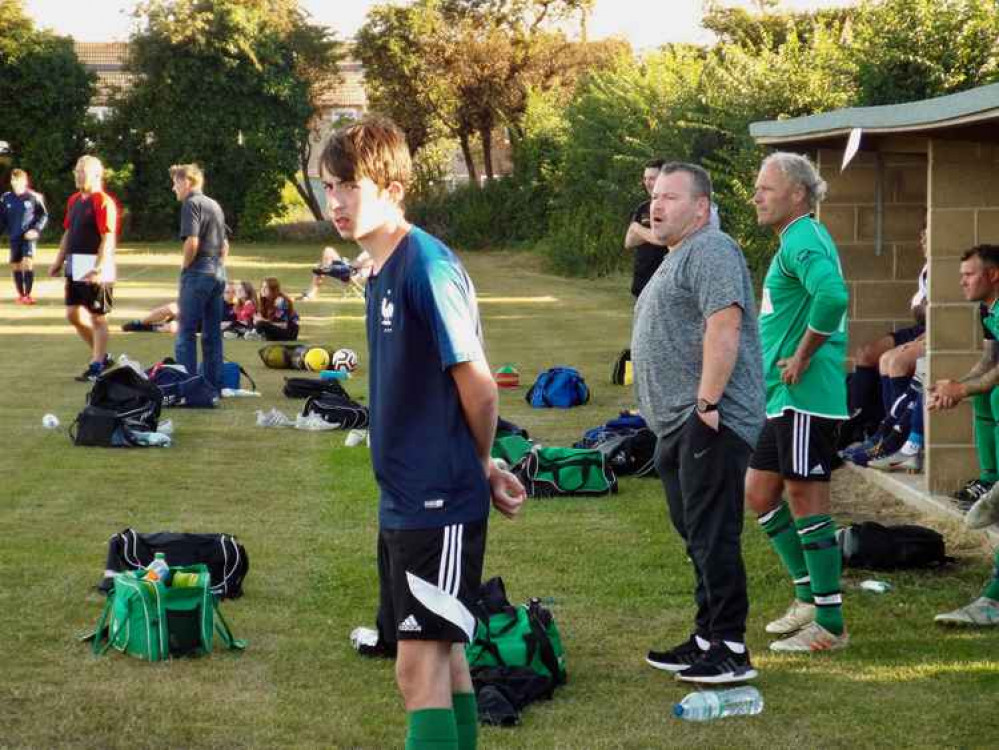 Local youth football team Chantry Grasshoppers U18 are looking for a few new players in any position to complete the squad for our last season in youth football.
The Grasshoppers have links with the Shotley Men's team with Marc Rowland the senior team's manager, being their assistant coach/manager and have played their home games at the Shotley Rose for the last two seasons.
Grasshoppers play in the SYFL (Saturday mornings) with they train at Chantry Sports Centre or Goals in midweek, they play their home matches in Shotley.
Grasshoppers won back to back SYFL titles at U16 and U17. I
f you would be in years 13 (or 12), college, 6th form, apprenticeship or working from Sept 21 and are interested in joining, please contact Nigel on 07954 297037 or [email protected] or Marc via Messenger.