Suffolk FA agree to meet duo following plea to improve grassroots football financial safeguarding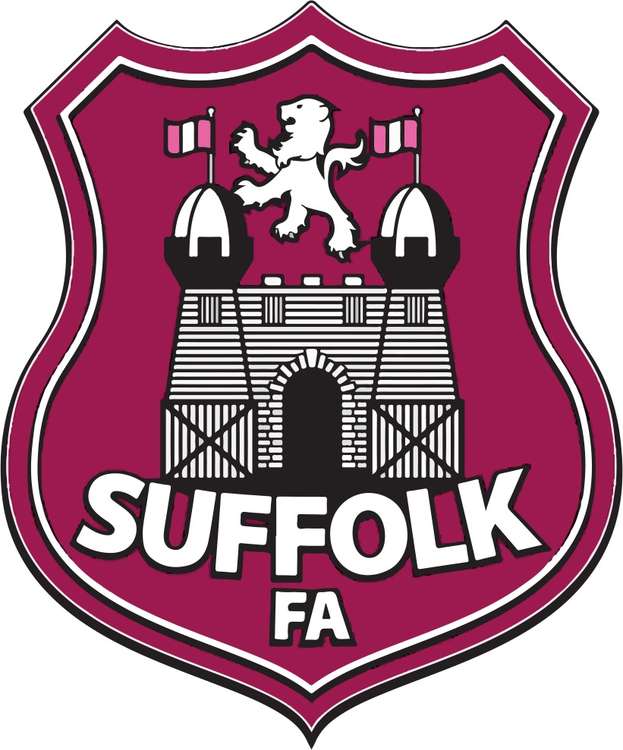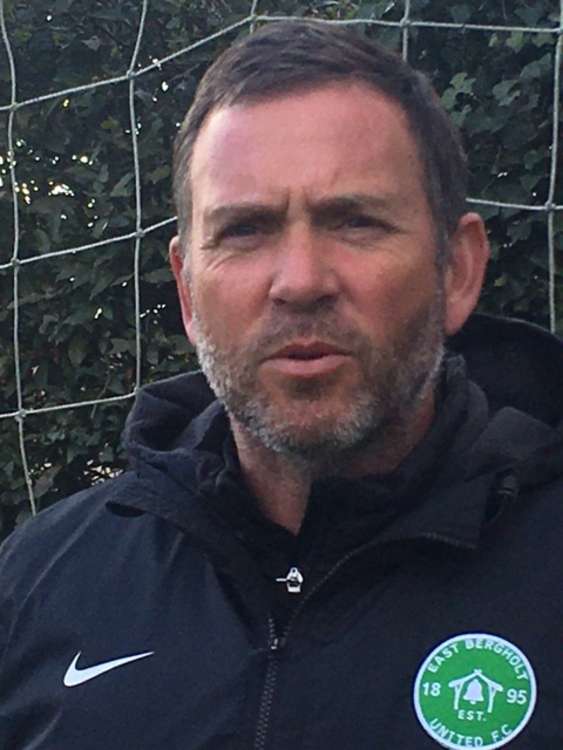 Suffolk FA has agreed to meet with a couple youth club representatives after Nub News highlighted concerns about financial safeguarding at grassroots level.
Former Brantham Atheltic coach, Lee Partridge, who is now chair of the youth section at East Bergholt, and Ollie Langham, who recently stepped down as chairman at Ipswich Vale Exiles, called for the meeting after they produced a set of suggested protocols to improve financial transparency and procedures at youth level.
Both have experienced issues at clubs and have previously struggled to be heard by the Suffolk FA - full story here...
The county FA insists it continually explore ways to enhance the security and sustainability of clubs across all areas and have invited the duo to meet with officials.
A Suffolk FA spokesperson said: "Suffolk FA take financial matters in football very seriously, working with the network of clubs affiliated to Suffolk FA to best protect them from criminal activity, and ensure they continue to prosper and provide the best footballing experiences they possibly can.
"Any reports of concern can be raised via the chief executive officer, a member of the Suffolk FA Board of Directors, or football services manager (contact details available via the Suffolk FA website), or by following the complaints procedure available on the Suffolk FA website. Upon receipt Suffolk FA will determine an appropriate course of action which can include launching of an investigation, action in line with nationally-determined discipline processes, and / or police involvement.
"If criminal activity is suspected within a club, we would strongly encourage urgent contact with Suffolk Police in the first instance, followed by notifying us."
Mr Partridge has welcomed the invitation and the opportunity to highlight the many issues they have encountered.
"We have received lots of feedback on this subject so it shows we are raising important and necessary issues about financial problems within grassroots football in Suffolk," said Mr Partridge.
"We are pleased, despite many requests before, that Suffolk FA have offered a meeting to discuss our suggestions and we look forward to participating and providing evidence as to why we think our proposals are necessary to prevent financial crime with grassroots football in Suffolk."
Send us your thoughts [email protected]
You can add an article or letter by using the black NUB IT button on the news home page.