District councillor clarifies background on housing needs survey initiative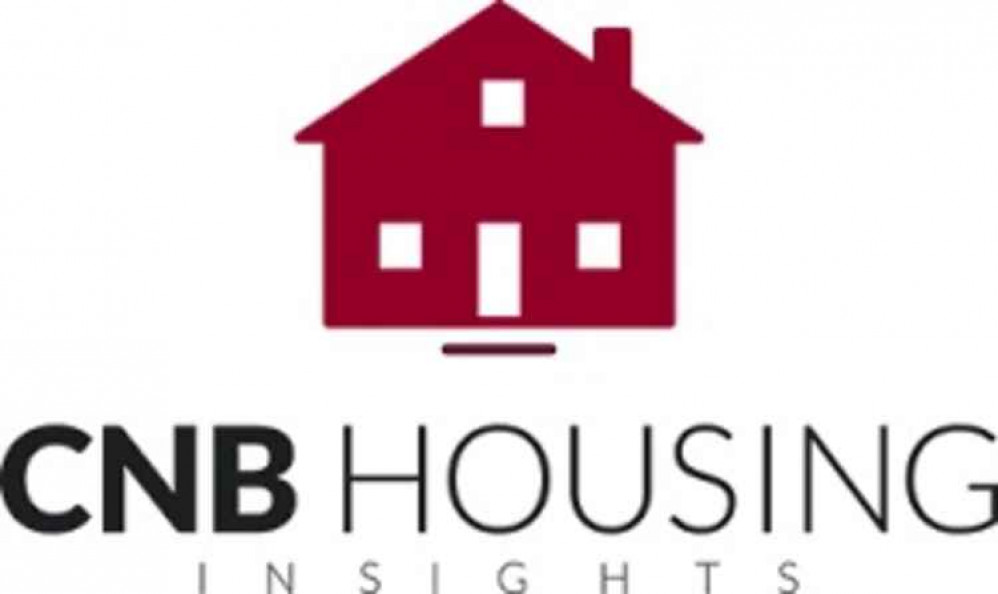 Speaking with my Babergh district councillor hat on, I have been asked to clarify the origin of the recent housing needs survey that has been distributed throughout the parish.
I'm happy to clarify this is NOT a Babergh, or indeed a Shotley parish, council survey.
However, the fact the survey is from an individual company on behalf of a potential applicant, does not lessen the usefulness and possible importance of the information that will be gleaned.
Many in the Ganges ward, the villages of Shotley and Erwarton, will know people who are in need of somewhere to live, whether to rent or buy, want to find a bigger family home, or to down size, and because we live in such a wonderful area, they don't want to move away.
So the more information we can supply developers, the better chance the right sort of homes, in the right areas, are built to suit the village (and wider peninsula population's) needs.
The aim of the survey is to assess whether or not additional housing is needed in the parish by local people. If so, we need to define the number, type and tenure of housing that is needed for local families. We also need to understand what local people can afford to pay for their housing.
Babergh District local plan states that applicants need to provide 'a proven and justified local need for the housing' and a local landowner, is considering developing a site to the west of the village, which is why thei has been sent out.
Of course, there will be those who are already happily homed that will oppose any new development but it a case of balance, while complying with the housing targets set by government.
Fll in the form and send it back in the envelope supplied, or complete it online here...
Derek Davis
Ganges ward
Babergh District Council
[email protected]