Competition: Treat your mum to a free Mother's Day meal at the Bristol Arms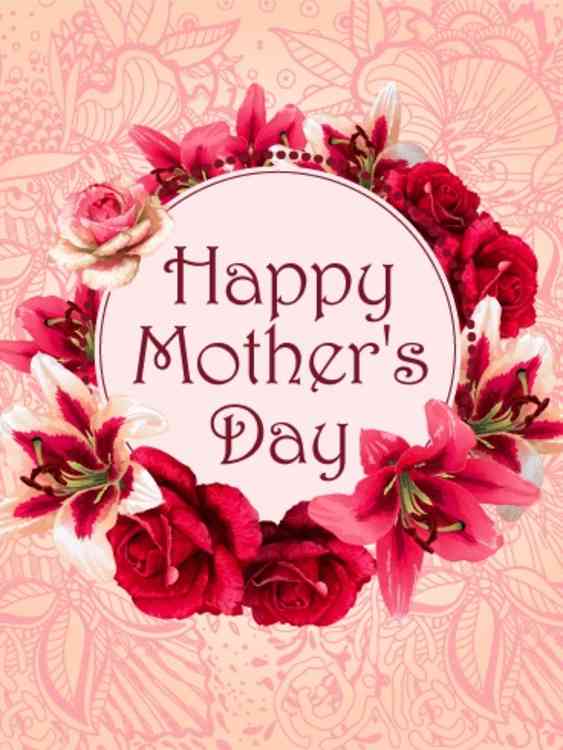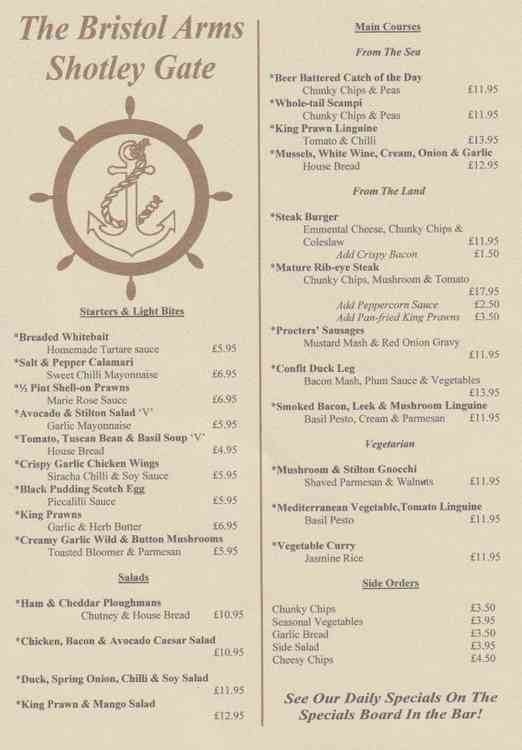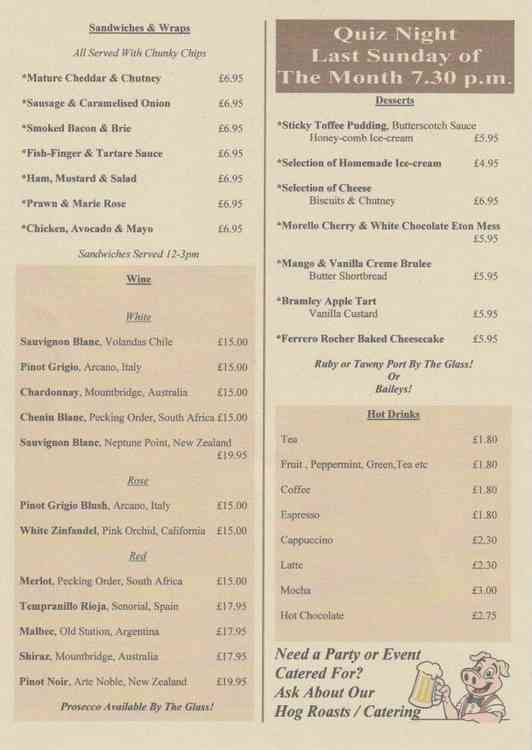 While totally respecting government advice, the Bristol Arms is going to stay open for those people who choose to carry on as normal, for as long as possible.
With that in mind, we are offering a free, two-course Mother's Day meal for your special mum this Sunday, in our easy to enter competition, in conjunction with Nub News.
Simply like our Nub News page on Facebook, share the link and follow us to be entered into the random draw, the winner will be announced Friday lunchtime.
Check out our new Bristol Arms menu and choose from that, or our specials board on the day.
We will abide by social distancing and keep tables apart, so if you are not successful this time, book ahead as spaces will be understandably be limited. 01473 787200, during opening times, or send a private message on our Facebook page.
Stay safe, but if you can, support your local pub, shop or takeaway.
Here is up to date advice from Pubic Health and government guidance of how to protect yourself and others from Covid-19