Dashing bridesmaids, trouble in paradise, cannabis factory in Chelmo and Ganges updates among your most read Shotley peninsula Nub News stories in 2021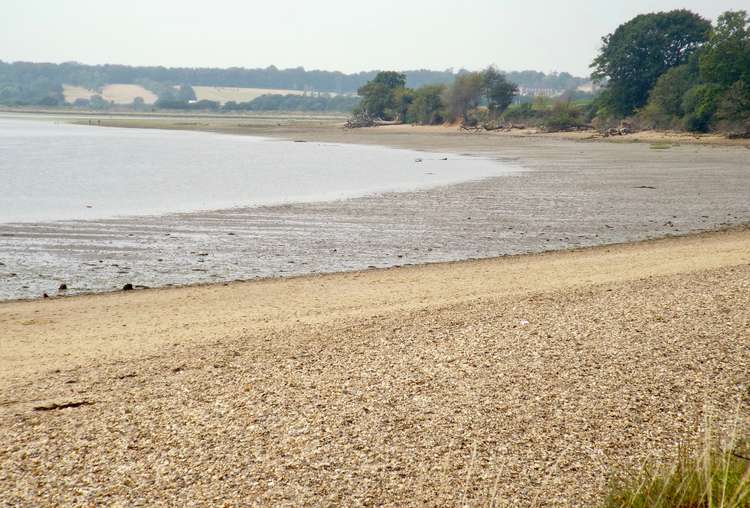 Sir David Attenborough from Shotley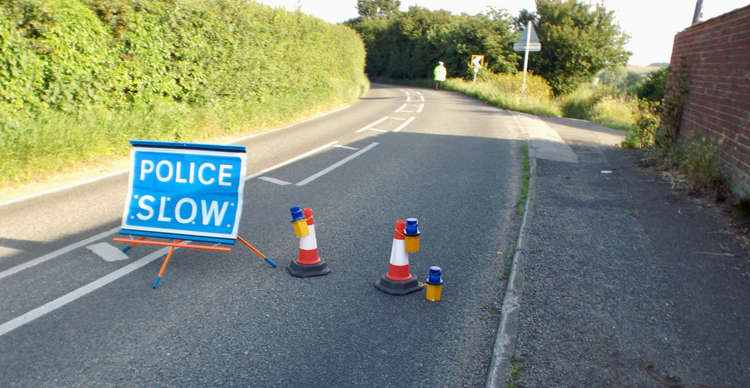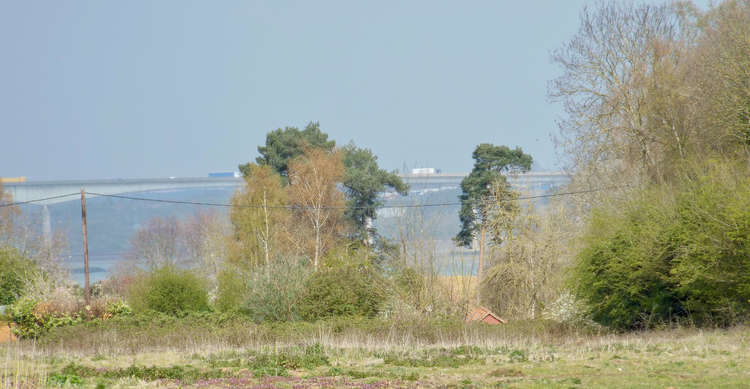 Orwell Bridge from Freston Boot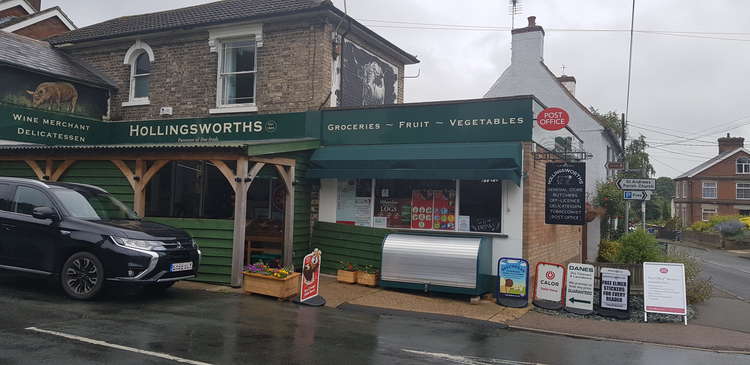 Drug factory discovered in Chelmondiston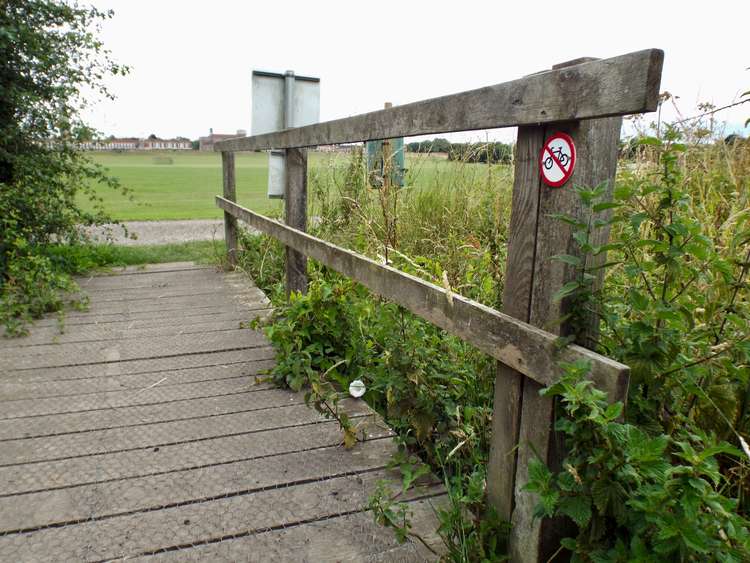 Griff Rhys Jones in cycle row
As we move into 2022 with optimism and hope, Shotley peninsula Nub News can reveal the most popular stories you read during the past year.
More than 112,000 different people read Shotley peninsula Nub News during 2021 with 376,000 page views, making us the Google ranked number online news platform for the area.
We thank you the readers, our wonderful sponsors and advertisers, including Shotley Marina, Chapman Stickels estate agents and Chim Chimney, for our success so far and look forward to continued growth and popularity.
Watch out for exciting news of another major sponsor coming on board this month.
Meanwhile, enjoy a look back over the year and see the most popular stories that have appeared on Shotley peninsula news, sport, opinion and property pages in a challenging year.
New partnership to deliver Ganges development is unveiled
Groom hurt and horse killed in van collision
Owner agree to repaint controversial totem pole
Staff shortages lead to Freston Boot New Year closure
Determined bridesmaid make it to church on time after crash blocks road
Surge in popularity leads to problems in peninsula paradise
Heartfelt message from peninsula teacher on Covid closure dilemma
Cannabis factory discovered in flat above Hollingsworth in Chelmondiston
Man arrested after four-hour Orwell Bridge delays
Griff Rhys Jone in cycle path row at Stutton home
/n/griff-rhys-jones-in-cycle-path-row-at-stutton-home
Detailed plans submitted to restore iconic Ganges mast
Body of man (40) recovered from Orwell
Chelmondiston woman arrested on drink and drug charges
Work on ionic Ganges mast to be brought forward
Woolverstone man dies after head on crash on A137
Devastated horse owners call for more action to deter speeders
17-year-old boy's body found in River Orwell
Permission sought to demolish swimming pool
Tributes paid to former Royal Navy captain and peninsula character John Bowen
Peninsula drink drive woman in head on crash
Meet the crew and go inside the Sir David Attenborough
Top properties for sale in the Shotley peninsula area
Never miss a story - sign up to the newsletter today
Add your feature, letter or article by using the black Nub It button on the home page. Email the editor: [email protected]