Reader's praise for Pear Tree Paws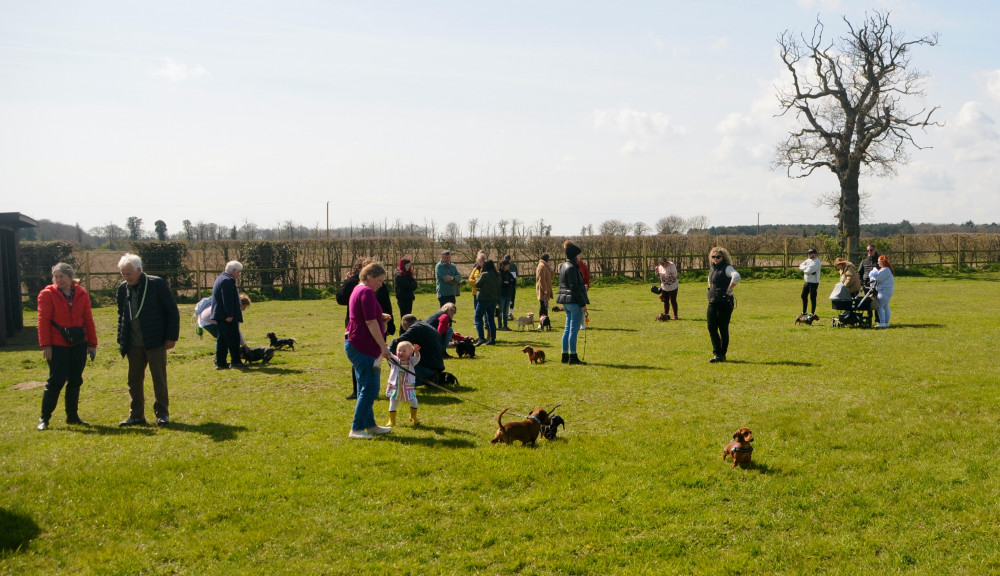 Dogs can run free at Pear Tree Paws, individually or with friends, safely and securely (Picture credit: Nub News
Editor,
Just wanted to say what a benefit Pear Tree Paws is for the Peninsula residents.
I use the field quite regularly for a number of reasons and my two dogs, (that are normally walked separately so the reactiveness of one is not passed onto the other), love having time together to run free and play in a large open space where there are no other dogs around.
From my point of view it is really useful when I am short of time to nip my dogs down to the field for an hour. It has also given me the opportunity to go away for a day or two without them as I can now book the field so that a friend or family member looking after my dogs can exercise them safely without any trouble.
If you have a reactive dog or just want to do a bit of training free from distractions there is no better place in my opinion.
Both my dogs and I love this great facility.
Debbie Dodd
Dog meadow opens - For more details and to book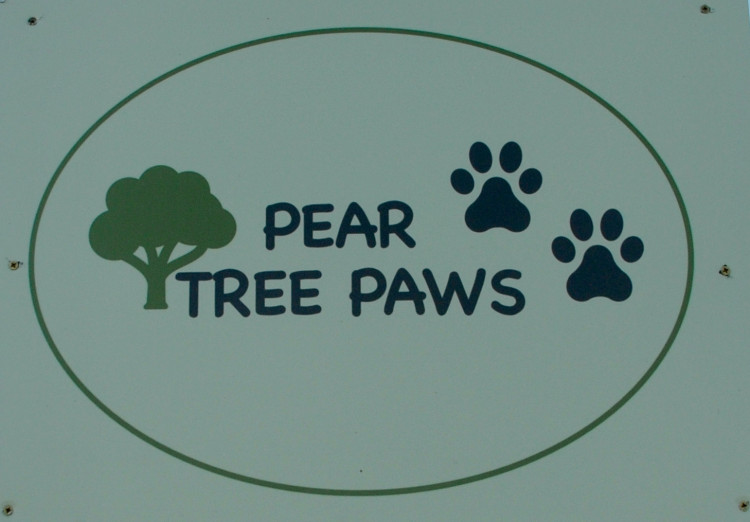 *Send your letter, news update or pictures for free by using the black NUB IT button on the home page.
Or, promote your event with a poster or picture, by using the black NUB IT button, on the What's On page, for free and both are easy to use.