Plea issued to save peninsula good neighbours scheme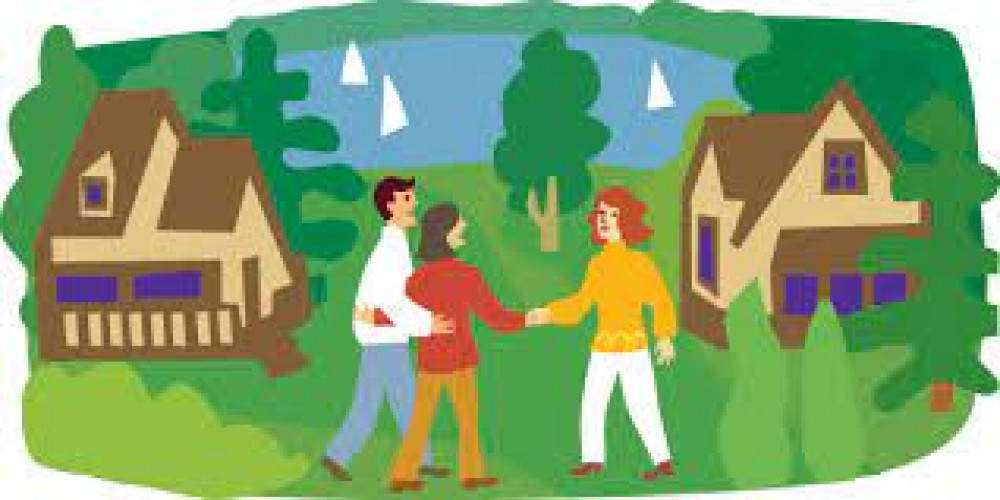 Join the Good Neighbour Scheme
The Shotley and Erwarton Good Neighbours Scheme was formed 17 years ago to assist local residents requiring support or assistance with such things as: transport to appointments; shopping; prescription pick up and other small tasks they are unable to do for themselves. For many of our residents it is a life-line to maintaining independence.
It is with great concern therefore that I have to report that the scheme is in danger of greatly reducing or closing the service due to the lack of volunteers. Whilst we do have an amazing team of dedicated volunteers, we are in desperate need of more, especially those willing to drive to the hospital and into Ipswich.
We recently delivered 1,000 cards to residents asking for volunteers but sadly there were no responses, consequently we will simply not be able to carry on supporting as many residents as we currently do.
Becoming a volunteer for the scheme is very rewarding and I would ask again for you to consider joining our scheme. If you do become a volunteer, we simply add you to our list and when we get a request for assistance we will ring you to ask if you are free to help. If you are not, that is absolutely fine, we simply ring another volunteer. There is no obligation what so ever to take on a task – it is ONLY if you are free and able to do so that you are allocated the task.
We recognise that rising petrol costs may also put people off volunteering. I can assure potential volunteers that any expenses relating to taking people outside of the village are covered so our volunteers are not out of pocket.
We do not want to reduce or close our service as we are very proud of the help we give our neighbours. However, sadly we are at risk of doing so unless more volunteers come forward to help us keep it going.
If you are interested in helping us save this essential service by becoming one of our volunteers please ring us on 07799873881 for more information.
Debbie Dodd
Secretary
Shotley and Erwarton Good Neighbours Scheme