Peninsula player steps closer to England goal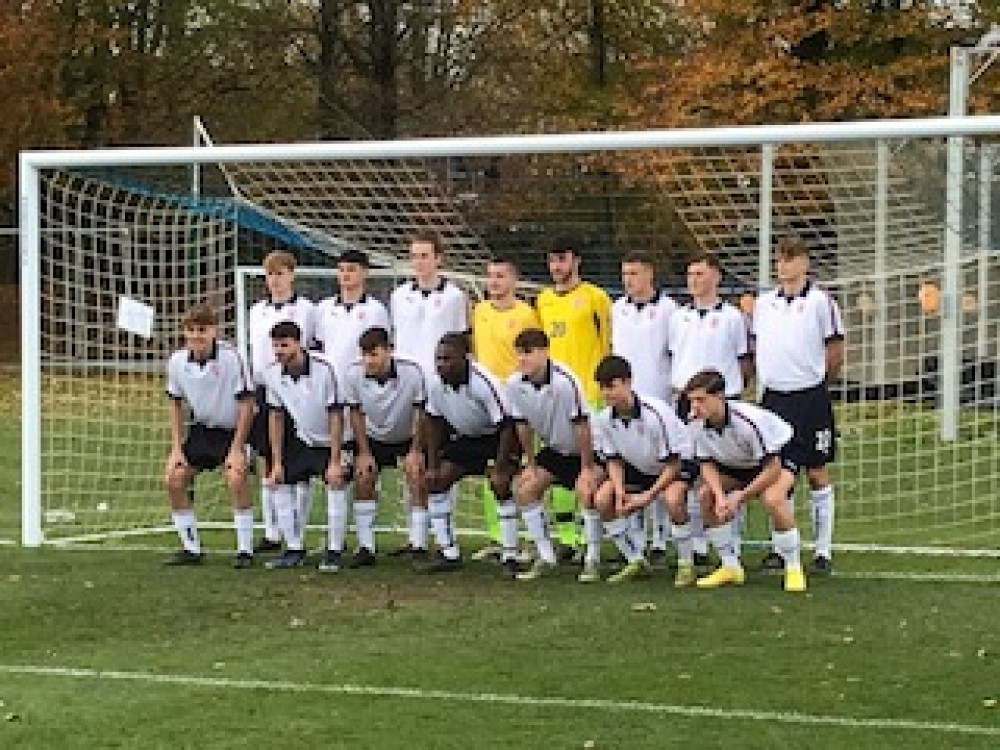 Oliver Hart with South-East England schoolboys
Former Shotley Rangers player Oliver Hart has been picked for the final stage of the England Schoolboys trials.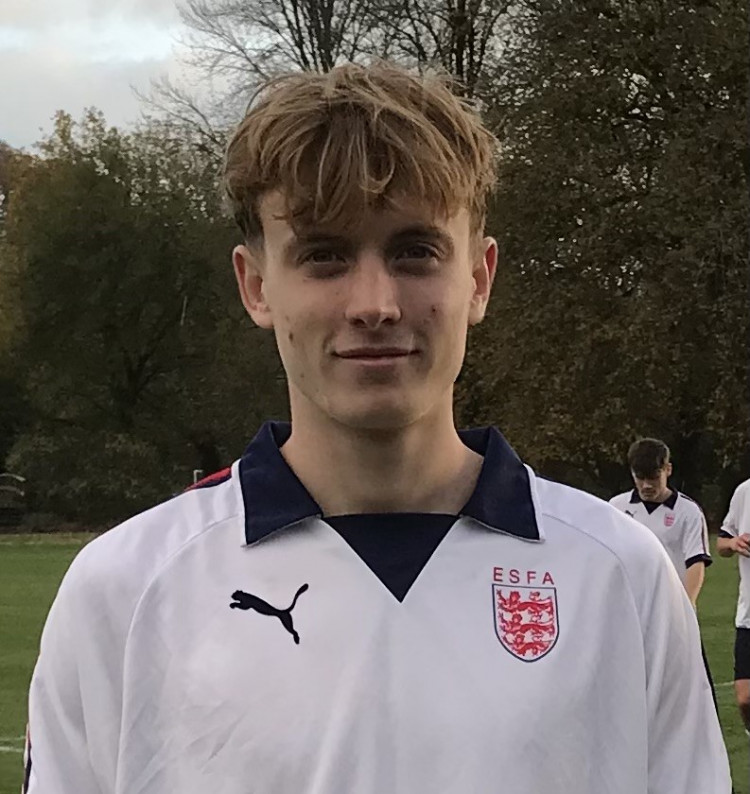 Oli, who studies and plays at the AC Sudbury Academy, impressed once more for the South-East schoolboys' team against his peers from the south-west.
Along with fellow Sudbury payer, keeper, Jack Catley will now play in a South v North final trials stage at Lilleshall to become a full youth international.