You guide to which peninsula pub or shop is doing what on the for so called 'Freedom Day' tomorrow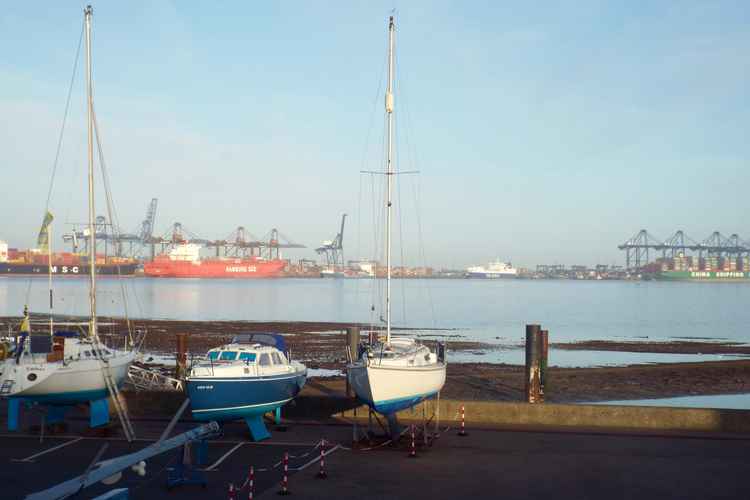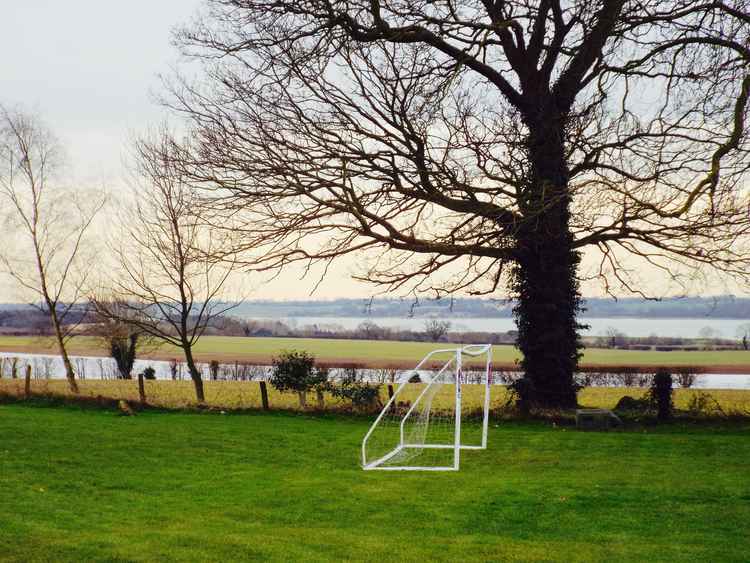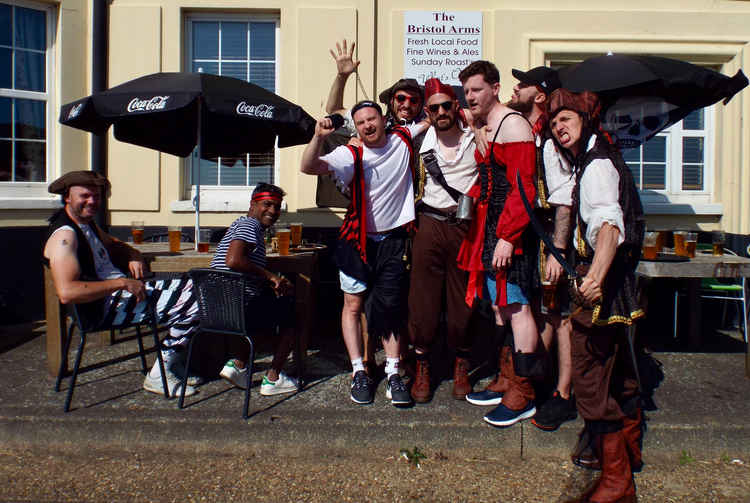 Bristol has found good system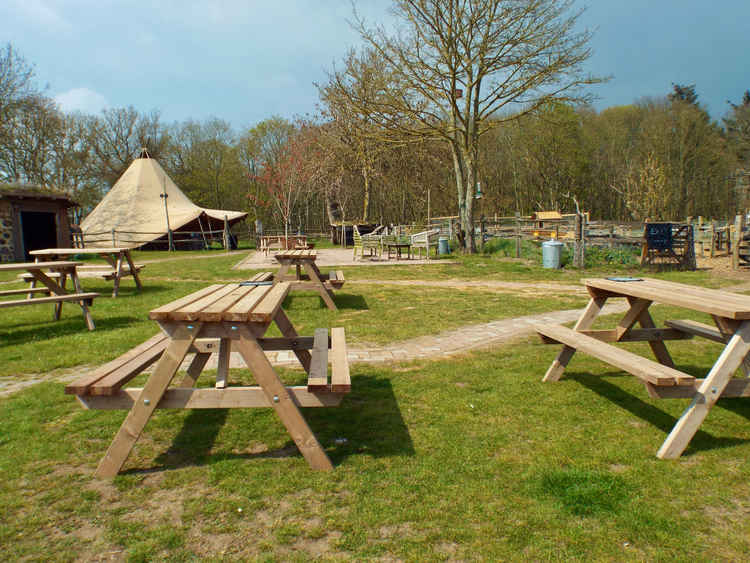 Great outside space at Freston Boot -'Suffolk's Best Venue'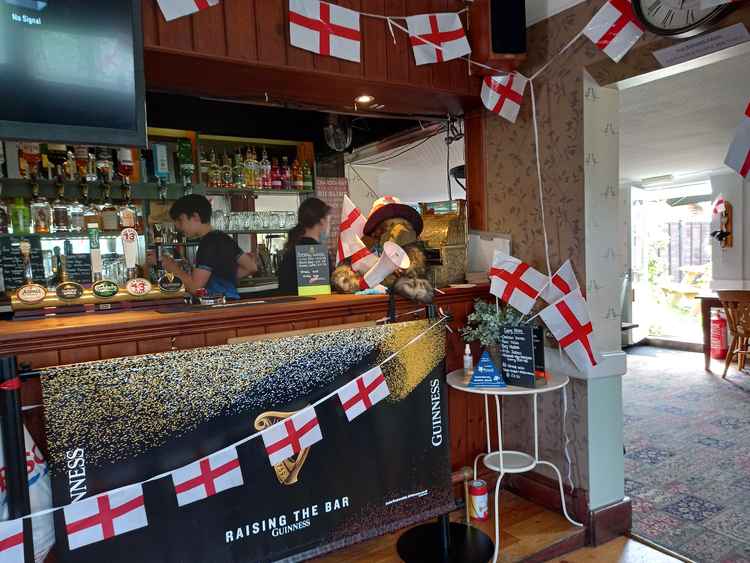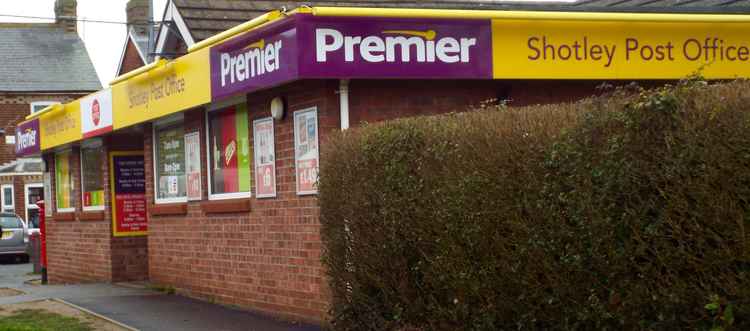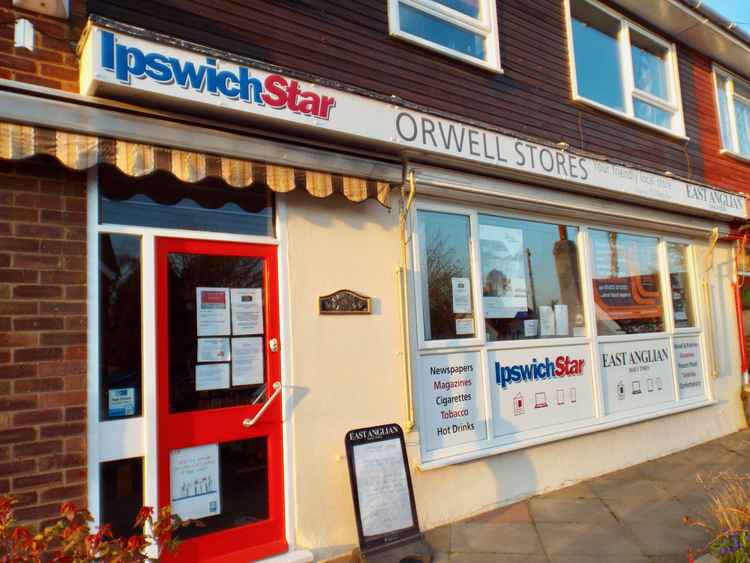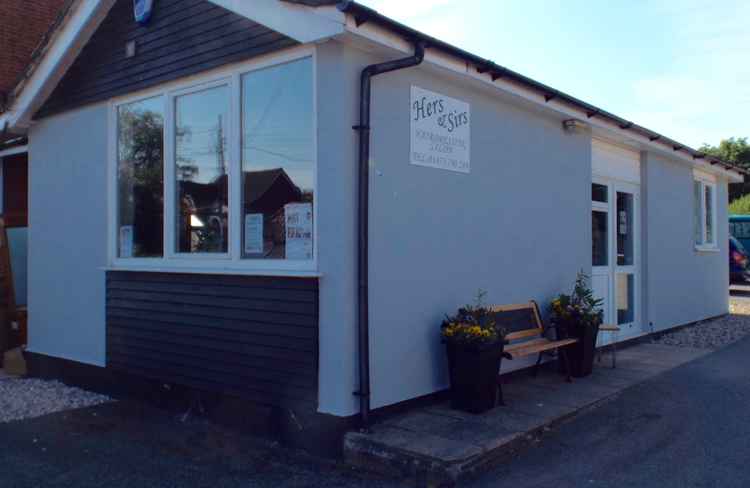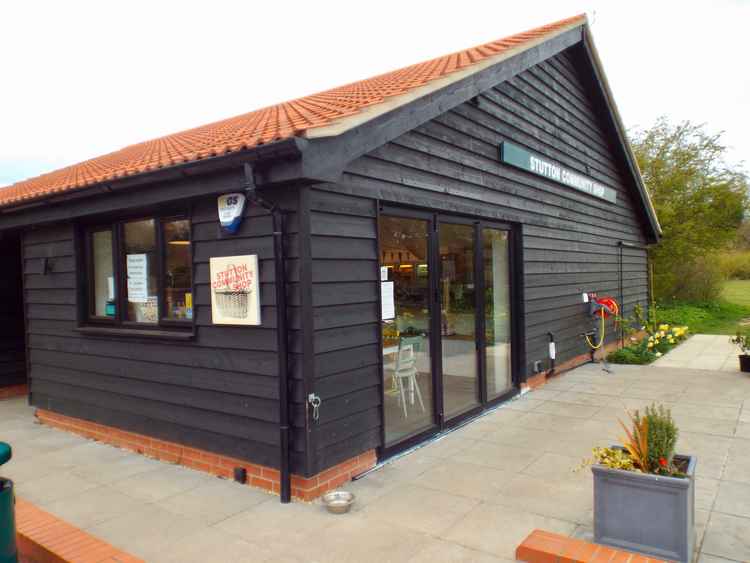 Although the shackles are being taken off, many pubs, shops and businesses are taking a cautious approach to opening up for so-called Freedom Day tomorrow (Monday, July 19)
The new government guidelines mean an end tor restriction of numbers to socialise. This marks the end of the "rule of six" as well as restrictions on guests at weddings and mourners at funerals.
The "one metre plus" rule on social distancing will be lifted except in specific circumstances such as at the border, where guidance will remain to keep passengers from red and amber list countries from mingling with other travellers.
The limit on named care home visitors will be lifted but infection control measures will remain in place.
Legal requirements to wear face coverings will be lifted on Freedom Day. However, it is advised people wear face masks in crowded inside spaces such as crowded buses.
School bubbles will be scrapped meaning only the pupil who tests positive needs to self-isolate. This comes after number of pupils in Suffolk were sent home to isolate last week, including a group from Holbrook Primary School.
Not all pubs and shops in the area open on Monday, but among those that do is the Freston Boot, that has recently been named the Best Venue In Suffolk, in the National Pub & Bar awards. (Full story here) are are celebrating Freedom Day with a free drink for customers.
Owner Damon Jeffery said: "We will be offer a complementary drink to all our guests having lunch with us between 12pm and 3pm on Monday the 19th.
"Although we are very excited about Suffolk getting back to normal- Myself and the team here at the Boot will still be taking precautions. We have been fortunate with our outside areas being able to offer ventilated safe dining table to all."
Gemma Chenery, landlady of the Bull at Brantham, has called on the government to help the industry far more and the pub with stunning views over the Stour will continue as normal including opening from Tuesday.
She said: "We think there should be a lot more help for our industry including keeping the vat at 5% then you can call it freedom day."
Anna Durance, landlady of the recently reopened at Tattingstone, has backed Gemma's call and has faced mountain of red tape, unreliable supplies and tradesmen over the past 18 months as they tried to extend and improve the old pub.
Anna said: "The Wheatsheaf will continue to be a work-in-progress for many years yet, but we hope enough of the mess will be out of the way by September, and we shall continue to work on our outside area, as that for some time yet will be by far the safest place to be.
"This is outside only, with table service, and no food. If you wish to sit inside, there are plenty of pubs in the area, they have also had one hell of an 18 months, I'm sure they would be more than delighted to see you. The same goes for food, why not have lunch at The White Horse, The Bakers, Kings Head, Bull, Rose, Bristol, Swan, Boot, Shipwreck, you can always pop in to see us for a pint (or two) after.
"Our kitchen is out of action (as is our bar area) so no food. When the weather is good we sometimes light the bar-; as always our burgers, sausages and chicken are from EastEnd Butchers, therefore always delightfully delicious.
"Our hours are extended for Charity events and other special occasions, check our facebook page or our website for updates."
Things have already picked up at the Shipwreck with its vista across the working harbours of Harwich dn Felixstowe. Manager Alex peters is looking forward to getting back to a new normal.
He said: "We will not be wearing masks, it is so hot and uncomfortable for staff and customers. If people want to wear them that is up to them.
"People will be able to come to the bar to order food or drinks and enjoy what we have to offer without too many restrictions."
The Bristol Arms will be keeping their hygiene screens at the bar and plan to stick with their current table service routine. Landlord Shane Rolin said: "We have fund a system that works and we do not want to change it again. The lifting of restrictions gives us flexibility but we want to keep everyone safe."
Here we tell you how individual pubs and shops and others on the peninsula will be operating
Shotley and Holbrook Surgeries requires patients to continue to wear facemasks and observe restriction.
Shops
Shotley Premier Stores and Post Office will continue to require customers to wear masks inside the shop for the safety of the staff and customers.
Stutton Community Shop:
Customers are being asked to continue to wear faces masks and use the sanitising stations. Co-ops, Brantham and Holbrook.
Customers are requested to continue wearing a face covering when shopping if they are able to do so.
Customers and staff are being asked to keep their distance and may need to restrict access into our stores. Hygiene stations will remain available to allow anyone visiting to cleanse their hands and their trolley or basket. Hygiene screens around tills and follow rigorous Covid cleaning procedures. Orwell Stores in Chelmondiston:
To be confirmed.
Hollingsworth's:
To be confirmed Suffolk Food Hall:
To be confirmed.
Hairdressers
Hers & Sirs, Chelmondiston:
Loraine and her crew don't open Mondays' but from Tuesday will continue to protect their customer and staff.
Salon Under The Bridge, Wherstead:
They are asking customers continue with all their restrictions, including wearing of masks.
Garages
Corner Garage, Shotley
The office will be well ventilated and customers can use their own discretion about wearing masks, but will be asked to use the hand cleansing available. Fuel sales will continue to be pump attendant only. Parkers Garage, Shotley Gate:
To be confirmed.
Pubs and restaurants
Shipwreck, Shotley marina:
The bar and restaurant is closed Monday and Tuesday, but from Wednesday, all restrictions will be lifted as per the new government guidelines. Staff will not be wearing masks and customers do not have to unless they choose to.
Bristol Arms, Shotley Gate:
Initially, all the current safety protocols will remain in place, except for the restriction on numbers and no track and trace will be in place. Customers will be encouraged to order from their tables, inside and out, and all drinks or food will be served too the tables with staff wearing masks. The Rose, Shotley:
Will be keeping all current protocols in place, including tracks and trace, facemarks and table service. Although will allow groups of more than six, and have opened the back field for rallies.
Shotley Vineyard, Frogs Alley:
The Vineyard will operating as per government guidelines and although not mandatory, face coverings and hand sanitising will be encouraged. Bakers Arms, Harkstead:
Table service will continue, although people will also be allowed to order at the bar, but not stay there. Although face coverings are not mandatory, customers have the option, especially in order to keep everyone safe.
Freston Boot:
Staff still be wearing masks and PPE equipment. Sanitiser stations will still be available through out the pub and grounds.
Track and trace will still be reinforced for guests and staff. We will still have the recommended 2 meters separation between tables.
Wheatsheaf, Tattingstone:
Outside only, with table service. Open Thursday and Friday 5-9pm. Saturday and Sunday 2-9pm. Butt & Oyster, Pin Mill:
Will continue table service, wearing of face masks, and will allow groups of more thn six, but encourage booking ahead.
White Horse, Tattingstone:
To be confirmed. Kings Head, Stutton:
To be confirmed.
Gardeners Arms, Stutton
To be confirmed. Red Lion, Chelmondiston:
To be confirmed