Tributes paid to former peninsula councillor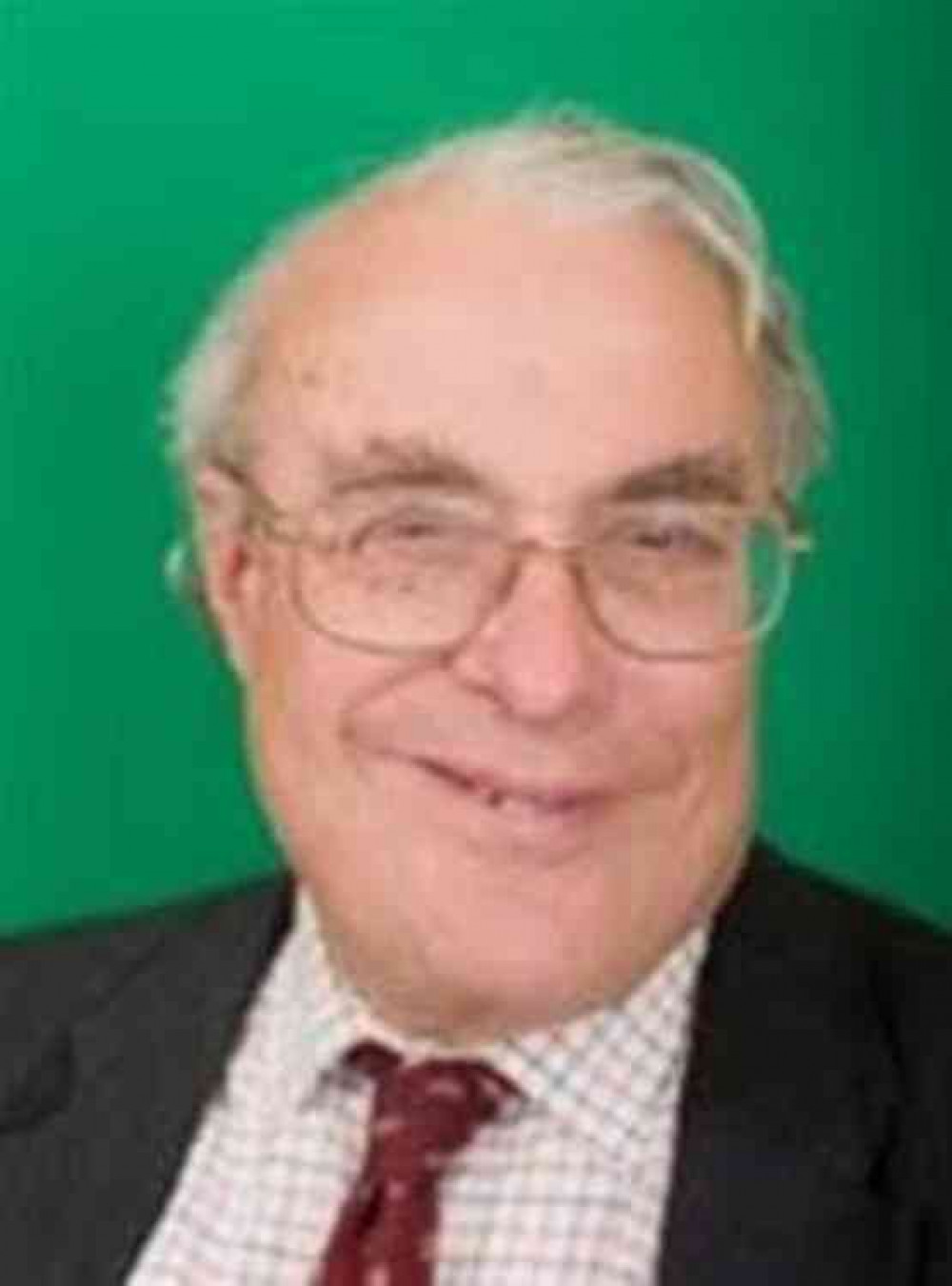 Tributes have been made to former Babergh councillor Nick Ridley, who represented part of the peninsula.
Mr Ridley, who stood as a candidate for the Orwell ward in last May's district council elections, passed away on Tuesday, from a non-Covid-19 related illness.
Conservative party member Mr Ridley, was a member of the council for 16 years, from 2003 to 2019. In his time he was chairman of the planning committee, cabinet member for planning and chairman of the council.
He was also a former Deputy Lieutenant of Suffolk, a justice of the peace for very many years and was made an OBE for his services to the community in Suffolk
Mr Ridley lost his place on the council last year after ward boundary changes, meant Wherstead, which was part of his previous seat, was moved into the new Orwell ward, which was won by Jane Gould.
Babergh leader John Ward said: "Nick Ridley was one of Babergh's most experienced and respected councillors.
"Nick was immensely loyal to me when I became leader and was a wise counsel. He had a wealth of local government experience and his contributions to debates in the Council chamber were always thoughtful and informed, and were listened to by all members.
"One of the last times I saw Nick was when I canvassed with him in Chelmondiston for a day last year, finishing with a well-earned meal and pint in the Freston Boot. He enjoyed being a councillor and relished the campaign, but unfortunately he was not able to win the new Orwell ward. I will certainly miss him."
Derek Davis, Ganges ward member and cabinet member for communities said: "Nick was a wise old owl and while he was very 'blue' he was extremely supportive of new Independent councillors like myself.
"He was very generous with his time and his support, I worked with him both on the planning committee and cabinet and his advice and steady hand were valuable.
"My thoughts are with his family and friends at this awful time."
Alastair McCraw, Brantham ward member and chair of Babergh's scrutiny committee, added: "Nick was one of those solid foundations, a rock for Babergh. He chaired a number of Licensing panels I was on, and was so supportive to a new member.
"I'll always be grateful to him for his wisdom and experience. My deep condolences to his family and friends.