Gotcha: April 1 fooled some as smiles were raised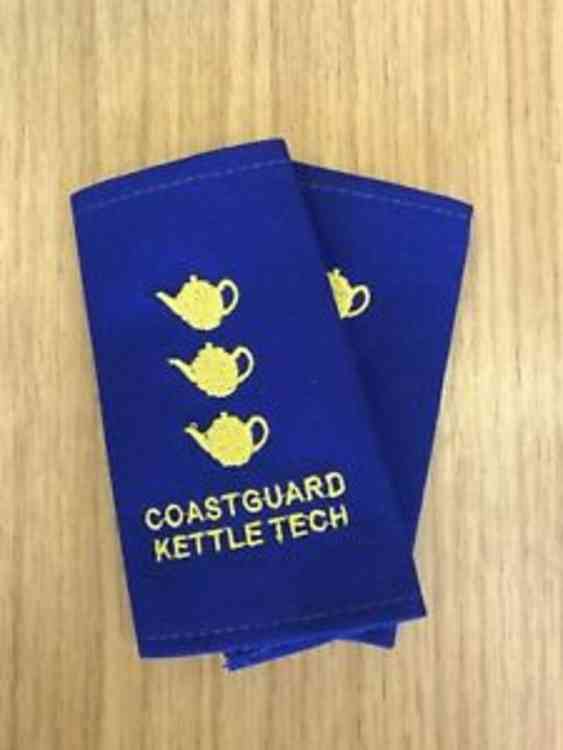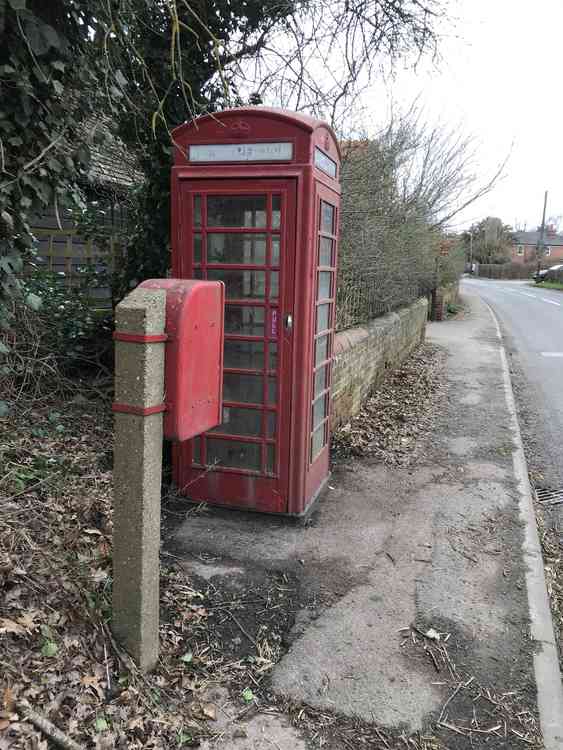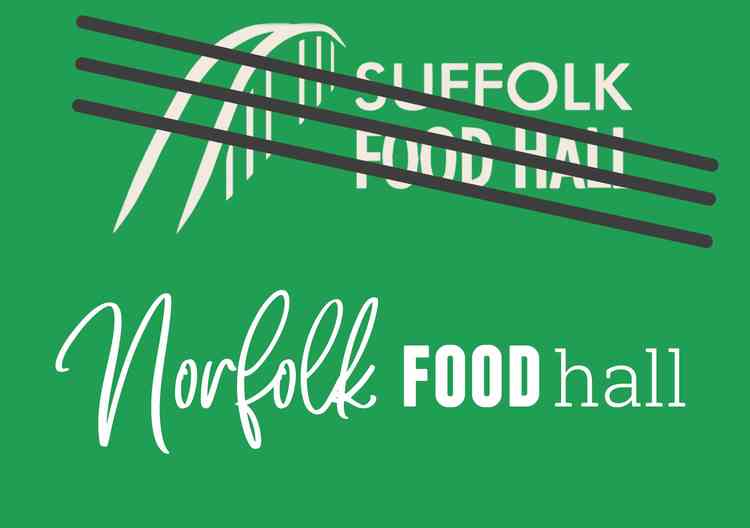 Gotcha… well some of you anyway, fell for our April Fool's gag when Ivor Florin reported Woolverstone was going to install a toll booth in its defunct red telephone box.
A huge thanks to Tony Gould, bed and breakfast owner of Maytrees in Woolverstone, who sent us the fun fake news, which brought a smile to many of you.
Just as convincing at first glance, was Holbrook Coastguard that had people thinking a member had earned a serious promotion.
This was their message: "Well done to team member Hobie who recently passed his final training to become a fully-fledged UK Coastguard and capable of assisting the team in the most important of ways in every situation.
"This is one of the toughest of examinations which took many, many hours of practice with a number of failed attempts but he eventually got there and we're really pleased he can now wear his new epaulets with pride."
The picture of the epaulets, bearing the image of three kettles, gave it away
They used the gag to remind us of this serious message - In the event of an emergency along our coastline or estuaries or in mud call 999 and ask for the Coastguard. Another on the peninsula to raise a smile by joining in with April 1 tradition, was the Suffolk Food Hall, that claimed it was moving to Norfolk, as their image shows. A message of their social media feed read: "Big news, well, it's not a decision we have taken lightly... but we have found the ideal spot in Norfolk and are moving. "It's been a wonderful time here in Suffolk (Ipswich) but we felt that the time was right to move on and try somewhere else... "Norfolk seemed like the logical step..." Let us know if you fell for, or caught out others, with our April Fool tradition. Pictures too please.
[email protected]