Traffic chaos task force's first meeting cancelled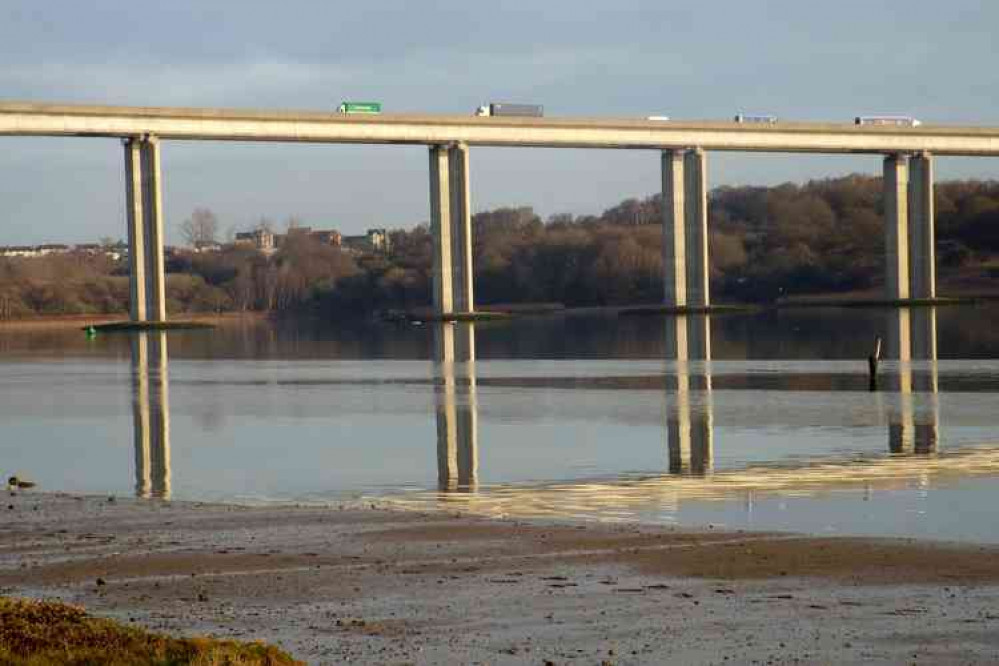 Traffic chaos caused when the Orwell Bridge is shut
The first planned meeting of the Transport Task Force looking to sort out the traffic chaos coming off the peninsula and around Ipswich will be postponed as a direct result of the ongoing coronavirus outbreak.
The meeting was due to take place this Friday but following discussion with the joint chairmen, it will be postponed due to the government advice regarding Coronavirus.
The task force, which was commissioned by Suffolk County Council to investigate and evaluate potential ideas to improve traffic congestion in the town, was due to meet at Endeavour House on 3 April.
In a joint comment, Suffolk County Council's Cllr Paul West and Cllr Andrew Reid said: "It is clearly disappointing that we aren't able to meet to begin discussing this important work for the people of Ipswich at this point in time, but the health of all panel members and their families and friends must come first.
"We are pleased to say that although the meeting itself is now postponed, a lot of preparatory research and work is currently underway amongst officers who are supporting the task force. This means that when we do meet, we will have a strong starting point from which to move forward."
"We all need to follow the Government guidance on social distancing and self-isolating at this moment and when the situation improves in months to come we can look at potential dates to hold our first meeting."