NHS Wellbeing Suffolk: Vital help offer for sufferers of stress and anxiety during Covid-19 virus pandemic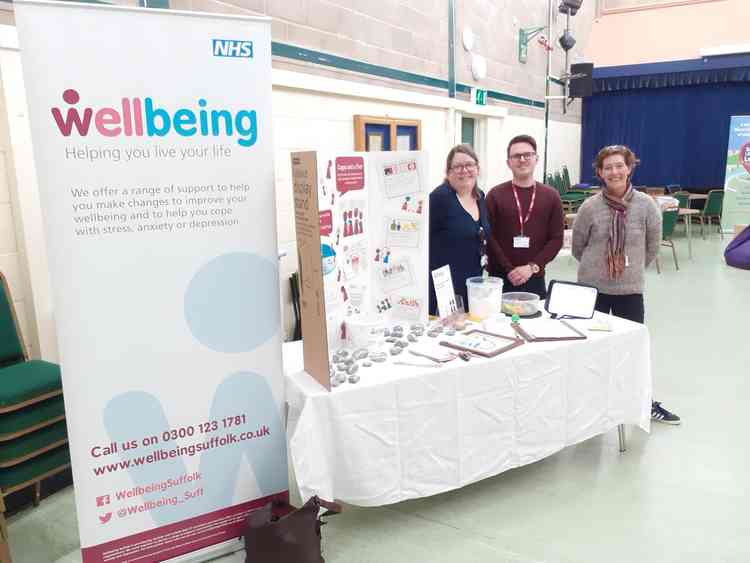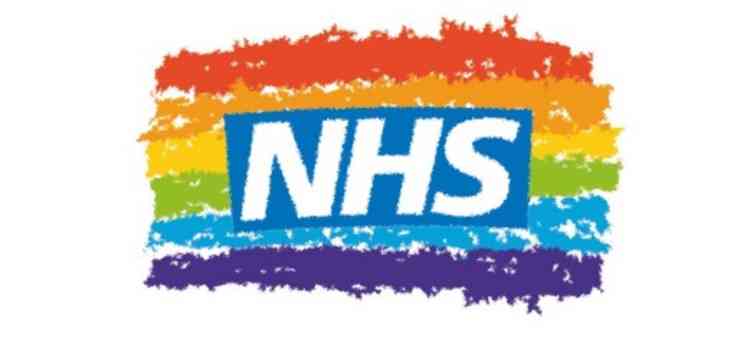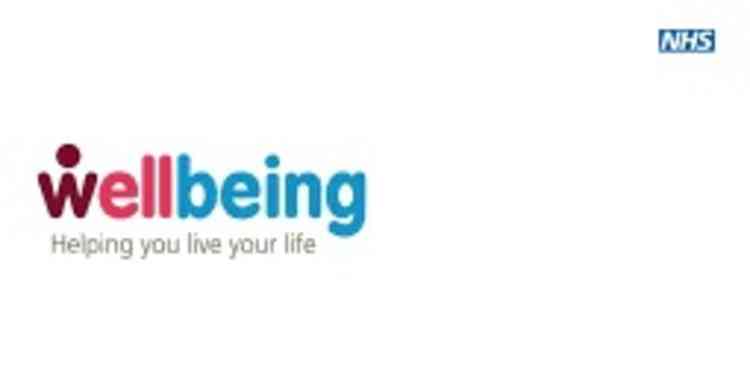 People on the peninsula suffering with anxiety during this Coronavirus crisis are being urged to contact dedicated mental health wellbeing body, or use its webinar service.
With concerns over catching the Covid-19 virus, additional stress of self-isolating, worries over work and paying bills, adding to the everyday life problems, caring for people's mental health has come to the fore.
The NHS' Wellbeing Suffolk service usually runs workshops to help and support the public at a number of community venues, and had started its first one at Shotley Village Hall, at the beginning of March.
These will now be available online as live 'webinars', which are run as a live online presentation, where you log in on your computer, phone or tablet.
A clinician will present the workshop via webcam so you can see and hear all of the same information that you would in a community workshop. You will not be seen by other attendees and you can ask questions to the facilitator in real time via a chat function that is private and not visible to the rest of the group.
Brandon Lightning, community advisor for the Shotley peninsula, said: "Wellbeing Suffolk offers help and support to improve wellbeing and manage stress, low mood and anxiety.
"We aim to reduce the onset of mental ill health, prevent deterioration and promote recovery by offering a range of flexible services tailored to meet your specific needs.
"If people on the peninsula, or beyond, are interested in attending a webinar, speak to a clinician during your initial Wellbeing Advice Session, and they can talk you through the options and how it works."
This is open to all and participants don't need any special software or a webcam, just a smart phone, laptop or tablet. Wellbeing Suffolk will email the link to your email address, which you just click on and away you go.
The social events and activities that are usually run in the community at various venues have been suspended for now, but Suffolk Wellbeing said it is working on some really exciting opportunities to remain connected with others, get involved in activity and maintain support networks.
For more information on these course, please follow this link: Wellbeing Suffolk support courses
These include:
Online Everyday Wellbeing with Coronavirus Support
Online improving your sleep
Online Coronavirus and working from home/in isolation
Online Coronavirus and not being in work
Online introduction to Mindfulness
You can also get access to a new self-guided Mindful Living Course. More support is in the pipeline and you can read more about how Wellbeing are making changes to their service in response to the coronavirus on our website.
The webinars are in place from Wellbeing Suffolk's normal social events. Plus there is always someone who is happy to chat on the phone lines, which is especially handy for those people who are isolated and do not have internet access.
For any general enquiries or to register with the service call: Wellbeing Suffolk: 0300 123 1503. Lines open Monday to Friday (excluding Bank Holidays) 8am to 8pm.
Depending on your provider call costs from a landline or mobile will vary.