Surge in popularity leads to problems in peninsula paradise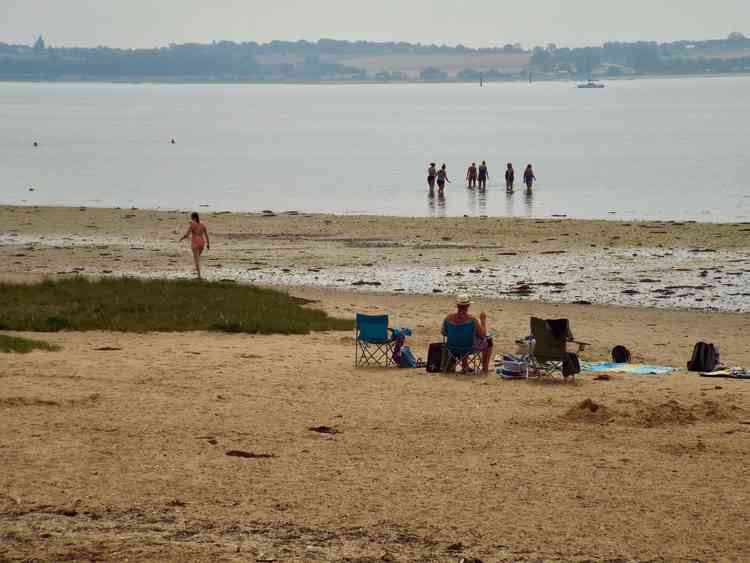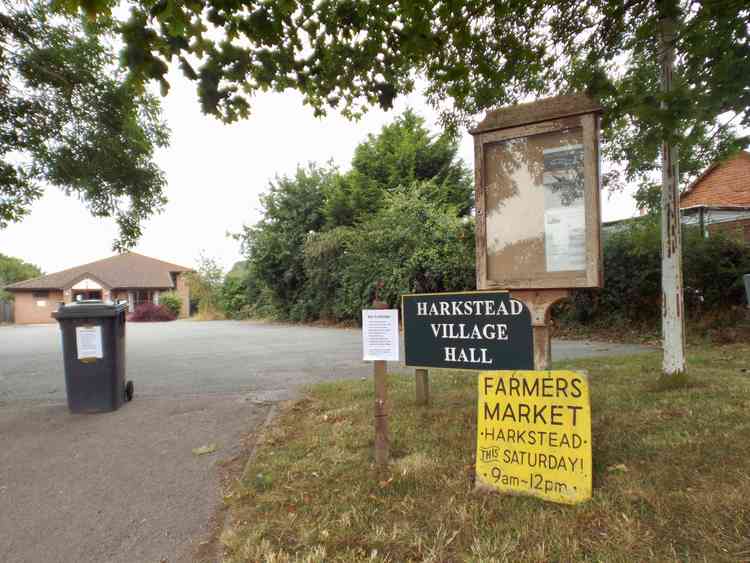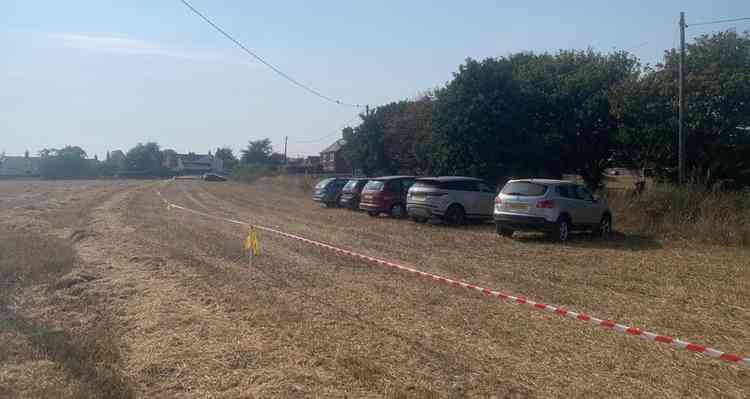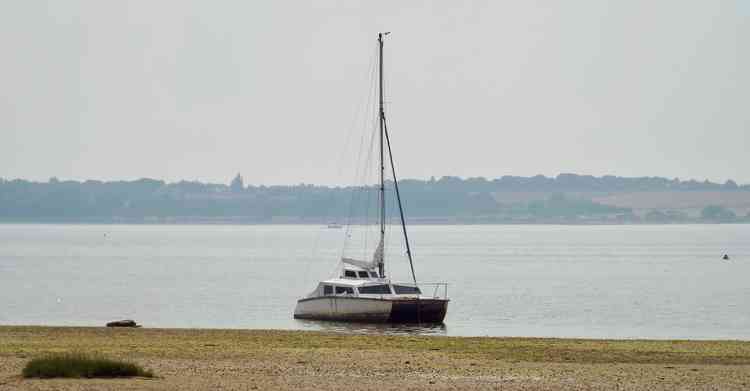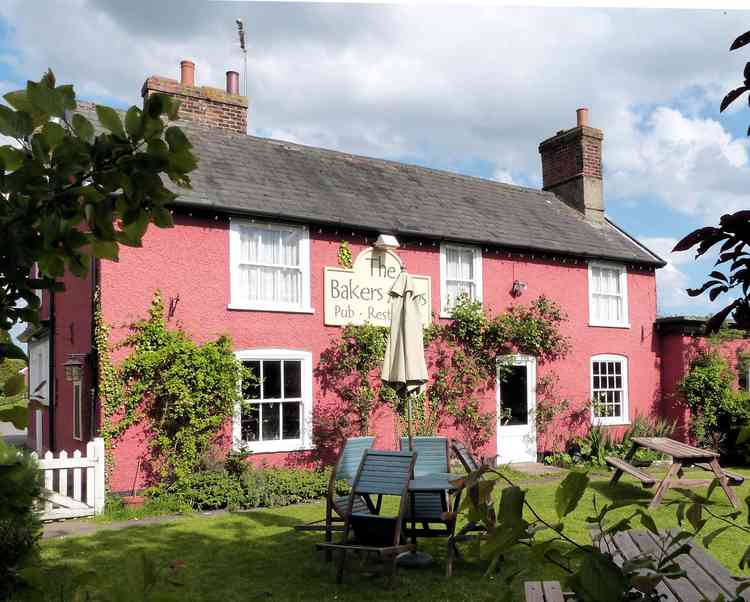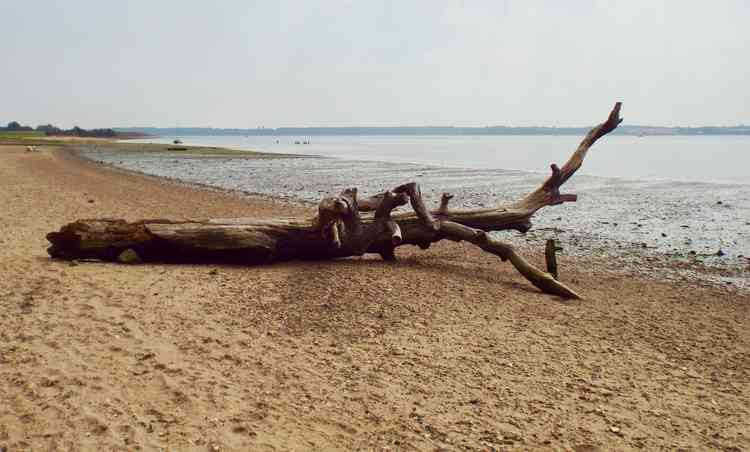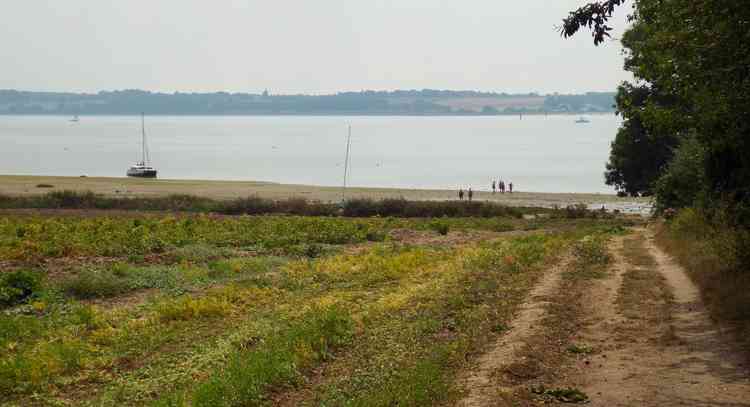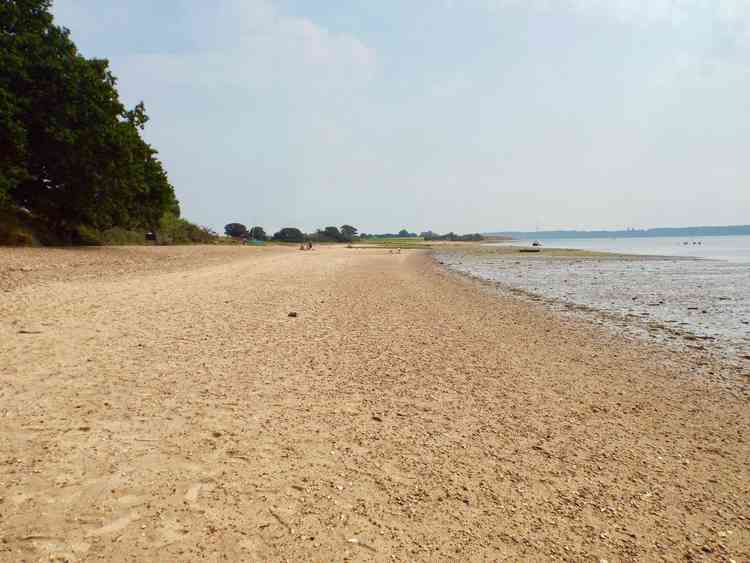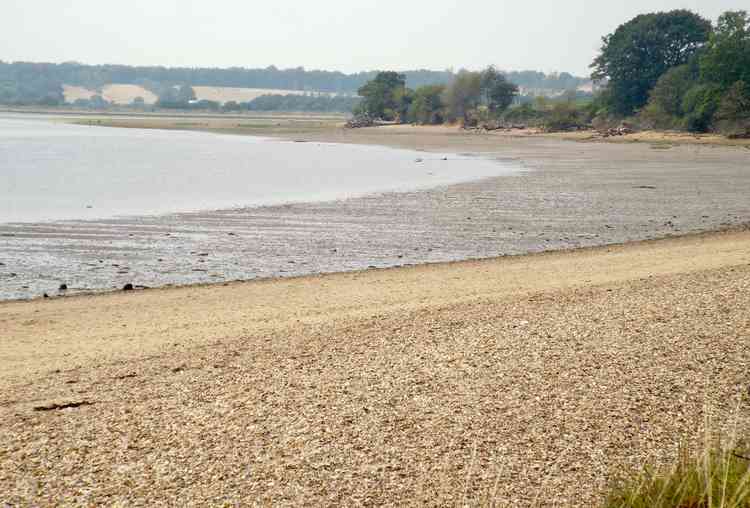 It could be anywhere in the world with its long sandy beach, wonderful hazy views on a sunny afternoon and fascinating features to enjoy.
Wander past a well-run pub then down the end of a relatively unknown public footpath to an expanse of sand, with the tantalising end of the Stour at one end and the mouth of the estuary with its industries a world away.
Until quite recently the beach at Harkstead, rolling towards Holbrook Creek, was relatively unknown but lockdown and the more adventurous seeking outdoor solitude in the warm weather, changed all that.
All of a sudden, the fabric of Harkstead was changed, probably forever, as the beautiful beach became the property of a wider audience and not just the lucky locals who had been happy to keep it a secret for themselves.
But as always, with openness comes problems, and littering, anti-social behaviour, parking problems and the lack of public conveniences has led to trouble in paradise, with the Coastguard issue safety advice.
Outsiders, although they were probably only from five or 10 miles away, started to arrive on their bikes, or even worse their cars and some of the locals became restless.
Trustees closed its village hall car park blaming late night noise, although problems with cars obstructing nearby residents tended to be a daytime issue.
William Wrinch, a Harkstead Village Hall committee member and parish councillor, said: "The car parkt was closed towards the end of June by Trustees of the village hall because of anti-social behaviour by youngsters returning from the beach in the early hours of the morning.
"Harkstead beach has always been a popular spot but because of both the coronavirus and probably primarily the weather it obviously is a lot more popular this year.
"There are other beaches on the River Stour but Harkstead is by far and away the most easily accessible.and very safe beach as beaches go.
"I believe this issue is solvable but needs imagination and determination and wetter colder weather."
To try and help the parking problem, a young couple, desperately trying to keep the local pub alive and achieve their dream of making a success of a local pub, welcoming to visitors, looked to find solutions, while others searched for the problems.
The duo looked at helping with any beach issues, including adding to the litter bins and solutions in collection, they approached a local farmer to see if he could temporarily provide additional car parking during the summer.
The farmer was more than happy to help this young couple by allowing the edge of his field to be used as an overspill car park, so visitors can use when they visit the beach without causing any issues, and of course they hope people will use the pub
"We understand the concerns of the parish council and some of the residents and want to help," said a pub spokesperson. "By providing this piece of land visitors will not cause problems for residents by parking in front, or near their property. ooked at helping with any beach issues, including adding to the litter bins and solutions in collection, they approached a local farmer to see if he could temporarily provide additional car parking during the summer.
"The footfall means visitors will, hopefully, come in and enjoy a drink or meal in our lovely local pub and garden.
"Long term, that helps us survive so our regulars, and those who just use us occasionally, will have a pub in Harkstead to use for years to come."
Nearby Holbrook Coastguard Rescue team expressed their concern, especially when youngsters took advantage of an unattended catamaran yacht to dive off.
A Coastguard spokesman said: "Unfortunately this vessel is particularly attractive for this type of pursuit due to its easy accessible location at high tide.
"Whenever jumping in to water in any location we strongly advise always checking for good depth before jumping and certainly never at such a height that may cause injury due to impact with the water or river/sea bed. Never board someone else's boat without permission."
Babergh district councillor Mary McLaren has been working with all parties to find a compromise.
"Harkstead is a very small hamlet and as such attracts visitors and tourists," said Cllr McLaren. "However, due to the recent restrictions of COVID-19 many more people have travelled and enjoyed the wonderful AONB pleasures of Harkstead in greater numbers than normal.
The excessive numbers visiting the local beach has created huge amounts of litter and the use of the beach as a public toilet This means the enjoyment of the majority is marred by a few people who
have no respect for the countryside and its residents. "We are being encouraged to help our small businesses on the Shotley peninsula to get back all the business they lost during lock down and if the Bakers Arms wishes to rent some land from a farmer to encourage their customers and visitors to return safely to enjoy a meal and a drink then we should be supporting local initiative." Residents are invited to attend a Harkstead parish council to be held on the Millennium Green on Monday, August 17 at 8pm, and are advised to take their own chair.