Stand and Deliver: Woolverstone to install Toll Booth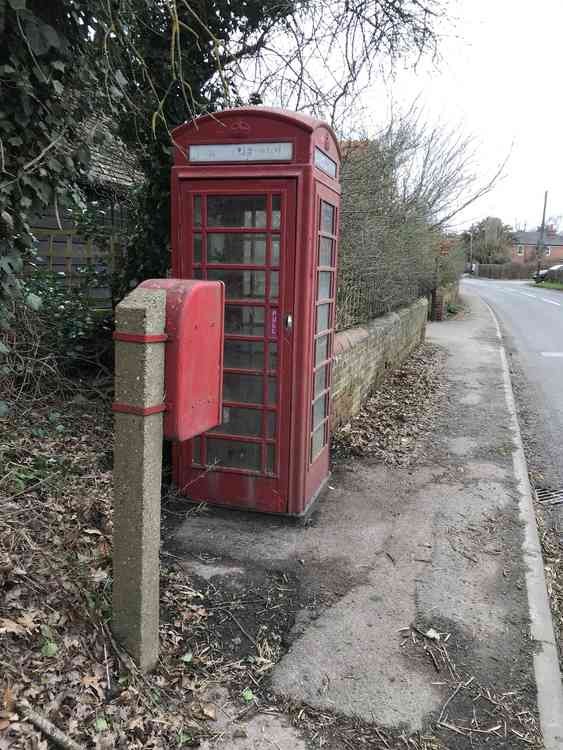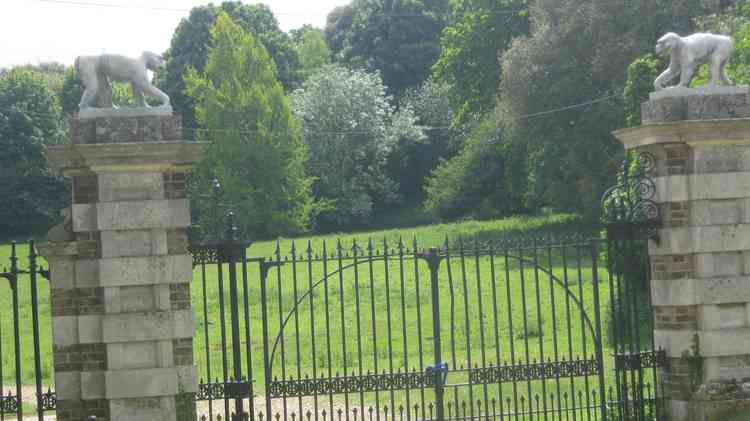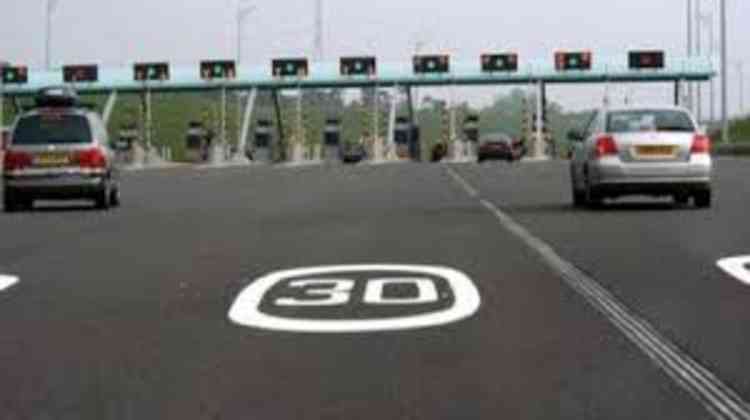 There is more more bad news for residents of Chelmondiston, Pin Mill, Erwarton and Shotley as the lockdown on Peninsula bites.
Woolverstone are planning to convert their redundant telephone box into a toll booth.
A local history group has been pouring over maps and documents from the Berners family era and discovered that the main road running through the village cuts through the original Woolverstone Park
Mr Henry Denny Berners LL. B was Archdeacon of Suffolk from 1819 to 1846, was also rector of Erwarton from 1801 to 1835 and resided at Woolverstone Hall. Whilst Archdeacon, and to raise funds for people in his local village he decreed that people passing through the Park were to pay a toll fee.
The fee was 1s 4d a month or 5s 6d quarter (no savings here for a quarterly payment). The Highways department later took these numbers and designated the road as B1456 (the B for Berners, although villagers along the route had other suggestions for the word beginning with B! Further research has shown that he was also nicknamed "Denny Penny", although it was a lot more than a few pennies required to use this route. A spokesman for Woolverstone Investigation Team (WIT) said: "We discovered the original toll payment whilst studying old maps and documents, and thought we would reintroduce it for the benefit of Woolverstone villagers. "We aim to keep the toll cost much the same using similar figures so that we don't have to change the name of the main road." It is likely to cost villagers to the East of Woolverstone, 14p a month to use the road through the village or 56p a quarter. The telephone box will probably be converted to the toll booth within a few months; however, traffic will not have to stop at the booth as they will be using AMPR (Automatically Make People Rich) cameras mounted on the box. There has been concern raised from residents in New Lane and Harkstead Lane that their roads may be used as a diversion to avoid the toll. The WIT team spokesman ex publican Arthur (Arfur) Bitter of Stumble Holme, Woolverstone, said steps will be taken to mitigate the traffic using those lanes and that anyway Holbrook were investigating where the name of their main road (B1080) through the village came from. Mr Bitter also said they were researching into whether Monkey Lodge in Freston (the original gatehouse for Woolverstone Hall) was named after the amount of money that people had paid to "Denny Penny" in their lifetime.