Bomb scare on the peninsula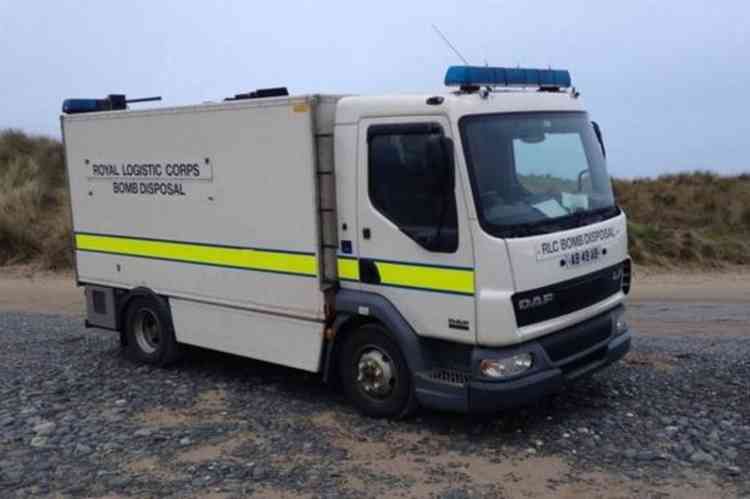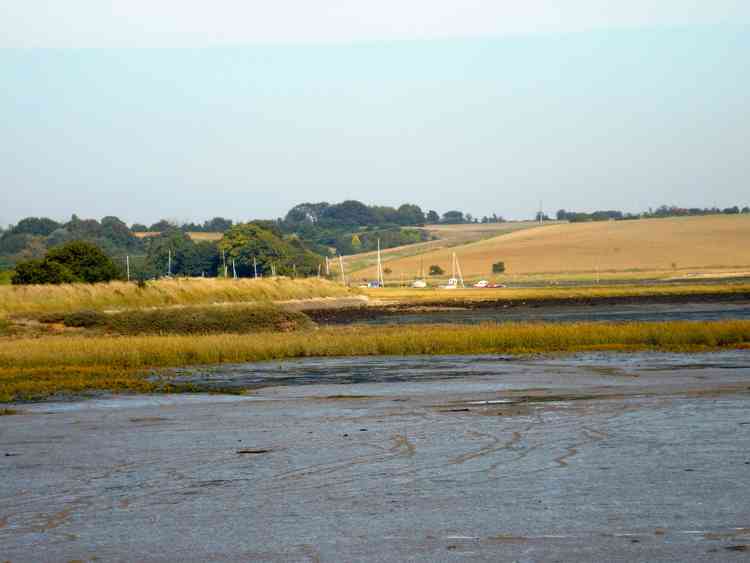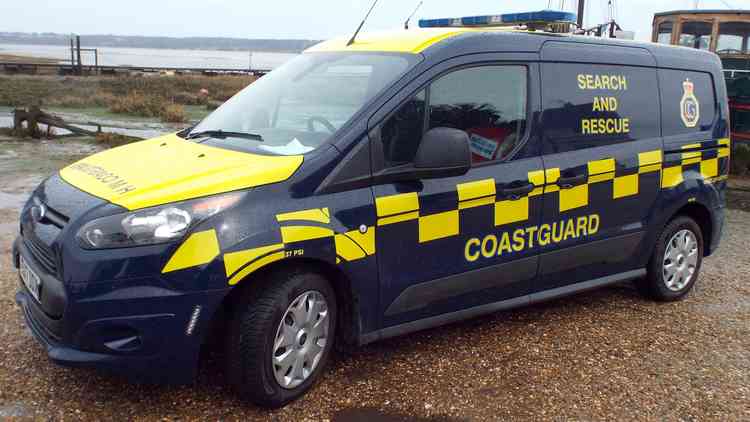 A bomb disposal team, police and the Holbrook coastguard crew were today called to a suspected bomb at Stutton.
The Royal Logistics Corp Bomb Disposal team investigated a rusting metal object, which looked suspiciously like an explosive device, after being reported by a member of the public who found it at Stutton Ness.
After examining the suspected bomb the UXB team removed the metal object to avoid any future confusion and the Coastguard crew praised the person who reported the incident, acting in the best of intentions.
A Coastguard spokesman said: "The team were tasked to investigate a report of suspected unexploded ordnance on a beach in the Stutton Ness area.
"...(It was) a good call by the person who reported the object and better safe than sorry.
"In the event of an emergency along our coastline or estuaries or in mud call 999 and ask for the Coastguard."
The Royal Logistics Corp has an unit based in Colchester, although many of its soldiers are helping with the Covid-19 crisis.