Stalker: Woolverstone man jailed after admitting stalking a woman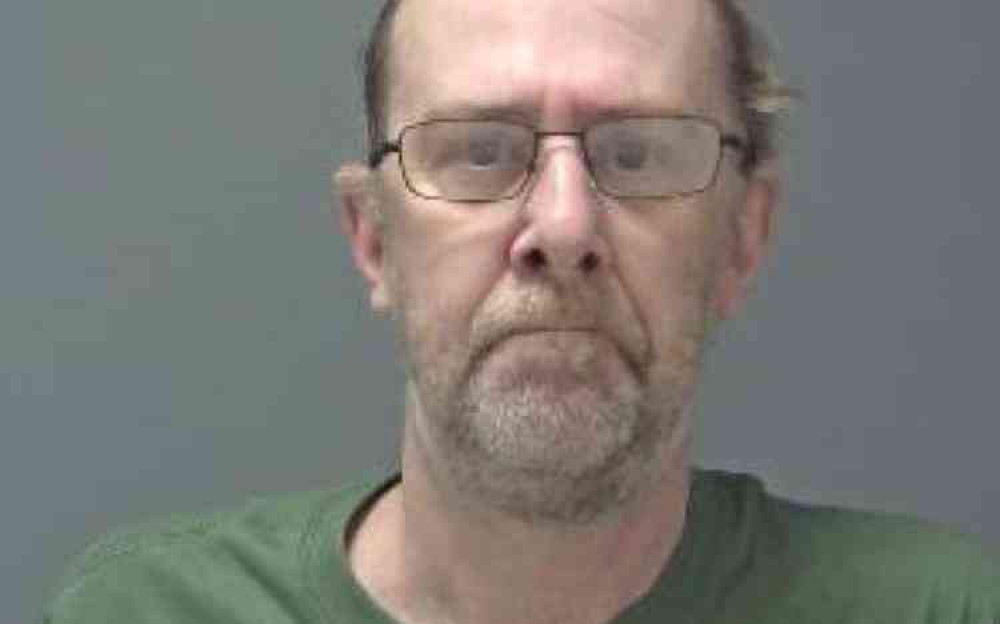 Simon Bourdon jailed for six years after admitting stalking a woman
A Woolverstone man has been jailed for six years after admitting stalking a woman.
Simon Bourdon of Main Road, Woolverstone, was sentenced at Ipswich Crown Court on Tuesday March 17 after pleading guilty at an earlier hearing on December 16 last year to one count of stalking, four counts of breaching a restraining order and one count of disclosing private photographs or films. The offences all took place between April 3 and November 18 last year.
Yesterday, the 58-year-old was given a six -year jail term and a further two years on licence by the court for offences committed against a woman in her 30s.
Bourdon, was charged on 18 November last year with ten offences including including one of stalking, six counts of breaching a restraining order and three counts of disclosing private photographs or films without the consent of an individual with intent to cause distress.
PC Niall Johnson of Ipswich police said: "This is the most persistent case of harassment I have dealt with in my 16 years as a police officer.
"The actions of the defendant have had a huge emotional impact on the victim, dramatically affecting both her home and work life, she has shown great patience and courage throughout the investigation."
"If you feel you are the victim or stalking or harassment please do report it. This result shows Suffolk Police and the courts take these crimes very seriously and will robustly deal with people prepared to behave like this. By talking to use we will be able to help you."
Separately, last October Bourdon was confronted by vigilantes at his Woolverstone home, after allegations of child grooming. Although police were called no further action was taken against him on those accusations.
Bourdon who also used the name Simon Edwards, had previously been banned from Wrexham after harassing a nurse.
Types of stalking behaviour: Taken in isolation, events might seem unremarkable. But in particular circumstances, and with repetition, they take on a more sinister meaning. Unwanted communications may include telephone calls, letters, emails, faxes, text messages, messages on social networking sites, graffiti or sending or leaving unsolicited gifts.