Cracking Breakfast Briefing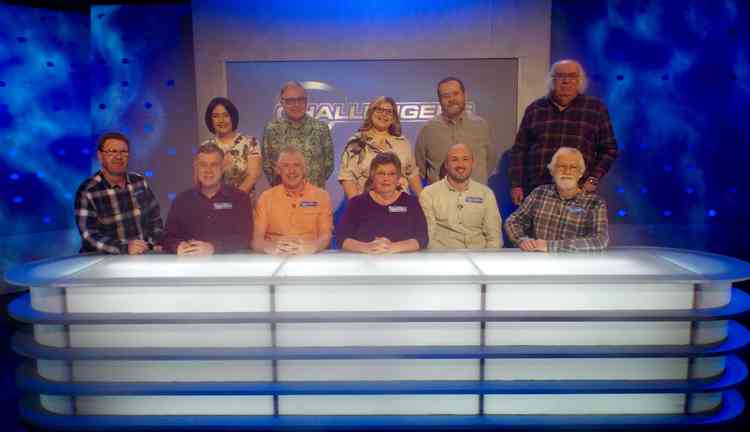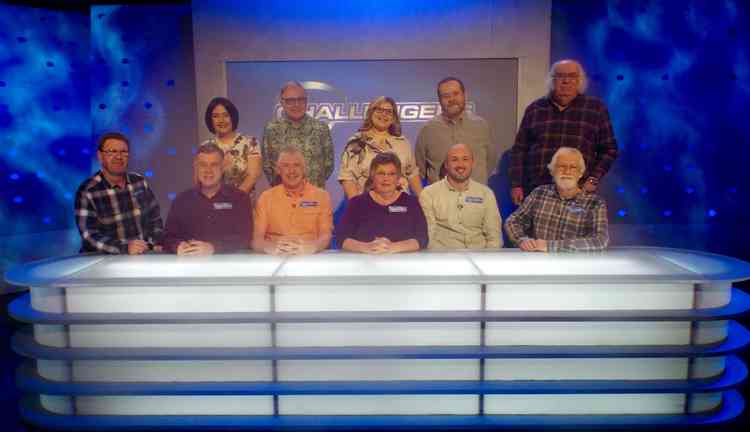 Did you know?
Today, on this date one year ago, a team from the peninsula created quiz history. Shotley Open Spacers not only beat the legendary Eggheads, arguably the greatest quizzers in the country, but our boys and girl became the first, and still only team ever, to get every single answer correct on the way to a resounding victory.
---
Today's Peninsula sunrise:
05:58
Today's Peninsula sunset:
18:08
--------------------------
20 (3.25m)
47 (3.18m)
Low Tide:
28 (0.93m)
47 (1.07m)
---
Today's weather:
Bit overcast and cooler than yesterday. Top temperature: 8c, low of 4c
---
Orwell Bridge: Open
---
Today's Post Office Openings:
Shotley: 09.00 – 17.00
Chelmondiston: 08.00 – 17.30
Holbrook: 07.00 – 21.00
Brantham (village hall): Closed
---
Today's food shop openings:
Holbrook Co-op: 06.00 -23.00
Brantham Co-op: 06.00 – 23.00
Premier Stores Shotley: 07:00 - 21:00
Hollingsworth's: 07.30 – 17.30
Orwell Stores: 07.30 – 18.00
Suffolk Food Hall: 09.00 – 18.00
Stutton Community Shop: 08.30 – 17.30
---
Pharmacy opening times:
Shotley Surgery: 08.00 – 18.30 (closed between 13.00 - 14.00)
Holbrook Surgery: 08.00 – 18.30 (closed between 13.00 - 14.00)
---
Peninsula events:
Don't forget if you press the black Nub It button on our What's On page you can add your own events
---
Today's peninsula cinema showings: None
---
Movie quote of the day:
"Leave the gun. Take the cannoli."
The Godfather (1972)
— Peter Clemenza (Richard Castellano), giving instructions to a mafia henchman. (For your trivia nights: This legendary line was improvised.)
---
Riddle of the day:
I'm an odd number. If you take away one of the letters in my name, I become even. What number am I? Answer will be revealed tomorrow.
Previous Riddle Answer:
How many cats can you put in an empty box?
One. After that, the box isn't empty anymore.
---