Coronavirus pandemic: Suffolk Walking Festival organisers make tough choice that affects the Shotley peninsula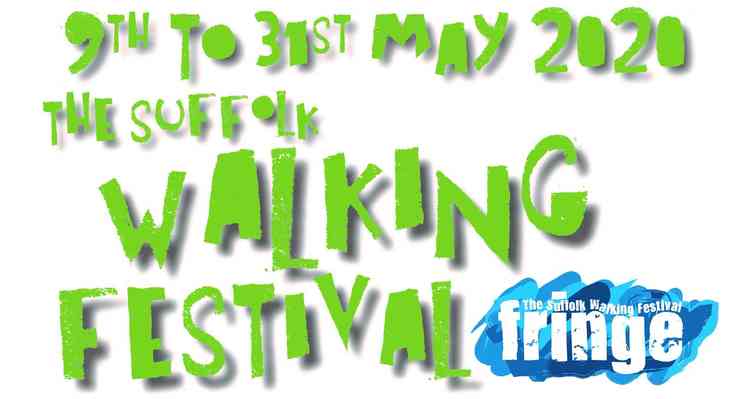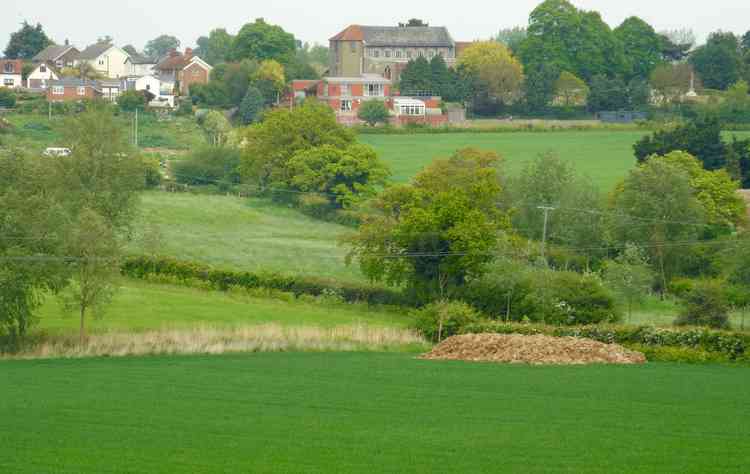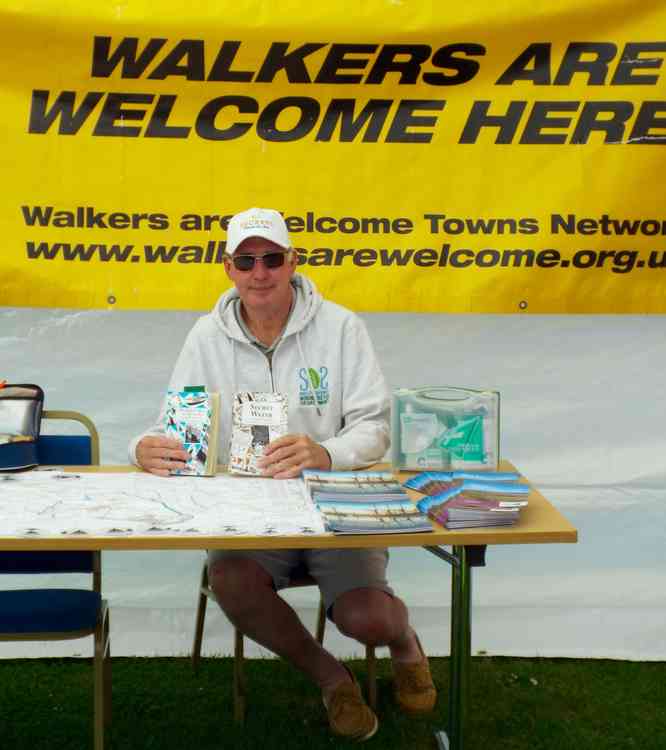 A peninsula walk leader has expressed his disappointment after the Suffolk Walking Festival was cancelled, due to the coronavirus pandemic.
Gary Richens chairman of Shotley Open Spaces group, which organises health walks on the peninsula as part of its commitment to the national Walkers Are Welcome organisation, was upset for organisers, participants and local businesses.
"It is very disappointing because it is a fantastic event every year," said Mr Richens "It is had been so popular with many people, not just from Suffolk, but further afield taking part and stay in local accommodation and use local pubs.
"We have five walks on te peninsula, so it is sad, but I understand why it has been cancelled. It is also a shame for all the organisers who worked so hard to put it all together.
"It is a real shame but unfortunately it is a casualty of the time we are living in."
The festival was due to launch at Clare County Park on Saturday May 9, and was offering three-weeks of engaging and entertaining walks and events to get people out and about enjoying Suffolk's beautiful countryside.
Councillor Andrew Reid, Suffolk County Council's Cabinet Member for Highways, Transport and Rural Affairs, said: "Due to the changing situation regarding COVID-19 and Central Government advice surrounding events, we have today sadly decided that we have no alternative but to cancel this year's Walking Festival.
"Ensuring and protecting the wellness of our team and members of the public is of paramount importance.
"A lot of work and effort has already been put into this year's festival with many of the events already sold out – thank you to the team who works so hard for our festival each year. Also, as ever, thank you to those members of the public who come out and support us by taking part."
If you have booked a place on a festival walk, the organisers of the Walking Festival will be in contact with you regarding your refund. For further formation visit www.suffolkwalkingfestival.co.uk
The Ramblers Association has also cancelled all its walks until end of May, however Mr Richens said SOS would continue to lead walks if there was a demand and people stuck to the rules.
"We will continue to organise our walks around Shotley if people ask for them" said Mr Richens. "We went ahead with the health walk we arranged this morning and it was very good. We had 13 people turn up, some from Ipswich, and we kept to the advice given.
"We kept our distance, didn't shake hands and checked people for symptoms, everyone was very happy and were OK.
'The Bristol Arms opened specially for us and were able to wash our hands there and have a drink.
"It also helps walkers that we have hand wash facility at the bottom Bristol Hill, next to the Anglian water pump station, which is thanks to the actions the parish council took some years ago to save it."
If you would like to find out more about how to avoid catching or spreading the Coronavirus get up to date Covid-19 advice and guidance here.