Peninsula community leaders back plans to bring Afghan refugees to Suffolk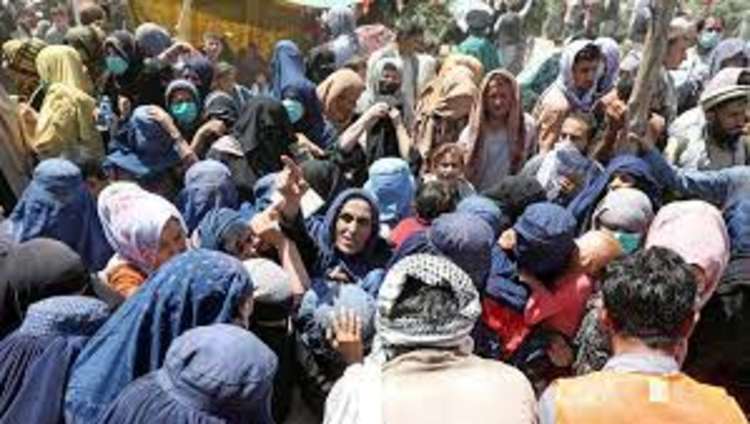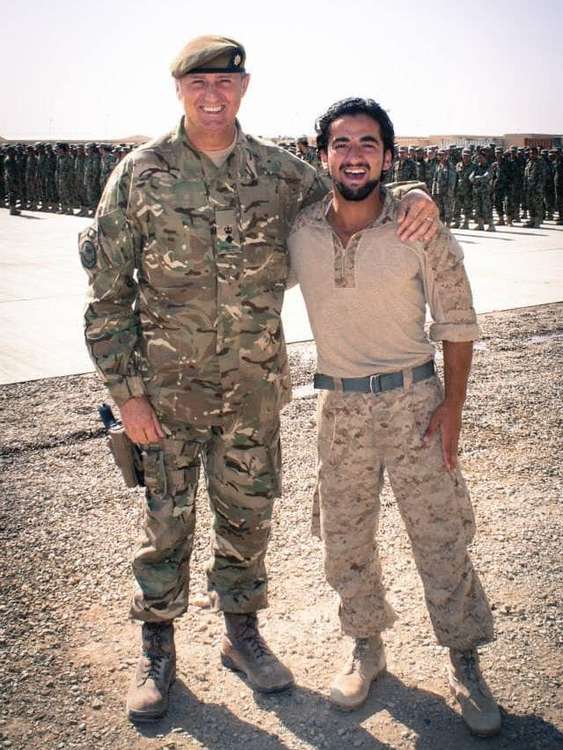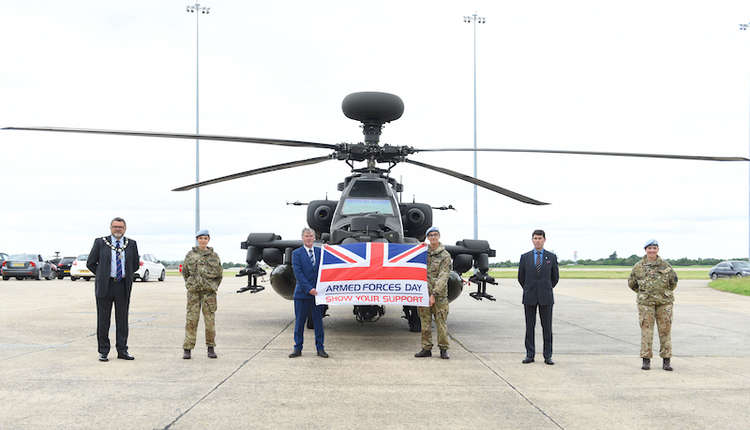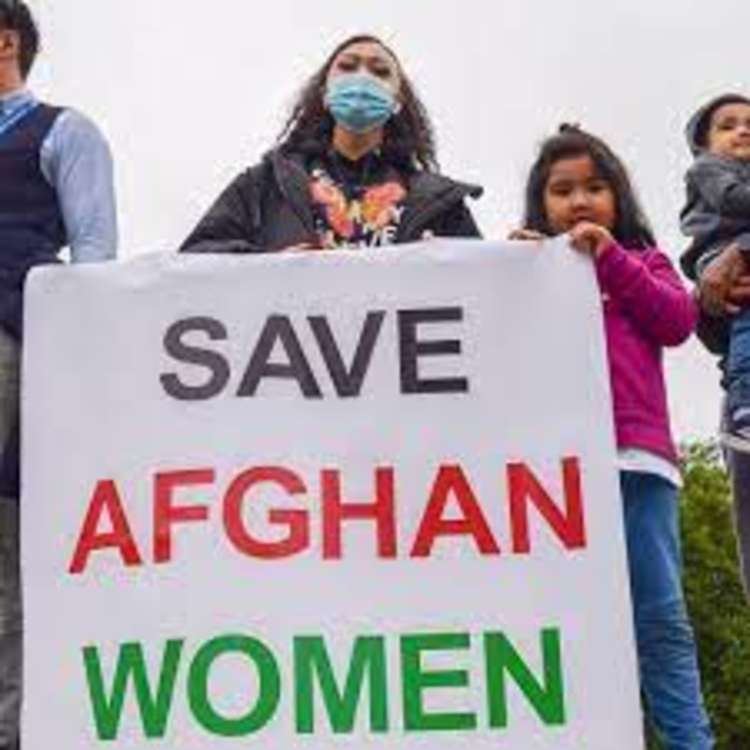 Councillors from the Shotley peninsula have pledged to support Suffolk's offer to support resettlement of Afghan refugees.
The peninsula will be among a number of areas in Babergh that could be asked to take in Afghan refugees under a Government resettlement scheme, .
Given its proximity to Wattisham Flying Station and the number of former armed forces personnel living here Babergh ward member believe there would be an appetite to help.
The county's authorities were briefed by the Government late Wednesday afternoon on the resettlement scheme, which will allow 20,000 Afghans fleeing the Taliban to seek shelter on UK shores.
Brantham parish chairman and Babergh district councillor Alastair McCraw, said: "This isn't just a matter of a local response, but a national responsibility, first out of human compassion and second a recognition of the sacrifices our own forces made. If we do nothing to help here, we reject both of those."
Mary McLaren, Babergh Councillor for Stour Ward, which includes Harkstead, Holbrook, and Stutton said: "As an ex-service wife whose husband served in Northern Ireland I have been moved by the depth of loss and mourning felt by all our service personnel who have served in Afghanistan and as I watched the debate in Parliament yesterday the emotion and real anguish of MPs who had also served in Afghanistan was gut wrenching.
"The Afghani people need our help now just as they gave their help to all our men and women who were based their country for 20 years. Of course the past 20 years was not in vain and there is a whole generation of young people who have experienced freedom and opportunity that their grandparents had never experienced. And they will never forget.
"We must welcome these people to our communities in Suffolk to demonstrate our friendship and support over the coming days and months. We owe it to them."
Former serviceman Derek Davis, councillor for Ganges ward, which covers Shotley and Erwarton, said: "We are honoured on the Shotley peninsula to have many ex servicemen that have served in Afghanistan. They know first hand how brave the civilians in all the provinces were to help and support our troops fight this long, drawn out war, so will be among the first to want to help Afghan refugees.
"It is not only ex forces though, all of our decent, compassionate and kind-hearted residents will want to do the right thing for all these people escaping from the Taliban and what that would mean.
"Not only is it our duty, it is morally and ethically to right thing to do."
A spokesman speaking on behalf of all Suffolk councils, said: "On Wednesday 18 August, the Government announced its new resettlement scheme for Afghan refugees. Whilst the full details are yet to be confirmed, it is crystal clear that the Government needs local authorities everywhere to step up and support this national effort.
"All councils in Suffolk are committed to this cause. We have already helped a small number of Afghan interpreters and their families to resettle in Suffolk, in addition to ongoing work to support unaccompanied asylum seeking children and other refugees entering the UK.
"In the coming days and weeks, the district, borough and county councils will continue working with the Government to do what we can to provide assistance to vulnerable refugees.
"Times like this call for acts of humanity. Suffolk will play its part."
Among some of the priority refugees seeking shelter are women and girls, translators, and those who supported UK and US forces over the last two decades.
Suffolk Refugee Support said it is continuing to work with its clients who have loved ones caught up in the crisis.
"Already we are hearing from Afghan refugees in Suffolk that family members have been killed back home," the organisation said in a statement on its website.
*Would you like to help Afghan refugees and what could you offer? Contact: [email protected]