Looking for things to do on peninsula today?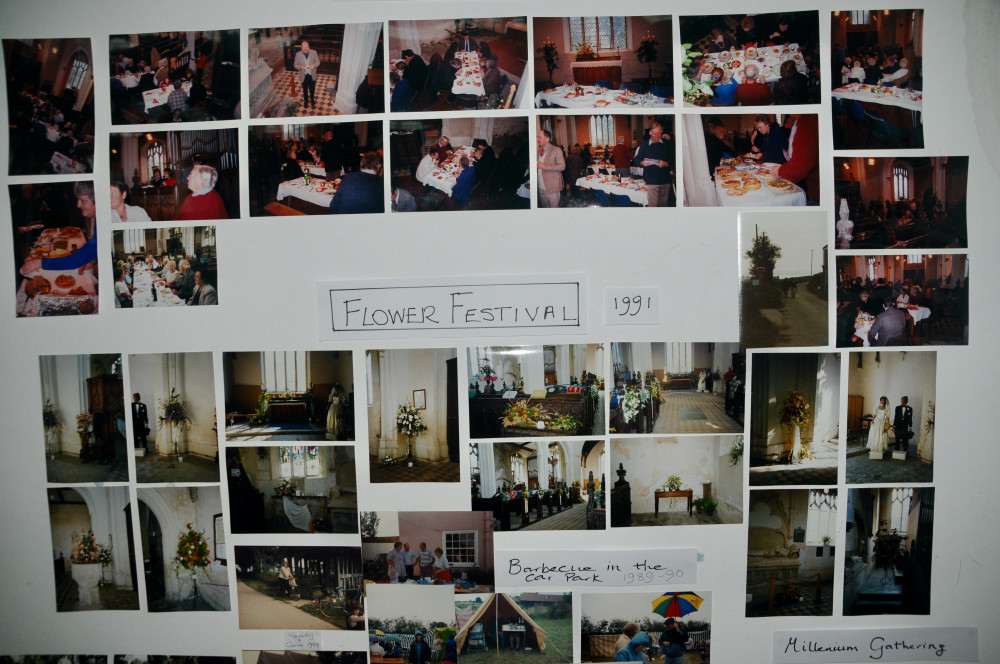 If you are looking to get out of the house today then our What's On page has triple header for you.
Depending on which part of the peninsula you live these three events can all be taken in during loop round the villages.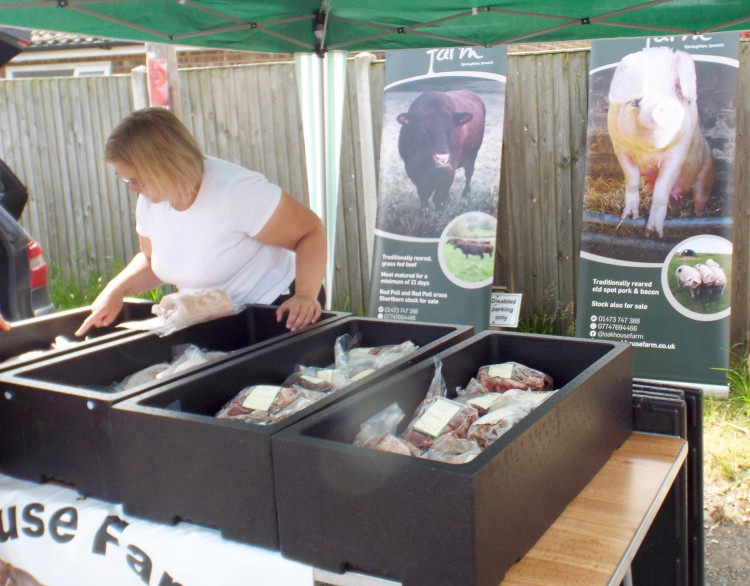 It is the final day of the Photographic Exhibition in Erwarton, a fabulous trip back through history.
The famed Farmers Market in Harkstead is on until 12noon..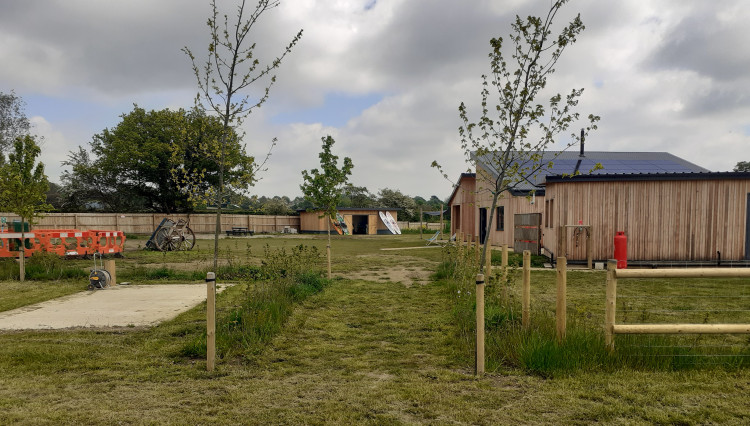 Then there is a chance to stock up on gifts at the Christmas Fayre at Constable Park in Brantham - more details here.
Don't forget you can add your event - for free - on our What's n page by using the black Nub It button here...