Peninsula featured in national travel feature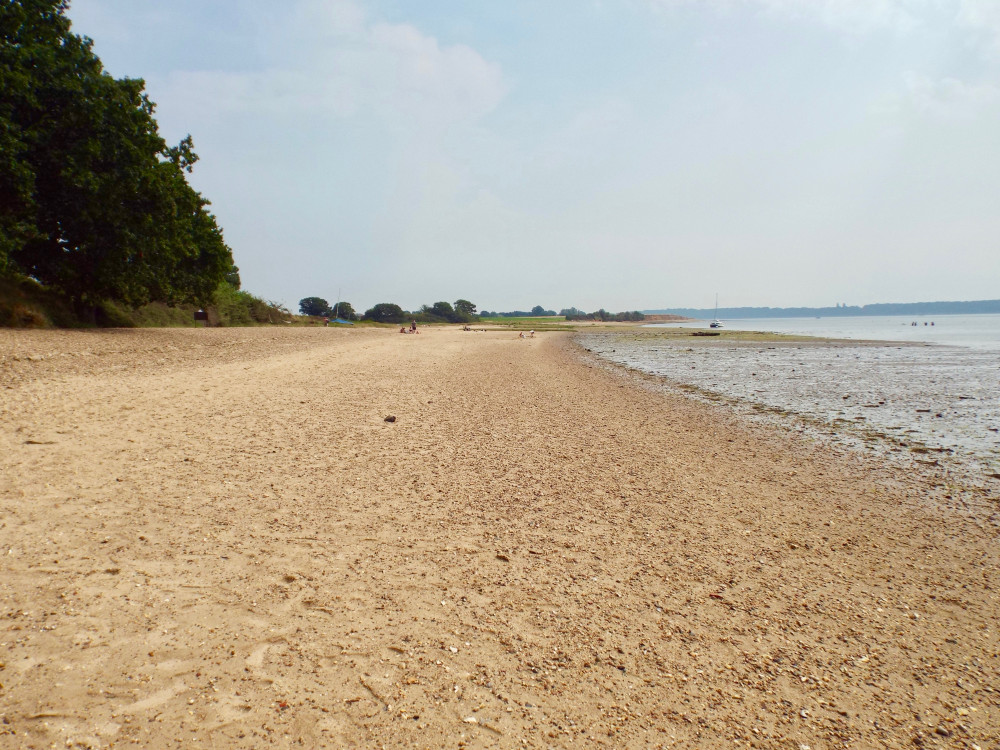 A travel writer has featured the stunning Shotley peninsula in piece about visiting the Suffolk coast.
Phoebe Taplin reveals in the Guardian today (Saturday, 19 November) why she loves the ever increasingly popular peninsula.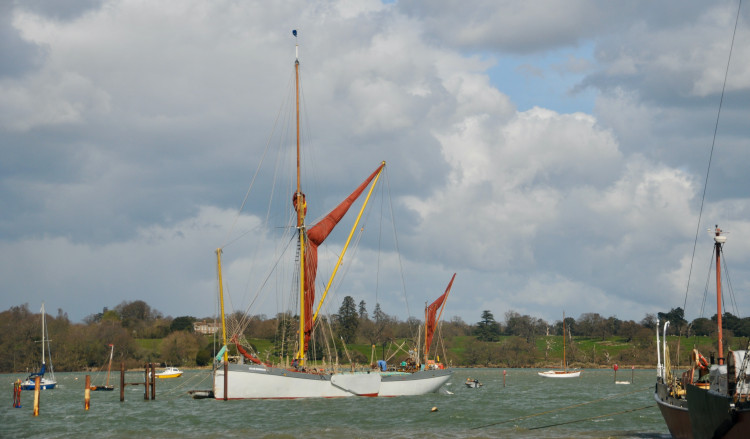 The writer describes her walk along Hakstead's sandy beach, wooded foreshore and getting the 97 bus back to Shotley Gate and everything she discovers along the way.
This includes wild geese waders, mud flats, Shotley Vineyard, Pin MIll, and Suffolk Food Hall.
I've been exploring East Anglia for decades and the Shotley peninsula, where two mighty estuaries converge at the southern end of Suffolk, may be my favourite corner. - Phoebe Taplin
You can read Phoebe's article, which is part of her car-free travel series in The Guardian in full here..