Holbrook Academy Student In Isolation As Coronavirus Precaution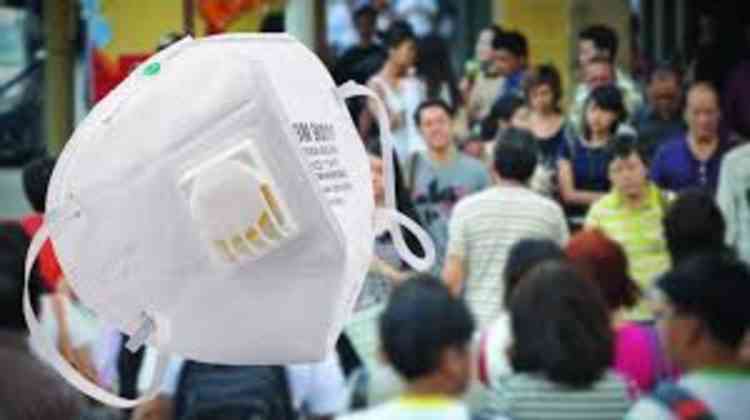 A Holbrook Academy student has gone into isolation as a precaution against the Coronavirus following a half-term holiday in northern Italy with her parents.
The year seven pupil returned on Monday but went home after a few hours and went into self isolation with the family, although none have shown any symptoms of the virus now identified as Covid 19.
Holbrook went through a deep clean during the week long half-term break as a precaution and have followed government guidelines regarding the situation.
However, one parent, was concerned another pupil who had also been to Italy was not confined and told Nub News: "That is two children in year seven that went to Italy on holiday. That is concerning, especially to those who may already have underlying conditions."
Nicola Mayhew, acting head-teacher, today confirmed a child had gone into isolation, and sent a letter to parents after Nub News approached the school for a comment about the situation.
Mrs Mayhew said: "The Government advice is that, at present, parents and carers should not be unduly worried about the possibility of their child catching Coronavirus and that there is no reason why children should not continue to attend school as normal.
"We ask that, like us, parents/carers continue to keep informed of the information being made available by the Government.
"In keeping with this advice, we have had one student whose family returned from Northern Italy after half-term. Although they have not presented any symptoms, they are staying at home as a precautionary measure."
The academy has also added more signs to encourage students to be more diligent with their personal hygiene, in particular washing hands thoroughly.
Earlier this month both Royal Hospital School, Holbrook and Ipswich High School in Woolverstone, which both take boarders from China and parts of Europe, moved to confirm precautions were in place for returning students, including a period of isolation in the RHS infirmary if needed.
Meanwhile, Capel St Mary surgery was closed yesterday for a deep clean after a member of staff had been on holiday in Italy. She had not returned to the surgery and has shown no symptoms of catching the virus.
More more advice regarding Coronavirus precautions in schools click the red button below.