Amazon Jobs Boost For The Peninsula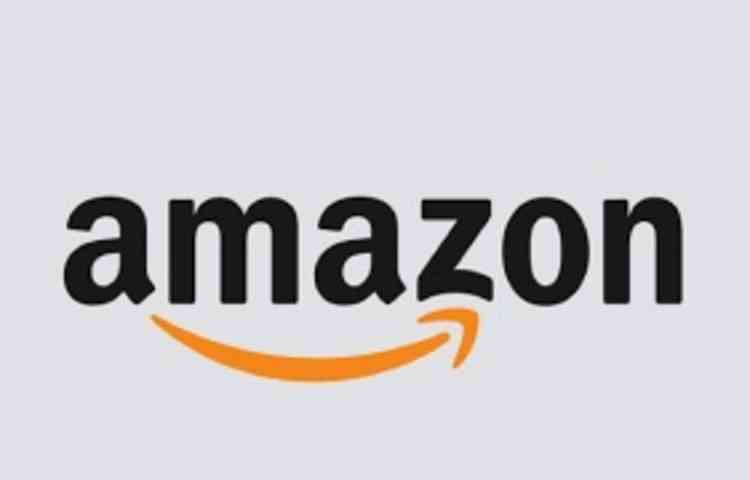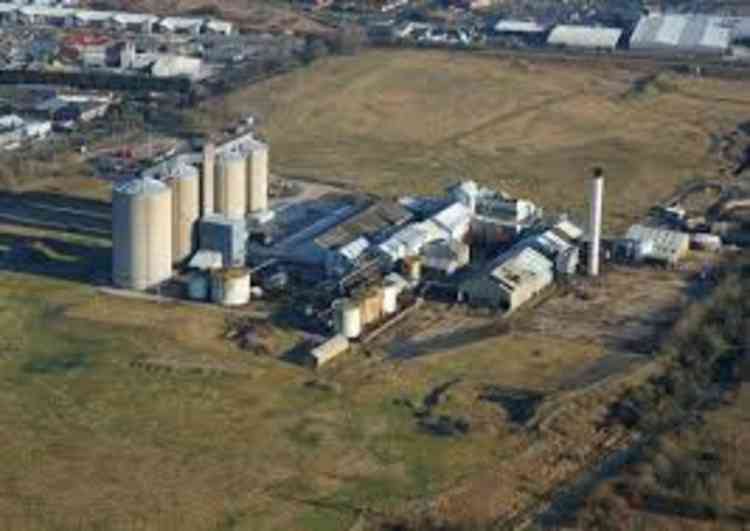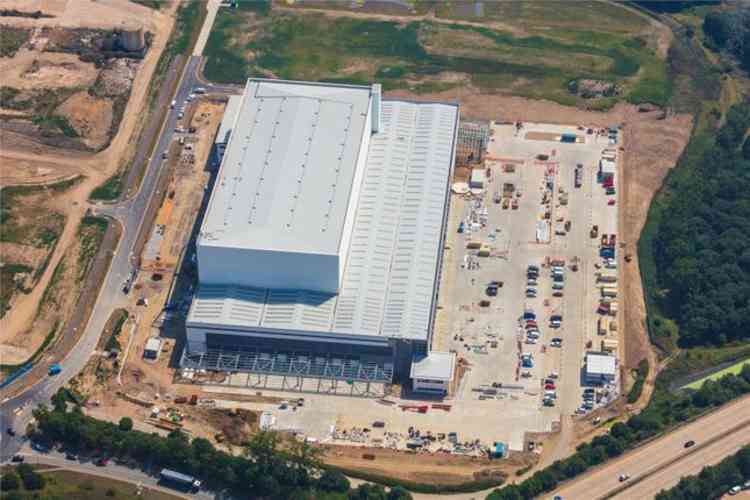 Amazon is set to bring a huge jobs boost to the Shotley peninsula and beyond.
More than 250 jobs are likely to be created by the world's leading online deliver company at Sproughton, after Amazon confirmed it would be utilising the large warehouse space passed by Babergh planners last year.
The global company's arrival has been welcomed by John Ward, Babergh District Council leader, who believes it could be the first of many more big businesses that would be attracted to the district, with large sites, including Brantham, Sudbury and Copdock available in the district.
Cllr Ward said: "It is exciting that the world's largest online retailer, Amazon, has chosen Babergh for its latest distribution centre because of the excellent transport connections of the Eastern Gateway Enterprise Park at Sproughton.
"This will bring new job opportunities and put Babergh on the map: it shows that we are a great location for this type of business and hopefully it will encourage others to move here."
Amazon Logistics is helping independent local delivery companies to grow their businesses and adds capacity and flexibility to Amazon's delivery network to meet increasing customer demand.
Packages will be shipped to the delivery station in Sproughton Enterprise Park from Amazon fulfilment and sortation centres and loaded onto vehicles to get delivered to customers.
Amazon will create more than 40 permanent jobs at the 8,500 square metre delivery station. In addition, the independent delivery companies will hire 200 drivers who will collect parcels from the delivery station and deliver them to Amazon customers in Suffolk.
Amazon is investing in transport infrastructure and innovation to increase supply chain capacity and provide customers with faster delivery options. The retail giant also vows to continue to innovate to improve the experience for customers and associates.
Customers benefit from convenient pick-up locations such as Amazon Locker, they can now track where their packages are and how many stops the driver has left before the package arrives, and Photo on Delivery shows customers that their package was delivered safely, enhancing the experience for those not at home when we deliver.
Technological developments such as intelligent route planning support the associates working at the delivery station and the drivers who deliver parcels to customers.
Kerry-Anne Lawlor, Country Director for Amazon Logistics said: "We are excited to open a delivery station in Ipswich where Amazon's 20+ years of operational expertise, technology advancements and investment in transportation infrastructure is enabling faster delivery for customers than ever before seven days a week."
Although Ipswich Borough Council own the former sugar beet factory site, Babergh residents will benefit from the business rates Amazon pay to the district council.
For more employment opportunities click the red button below...