Slow down before a person is killed, plea by devastated owners of horse tragically killed call for action to deter speeding through Shotley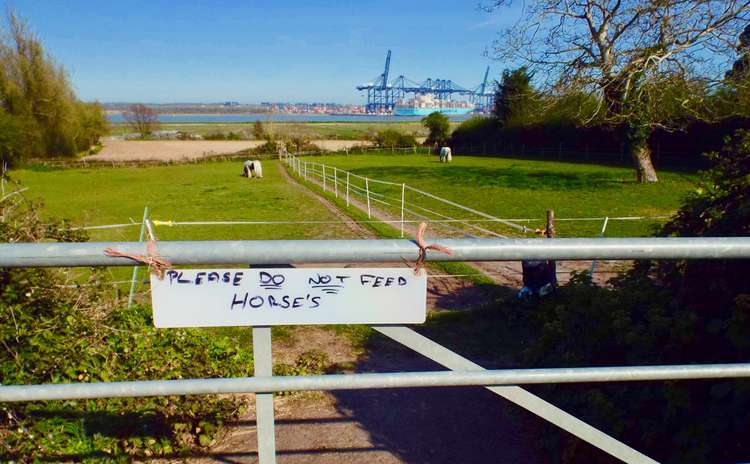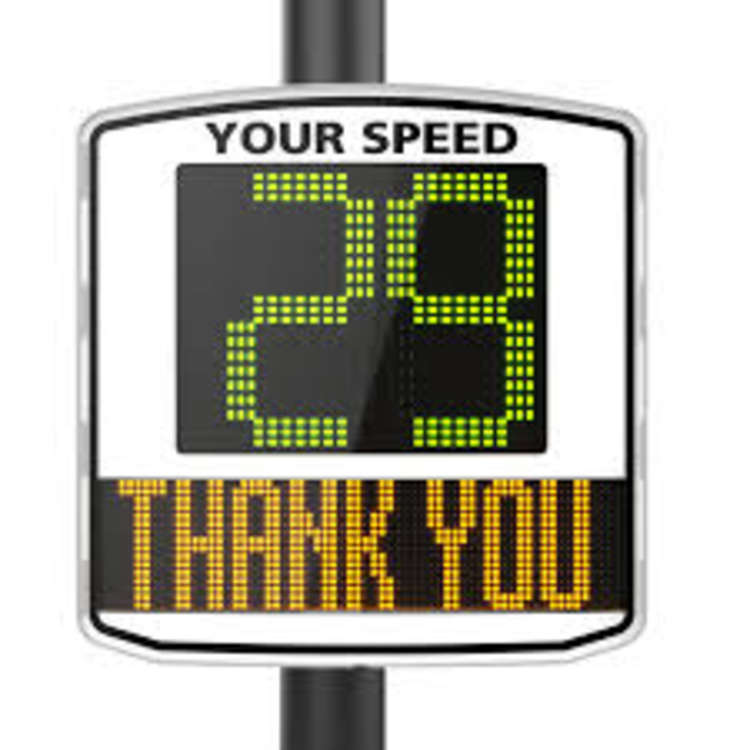 The mother of a 16-year-old groom who was hurt and left distressed after her pony was killed by a van, has pleaded with villagers in Shotley to slow down when they pass near horses.
Gill and Andrew, with daughter Emma, whose own daughter was leading the pony on path near the road when it was struck, spoke at last night's Shotley parish council meeting and asked for support in getting speed reduction measures introduced.
Emma told councillors her daughter is an experienced groom who has been around horses since she was two-year's old, was lucky to escape more serious injuries, but had been physiologically scarred by the experience.
She added how the family were working with the youngster to recover so she can follow her dream of working full time with horses.
"My daughter was in shock and got hurt but it is important we carry on," said Emma, "but the disappointing and frustrating thing is people don't even slow down when they see us, wearing high vis, with a horse on the side.
"We are a village so it is upsetting cars don't slow down. We have always lived in Shotley, it is not like we have come from town and are not part of the village. The family is very much part of the community."
Since the tragic incident the whole family has been galvanised in calling for action in deterring speeding and equating drivers on the behaviour, especially when they are close to animals such as horses.
Gill Packard, a former primary schoolteacher and wife of farmer Andrew, who was forced to stop hiring his cows along the road to pasture due to motorists' behaviour, told councillors the noise of vehicles traveling at speed is worrying.
She said: "Since we have moved down to the farm house and are so much closer to the road, it is noticeable on some nights the cars are speeding so fast we feel they are coming in (to the house).
"Since the horse being killed has really been the catalyst for us to really start saying it is time for something to be done on that straight bot of road between the corner where the sewage works is, down to Shotley because it is straight run and very few cars stick to the 30mph."
Richard Wrinch, the parish council chairman, agreed further action needed to be taken in addition to obtaining flashing signs and more signage, and it was important to obtain more data.
Cllr Wrinch said: "We should press the Highways and police to get the strips which collate data and we can prove it is a hotspot for speeding they will do something and we should push for further action to be taken."
Suffolk police confirmed to Nub News that no arrests were made in regards to the incident but enquiries were ongoing. Police investigate after groom hurt and horse killed