Coronavirus pandemic: Peninsula pubs get okay from Boris to sell hot takeaways legally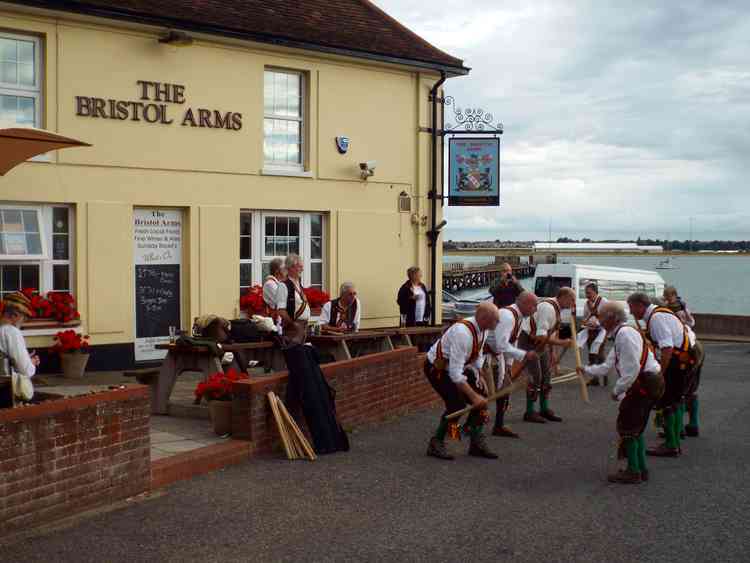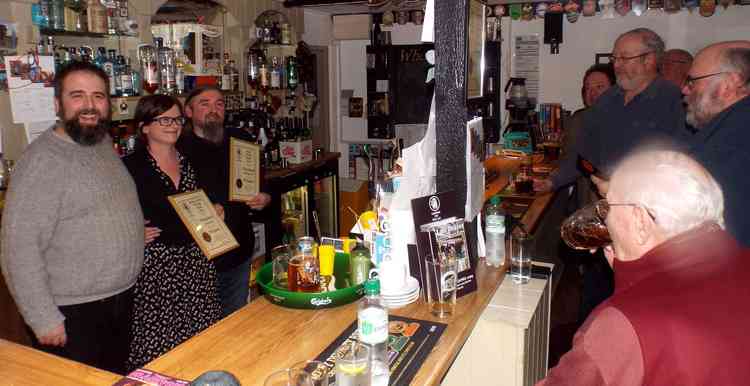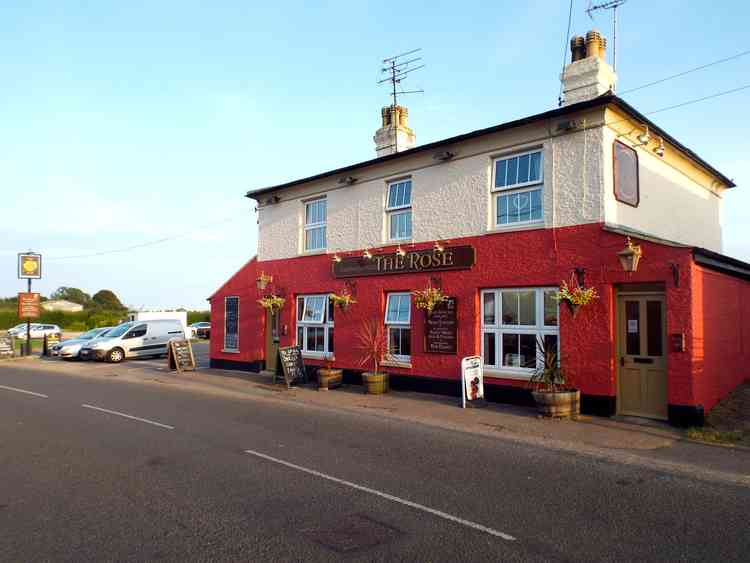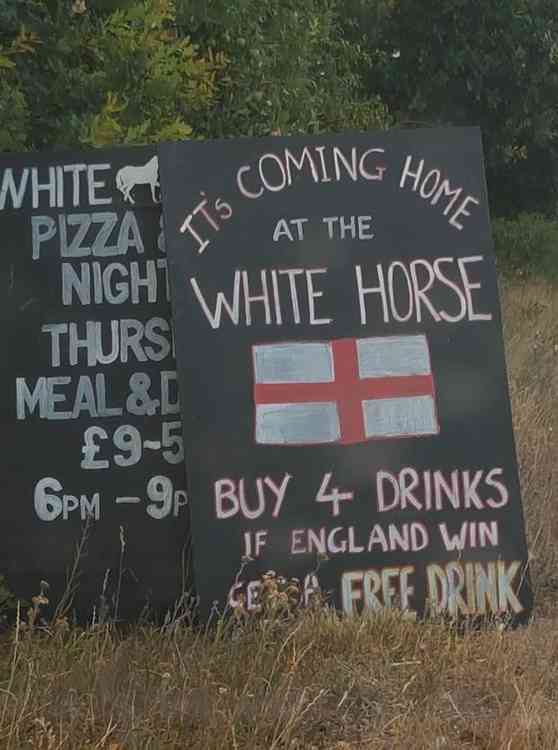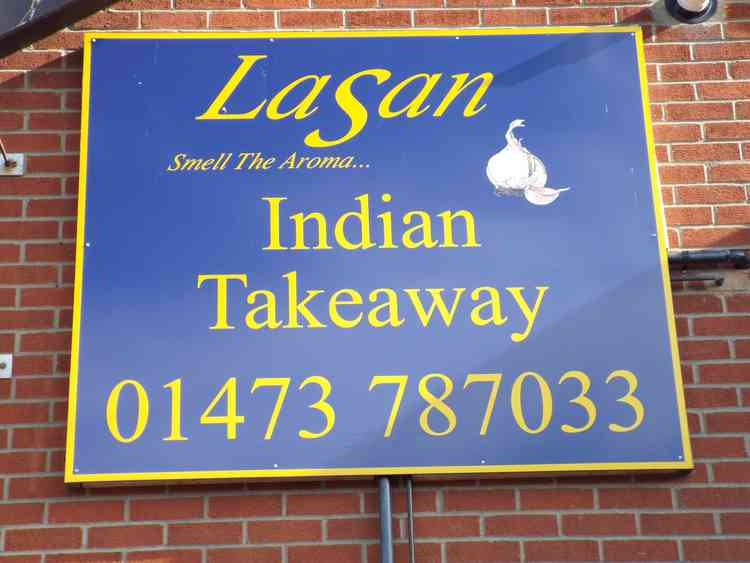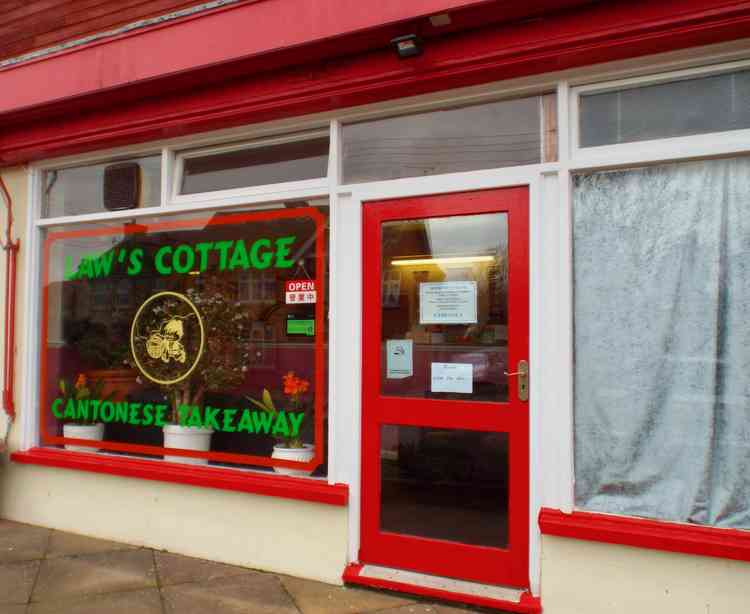 Pubs on the peninsula have been given the green light by the government to legally sell hot takeaway food during the coronavirus outbreak, it has been confirmed.
Currently, planning permission is required for businesses to carry out a change of use to a hot food takeaway. The government has confirmed regulations will be relaxed to enable businesses to deliver this service without a planning application.
The Bristol Arms, Shotley Gate, was already planning to provide its customers takeaways amid concerns of social distancing, due to Covid-19.
Landlord Shane Rolin said: "It is good that the government have confirmed we can do this. It is something we have been considering for a few days now, and we will look at the practicalities of providing hot takeaways as soon as it is feasible."
Some pubs on the peninsula, like the Shotley Rose, already provide takeaway food, including fish and chips and pizzas, and it is understood, the Camra award-winning Wheatsheaf and the White Horse at Tattingstone, the Bull at Brantham, Bakers Arms at Harkstead and Compasses and Swan in Holbrook, will offer the service to their customers too.
The peninsula is blessed to already have two top quality takeaway outlets, with Laws Cottage in Chelmondiston providing excellent Chinese food, and the Lasan at Kingsland, Shotley, serving Indian food and traditional English fish and chips.
The measures are the latest in a series of practical steps the government is taking to support businesses and help people who need to self-isolate, as well as vulnerable groups and older people who have been strongly advised to avoid social contact outside their homes to prevent the spread of coronavirus.
Communities Secretary Robert Jenrick said: "We are committed to doing everything we can to tackle the pandemic and support people, businesses and communities through this difficult time.
"These changes will provide vital flexibility to pubs and restaurants and will ensure people are able to safely stay at home while still supporting some of the great local businesses across this country.
"The government has confirmed the relaxations to planning rules will be put in place as soon as possible to provide reassurance to businesses and enable them to start providing takeaways to people quickly.
The measures will apply only to hot food and drinks. Serving of alcoholic drinks will continue to be subject to existing licensing laws."
Permitted development rights allow movement between one use class and another for example from a restaurant (A3) to a shop (A1) without planning permission.
The government will introduce a time limited permitted development right through secondary legislation (negative SI) to allow the temporary change of use of a pub (A4 - drinking establishment) and a restaurant (A3 – restaurants and cafes) to a hot-food take away for a period of up to 12 months only.
Businesses will be required to tell Babergh planning authority when the new use begins and ends.