Coronavirus pandemic: Holbrook Academy triggers partial closure today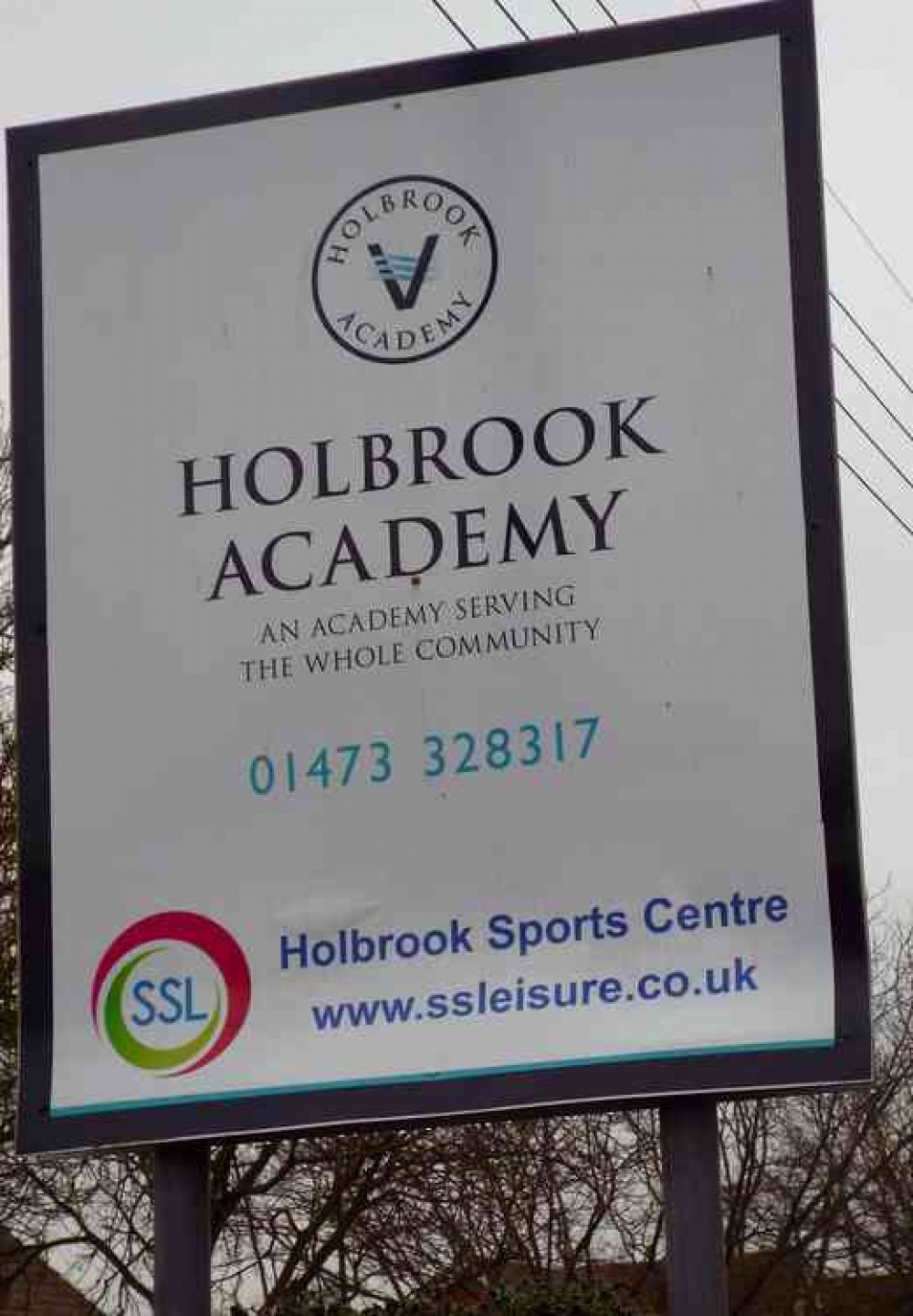 Holbrook academy in partial closure this morning
Some Holbrook Academy students are being allowed to study from home to allow for an increase in staff absence, as the school moves into a partial closure this morning.
Pupils from Years nine and 10, who are not on work placements, have been told they should stay at home, unless they do not have adequate supervision.
The school uses an online tool to help children study from home and teachers twill support when they can, although the priority remains those who attend the school in person, due to limited resources.
The Academy is open for Year 11 students studying for GCSEs, and the younger age groups in years seven and eight, and those whose parents are essential workers.
Head teacher Nicola Mayhew emailed parents to give them the choice and provide details of the partial closure.
Mrs Mayhew said: "Students should expect a change to the normal routine and the faces they see.
"They should bring equipment for their timetabled lessons but in the knowledge that practical lessons may not go ahead. No students need cooking ingredients.
"For students working at home, I am aware that our online offer at present will be variable.
"Staff priorities remain managing the open Academy and mitigating risk on site. However, the amount of online resources and tools, quality and consistency will improve as we adapt to working differently.
"Please be patient with us. At this stage, please don't send student work back for assessment.
We are responding to a changeable picture and will continue to adapt the way we work accordingly. "We value the support you give us in managing your children's education and want to."
The school insist staff, pupils and parents follow existing guidelines when it comes to protecting themselves and others."
All students/staff who are ill must self- isolate. Students and staff whose health makes them more vulnerable (see guidance and seek advice from specialists if uncertain) should stay at home.
Mrs Mayhew added: "Please don't send your child into school if they or any of your household has a cough or a temperature."
An up to date guide on Covid-19 can be found here.
Meanwhile, Holbrook Leisure Centre will be closed from 4pm Friday.