Coronavirus pandemic: Foot ferry delays opening for the new season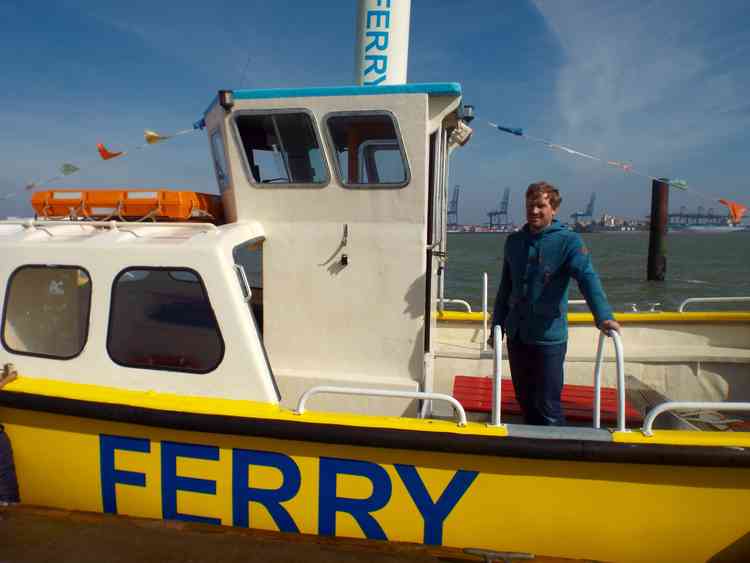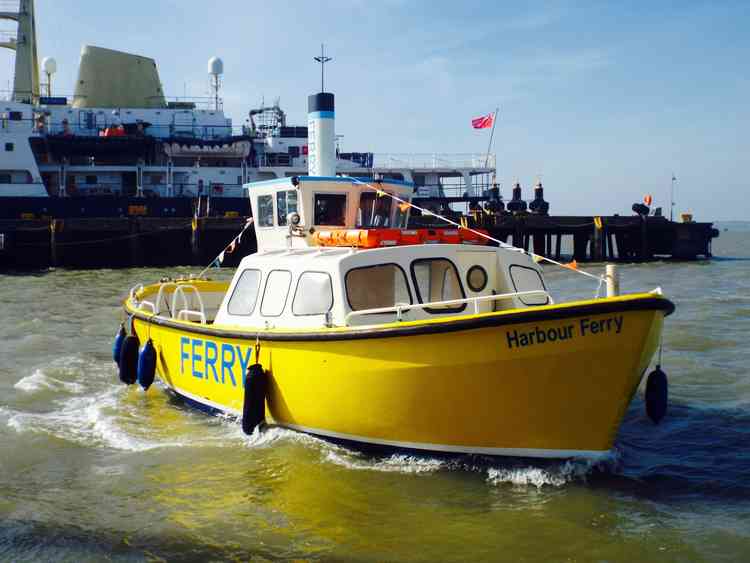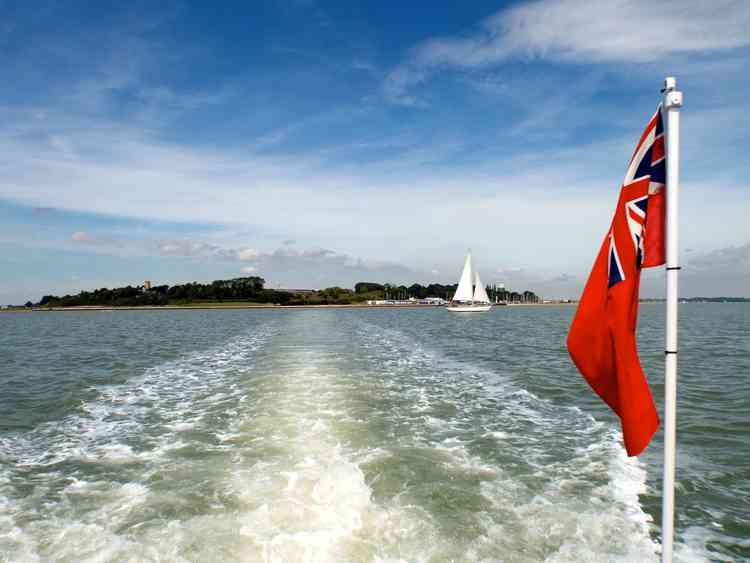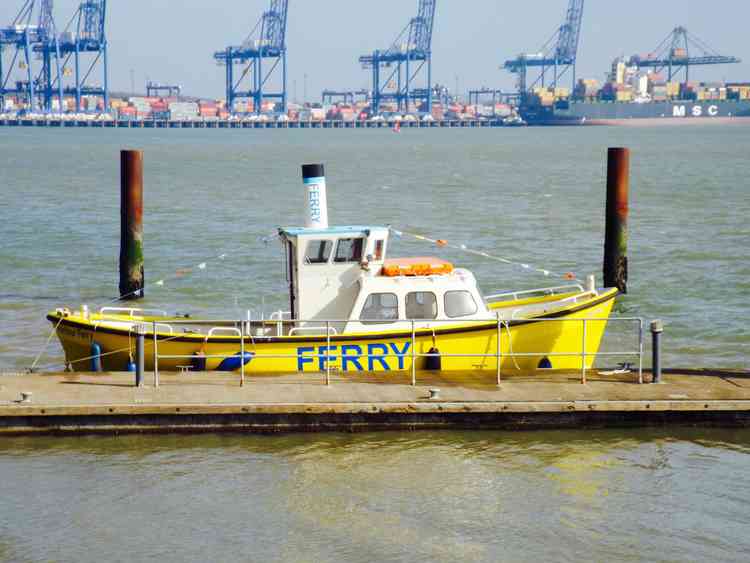 The Shotley to Harwich and Felixstowe foot ferry has put back its seasonal opening until the end of April, due to the coronavirus outbreak.
The popular ferry, well used by pedestrians and cyclists, was due to start running again after a winter break on Wednesday, April 1, but will now not operate until the end of next month.
The closure also affects the hour-long harbour tours and seal-watching trips, which have been taking place.
Christian Zemann, Harwich Harbour Ferry director, said: "We have made the very difficult decision to temporarily close Harwich Harbour Ferry until end of April due to the Coronavirus pandemic. We will review the situation in mid-April.
"This is a precautionary measure, there have been no suspected cases of COVID-19 symptoms reported to us by customers, but we have made this decision on the Government advice to avoid any unnecessary social contact and we can no longer ensure your safety whilst we remain open."
Mr Zemann moved to assure regular customers, and those who have already pre-booked trips, that he business was robust enough to get through this national crisis
"Please be assured that we will not let this beat us," said Mr Zemann. "We will definitely open again once more is understood about the pandemic and as the national response progresses.
"There is no need to worry about your booking, our business is strong and we have the finance in place to reopen our service whenever it is safe to do so.
"The most important thing to us, by far, is the safety and wellbeing of our incredible customers and staff.
"We thank you in advance for your patience whilst we concentrate on this. We will keep you informed of future changes through our website.
"Thank you so much for your support and we hope to see you all again very soon." An up to date guide and advice on
Covid-19
can be found here.