Controversial plans to demolish Ganges swimming pool building in Shotley are withdrawn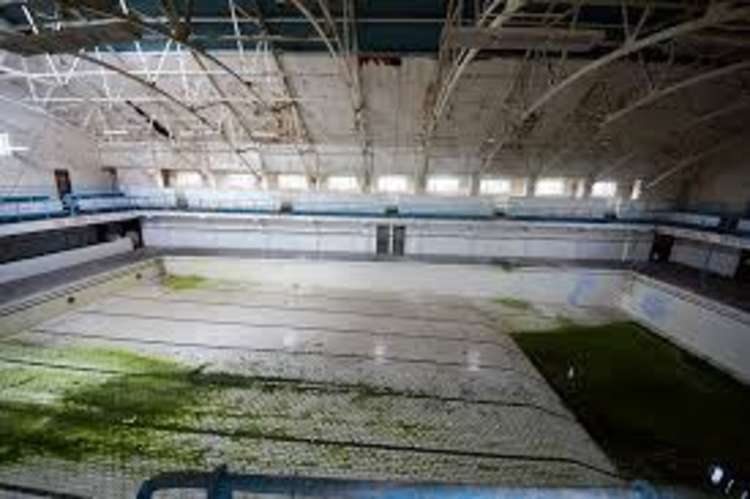 The controversial plans to demolish the swimming pool building at the former HMS Ganges development site have been withdrawn.
Historic England aired 'serious concerns' regarding the application on heritage grounds and the potential harm it could cause to the conservation area in Shotley Gate.
Applicants Haylink decided to withdraw the application to demolish the building and instead will consider how to make best use of the structure, although it is widely acknowledged it will never be returned as a swimming pool.
A standing agreement means the parish council would benefit by £40,000 to be used for community facilities after previously agreeing the pool would not be viable to be either refurbished or rebuilt.
Although the swimming pool building is within the conservation area, it was not identified as a "retained heritage asset" under the existing planning permission and the Section 106 agreement does not require it to be retained and re-used as part of the approved redevelopment.
However, that could change if Historic England apply to have the building listed and a new partnership reconsiders the best use of the potential community asset, as part of their new plans.
Work on mast, parade grounded Nelson Hall, brought forward.
https://shotleypeninsula.nub.news/n/latest-phasing-changes-will-see-work-on-ganges-mast-and-parade-ground-in-shotley-brought-forward