Amazon responds swiftly to fly-tipping on Shotley peninsula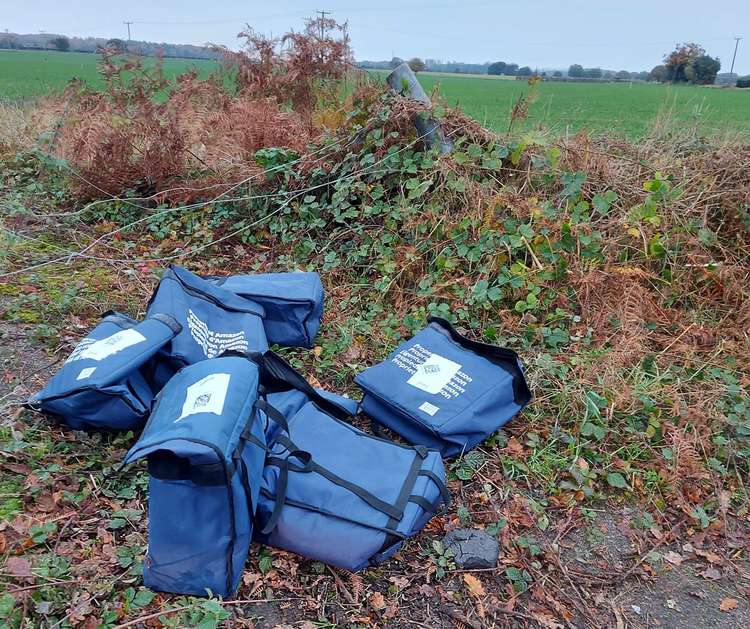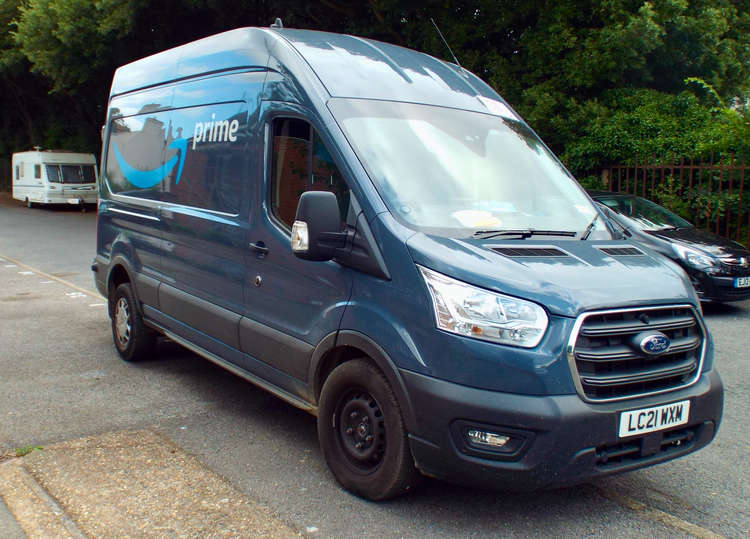 Global retailer Amazon has responded swiftly to an alleged fly-tipping by one of its operatives on the Shotley peninsula.
A number of the company's bags were found on Bylam Lane between Chelmondiston and Harkstead earlier today and reported to Babergh district council.
Nub News contacted Amazon directly and the firm, which has a distribution centre at nearby Sproughton, immediately sent out out a team to clear the dumped bags, even though there was no proof one of their drivers had left them there.
But Amazon's famed return system worked even better than usual and the bags had gone by the time their personnel arrived.
An Amazon spokesman said: "We strive to be a great neighbour and responded within 30 minutes of the being told incident only to find the bags had been collected. We thank the individual involved in picking them up and ask them to get in touch.
"We have very high standards for our delivery service providers and how they serve customers and are investigating this incident."
Babergh has also confirmed it operates a zero-tolerance policy to fly-tipping and told Nub News: "We remain committed to tackling fly tipping in our district and aim to deal with any reports of this occurring on public land within 48 hours.
"We've been made aware of an instance of fly tipping on Bylam Lane in Chelmondiston and our team will be acting as quickly as possible to investigate and clear it.
"Our council is immensely grateful for the public's help in reporting fly tipping, which can be done quickly and easily via our website 24 hours a day, seven days a week.
"We would also encourage anyone using a third party to dispose of waste to ensure they verify the waste carrier's license, either on the Environment Agency website or by calling 03708 506 506."