Peninsula Job of the Week: Prison case worker covering Suffolk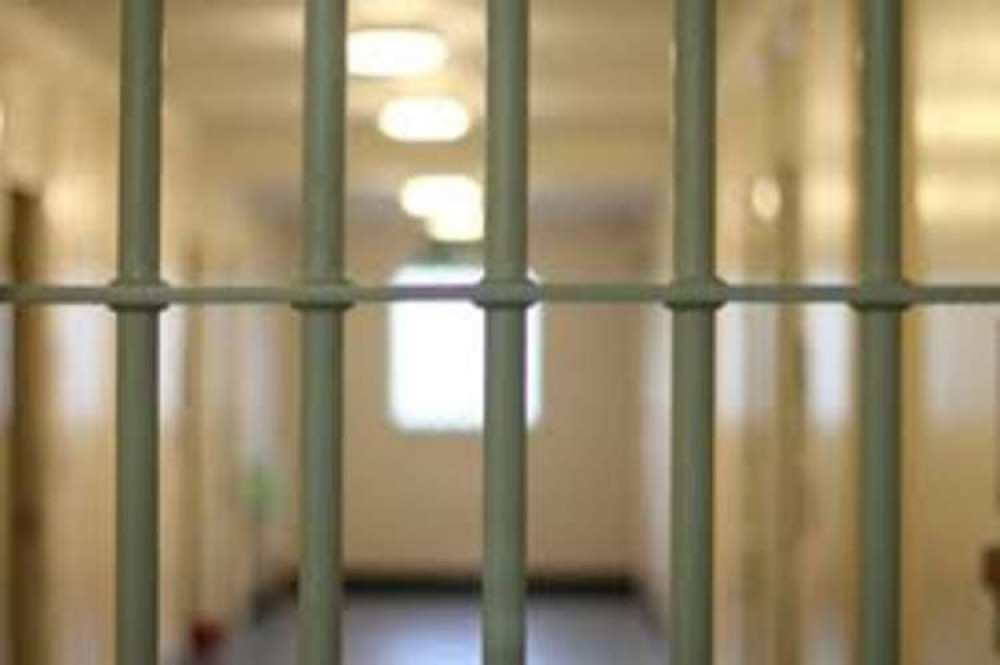 A case worker in Suffolk earning between £23,372 - £28,523 per annum is among the Nub News vacancies being offered on our Jobs Section today.
S Knights Recruitment are proud to be working with an established socially responsible charity, dedicated to breaking down barriers to enabling social mobility. As part of their successful HMPPS contract, they are looking for a Case Manager to work within the prison service in Ipswich and integrate clients back into society.
Role and Responsibilities:
As a Case Manager, your key responsibilities will include:
- Manage a caseload of clients with complex needs that require person-centric support
- Provide advice, guidance and support to overcome barriers to social inclusion, signposting both internal and external support
- Mentor with volunteers or more specific support partners such as housing, substance abuse or mental health
- Record accurately the input of client data and information so that the service operates within contractual and financial requirements
- Carry out triage, risk assessments, risk assessment management plans and initial assessments to contribute to individual community recovery plans
- Use motivational interviews, cognitive behavioural techniques and interventions to both groups and one to one with clients Experience and Skills:
The ideal candidate for the role of Case Manager will have:
- Understanding of barriers faced by offenders (ex-offenders) with complex needs in relation to integrating back into society
- Maintain professional boundaries and work effectively with partnering agencies
- Able to communicate effectively and compassionately
- Hopefully will have worked with people, helping make a positive impact and turning around their lives
- Ability to work on own initiative, as well as in consultation and negotiation with managers and other stakeholders as required
To apply and find more vacancies go to Nub News job section here...