Club Secretary wanted for Holbrook Hornets Youth Football Club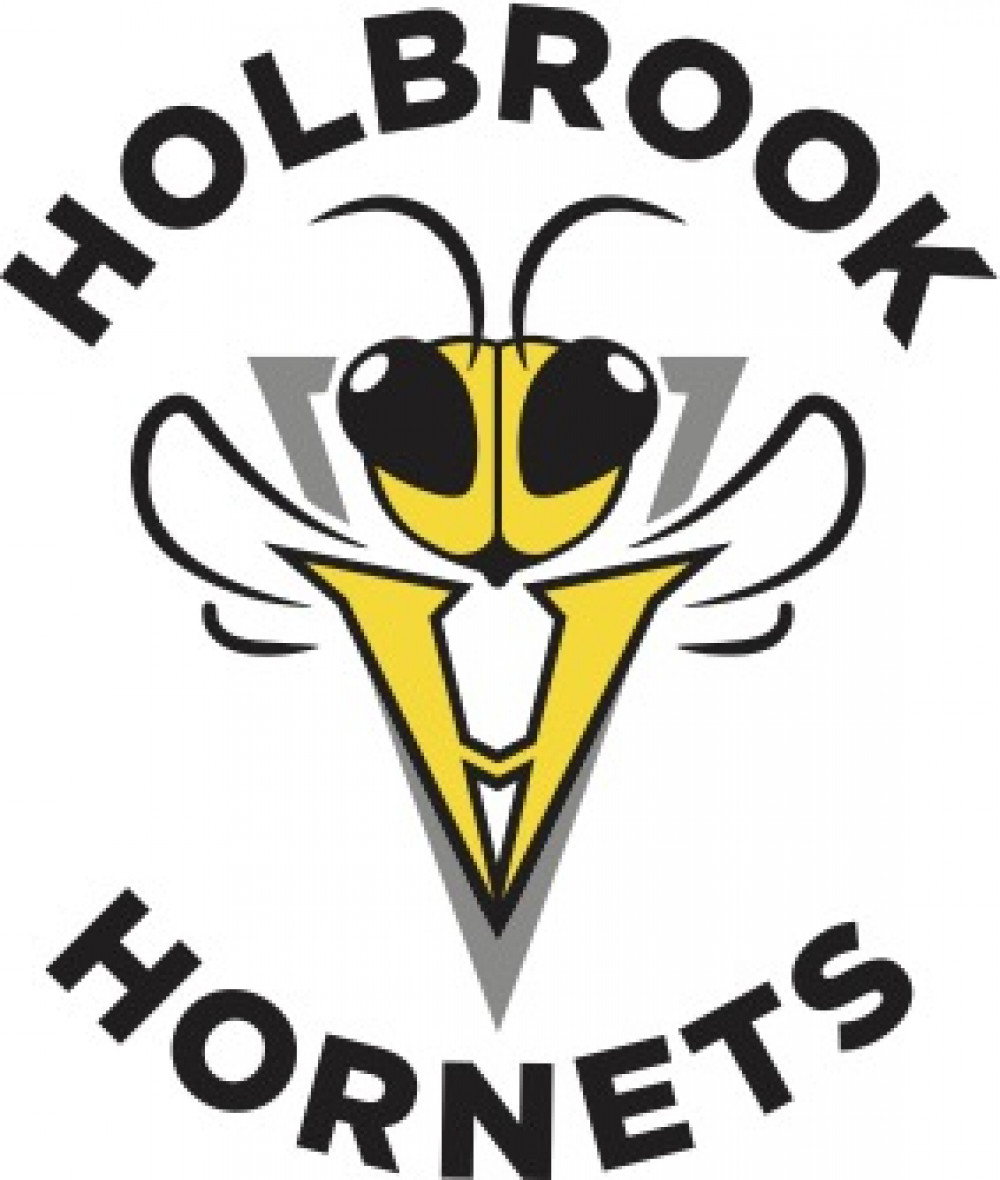 Are you well organised, efficient and productive at communicating? Would you like to get involved with a thriving youth football club and meet local people?
Holbrook Hornets youth football club is looking for a new Club Secretary. This could be taken on either by a single individual or could be job shared between 2-3 people. The time commitment for the whole role is approximately 4-5 hours per week on average throughout the year - sometimes less, sometimes more. This would be reduced if the role is job shared.
The Secretary is one of the most important roles in the club. As the main point of contact for Suffolk FA and team managers, the Secretary looks after the administrative duties for the club. There are also various other duties which facilitate the weekly training and league matches going ahead and further information about these can be provided on request.
Holbrook Hornets is a thriving club, with est. 170 players of school age, operating out of Holbrook, near Ipswich. It is not-for-profit and is completely run by volunteers. The Club Committee is very friendly and welcoming. We'd love to hear from you. Taking on a role would mean a huge amount to our club and will be varied, interesting and, for those who wish, provide a social aspect. No prior knowledge of football is required.
For more information, please email [email protected]