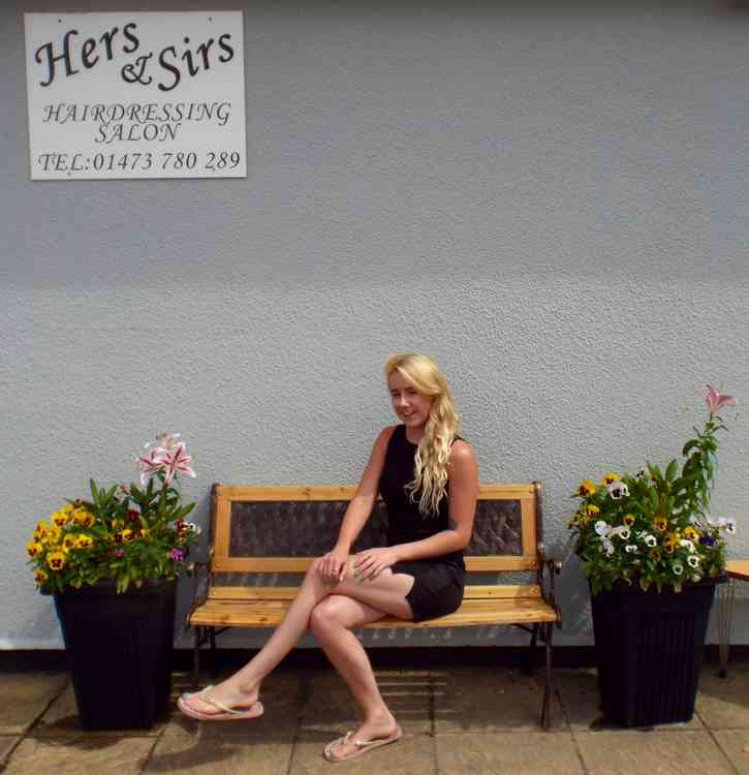 Hers & Sirs
Appointments available. Colouring cutting and all things to make your hair look great and you feel special.
More Info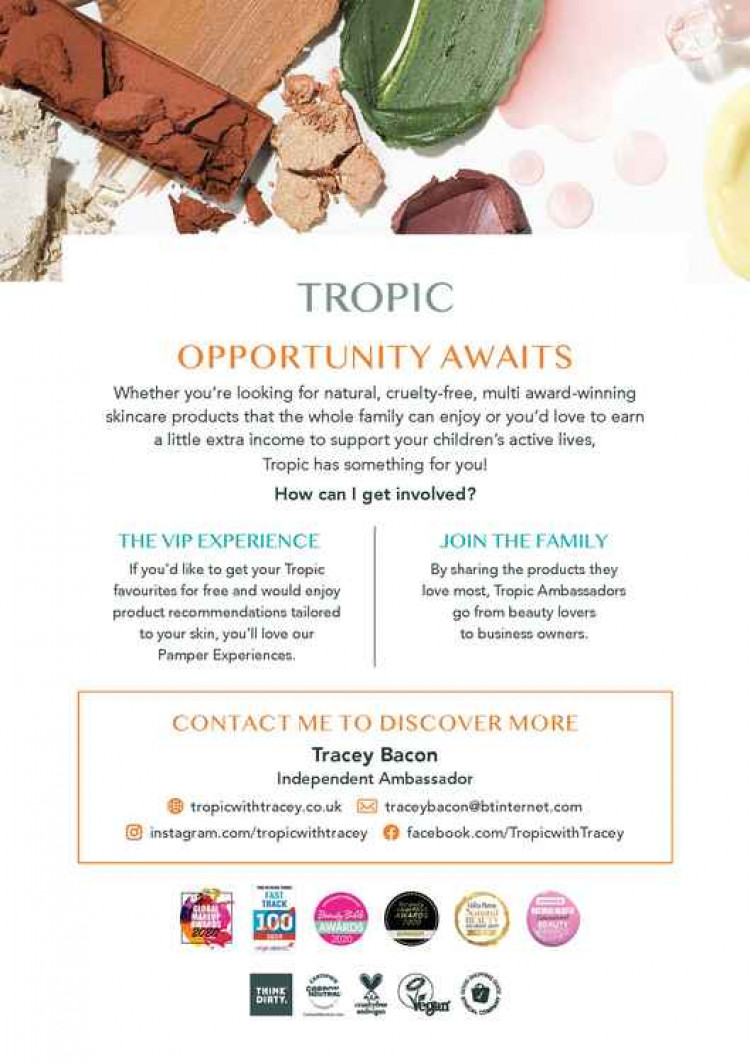 Tropic Skincare with Tracey Bacon
Hi, I have had the pleasure of meeting some of you but for those of you who do not know me yet I am Tracey Bacon. I run a natural skincare business, as an Independent Ambassador, which I would like to introduce you to.
More Info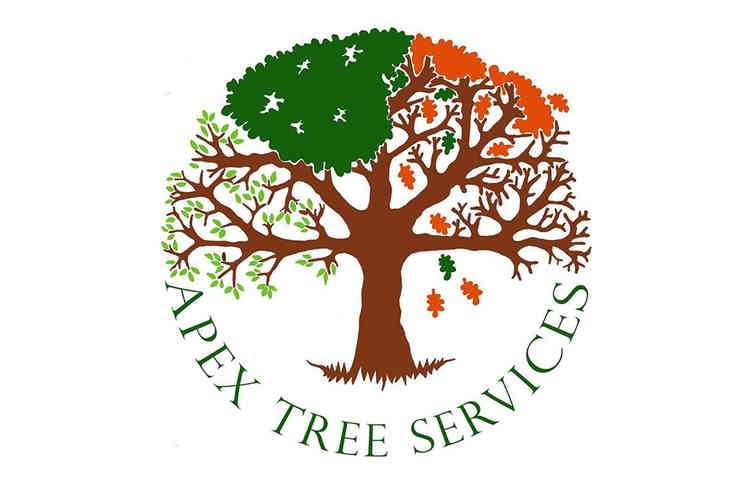 Apex tree services
Get in contact for any advice or quotes. Any tree work undertaken, fully qualified and insured staff no job too small
More Info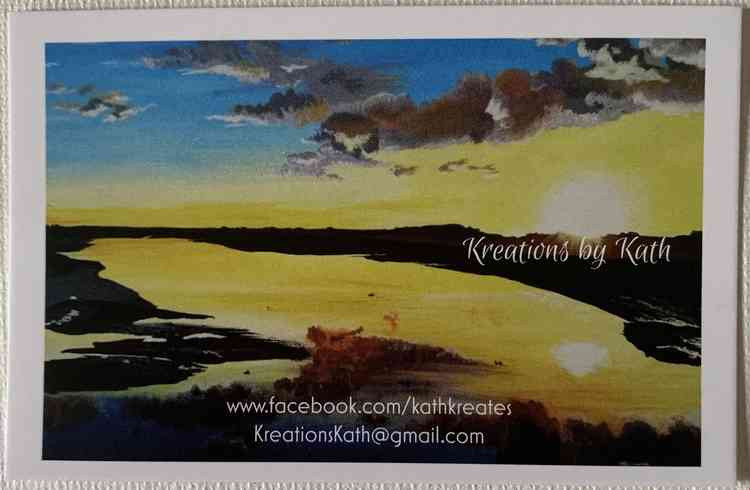 Kreations By Kath
Please take a look at my work, I love painting skyscapes and water with its mesmerising reflections.
More Info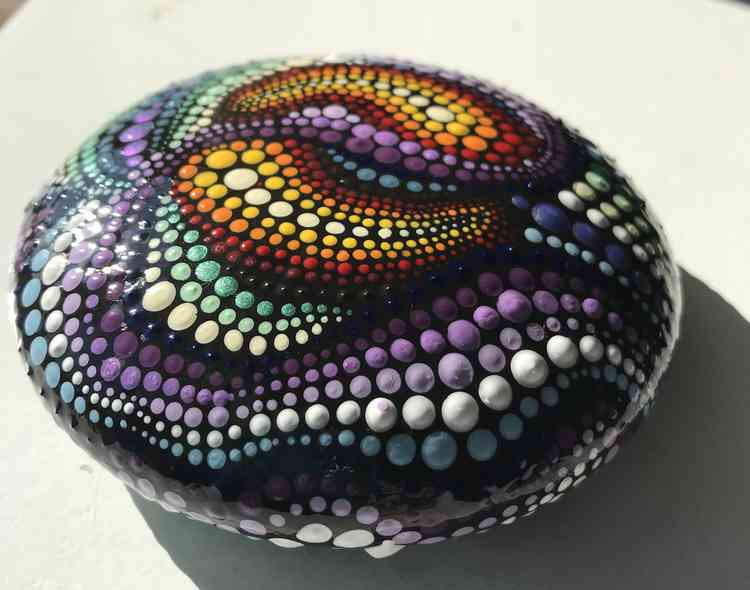 Susie G Art
Thank you for looking at my Art. I have a range of items to suit all budgets, ranging from as little as £5.00 ready to post. I am happy to discuss any personalised piece and specialise in memory stones.
More Info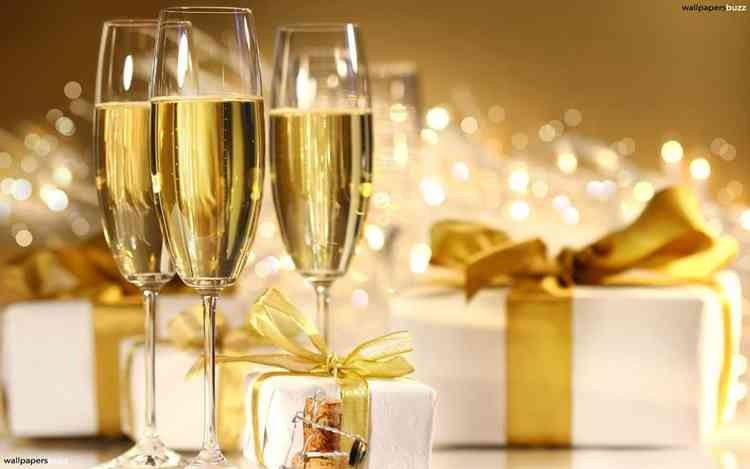 Photography by Jeny
We are now taking bookings, packages start from £350.00
More Info
Showing 41 to 50 of 77 results