Kreations By Kath
---
Posted: Monday, 31st August 2020 12:07 pm
---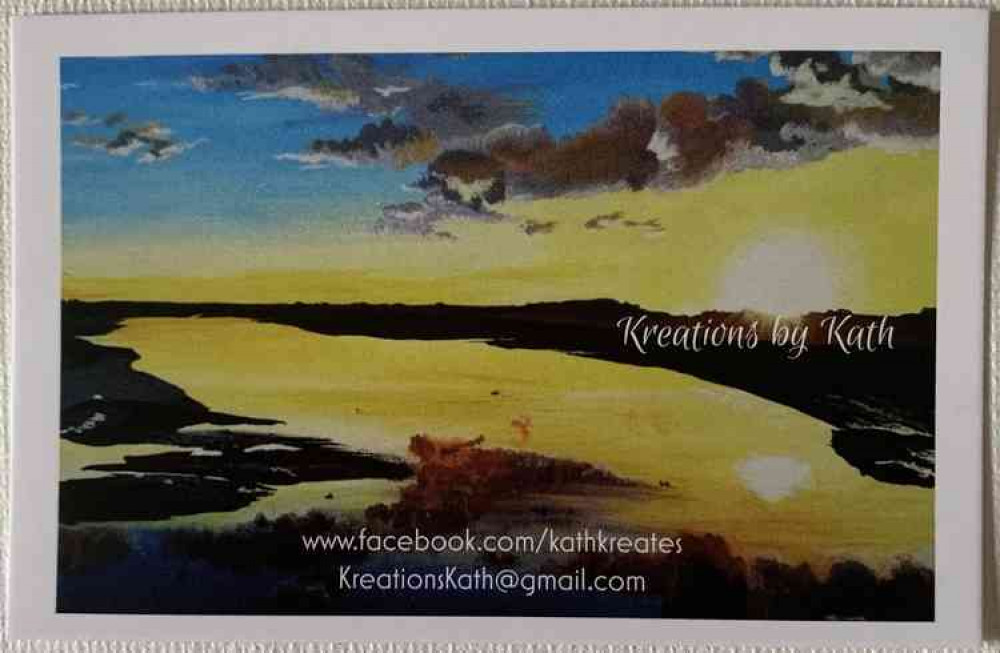 Arts & Crafts
Please take a look at my work, I love painting skyscapes and water with its mesmerising reflections.
During lockdown I was furloughed until the end of July and found my happy place was at an easel with a brush in my hand! ðŸ˜
I have sold some pieces already, including one of Admiralty Pier and am happy to take commissions of scenes that you love.