High School and Woolverstone United link up revealed
---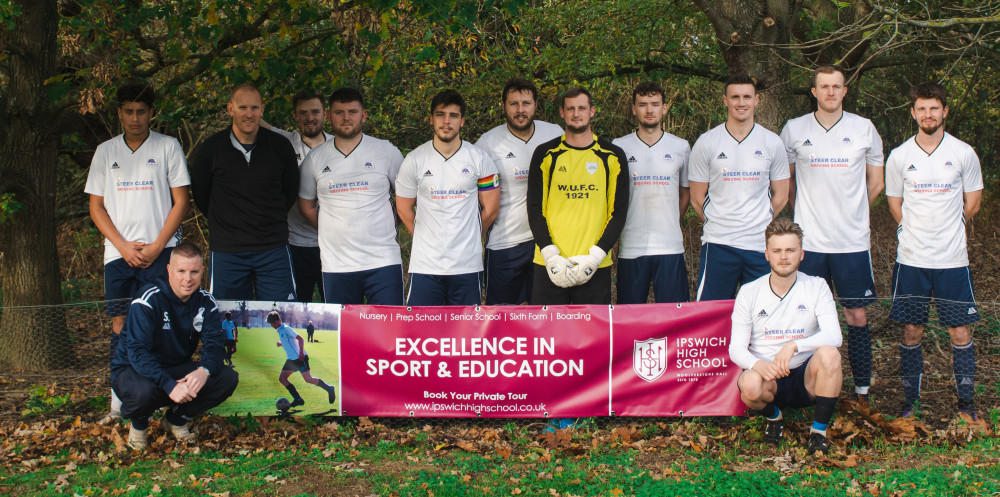 Ipswich High School is sponsoring Woolverstone United (Picture contributed)
Ipswich High School in Woolverstone has announced it is forging stronger links with the successful village football team.
The High School is sponsoring Woolverstone United this season and its own players are being allowed to train and play on the picturesque Hazelwoods pitch..
An Ipswich High School spokeswoman said: "We really cherish our relationship with our local team and some of our football lessons are played on the team's pitch.
"We wish them every success this season after their recent promotion."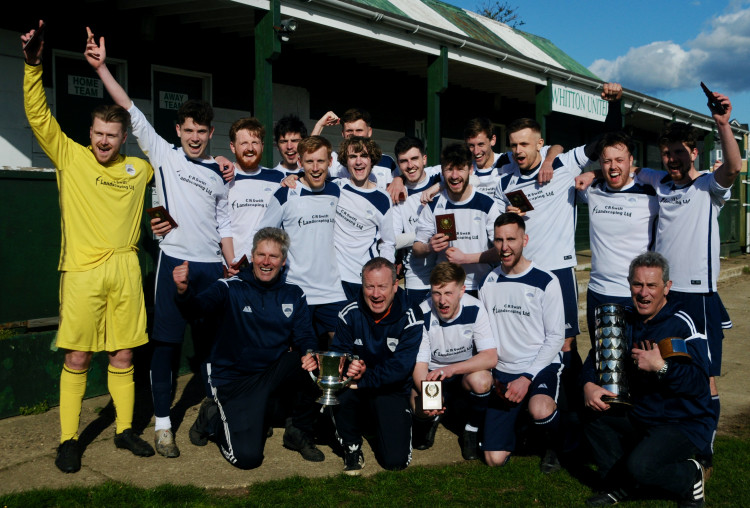 Woolverstone United won promotion to the Suffolk and Ipswich League Division One in its centenary season earlier in the year and has upgraded its facilities at Hazelwoods to meet the league criteria, with help from the parish council and other sponsors.
"It's great that the school is a sponsor to the club," said Woolverstone United chairman Craig Catchpole. "Its another case of the club becoming closer to village life with pupils from the High School playing matches at Hazelwoods."
Woolverstone United take on AFC Kesgrave at Hazelwoods tomorrow (December 17) with a 2pm kick off.