Shotley Peninsula cricket club season gets off to a triple team start
---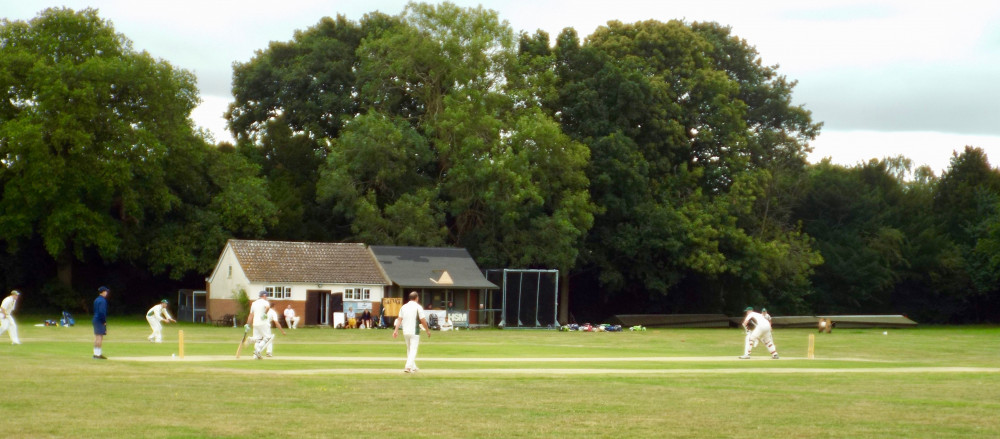 Peninsula cricket on Tattingstone Green
Shotley Peninsula CC are planning a special start to their season, which marks its 10th anniversary as a club.
The annual Captain's Cup, which is an inter-club game, where one captain and his XI test their skills against another of our captains and his XI.
This year there is also a third team taking part, made up on 'legends' from those who played in SPCC's very first season.
It might seem trivial to many, but it's a special achievement to us; bringing back cricket to the Peninsula, which had previously been without it for almost two decades.
The games start on Monday, 11.00am, at Green Lane, Tattingstone, with all spectators welcome for free and there will be a BBQ.