'Lush' Golden Wood update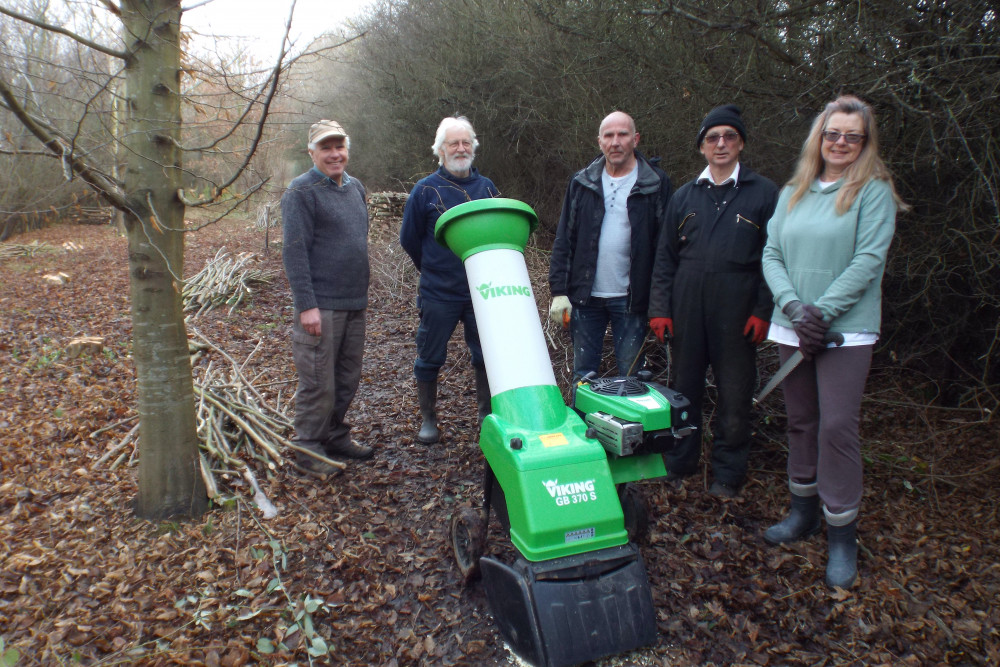 A Golden Wood work party (Picture: Peninsula Nub News)
Dear All,
Hoping this message finds you well after a long, hot and very dry summer.
Despite everything that the season has thrown at us, Golden Wood is looking, in the words of Steering Group member Michael Connell, lush. In fact the trees have really taken off this year and a brooding side to our wood has been discovered.
Looking back at a few old photographs it hardly seems credible that it's the same area.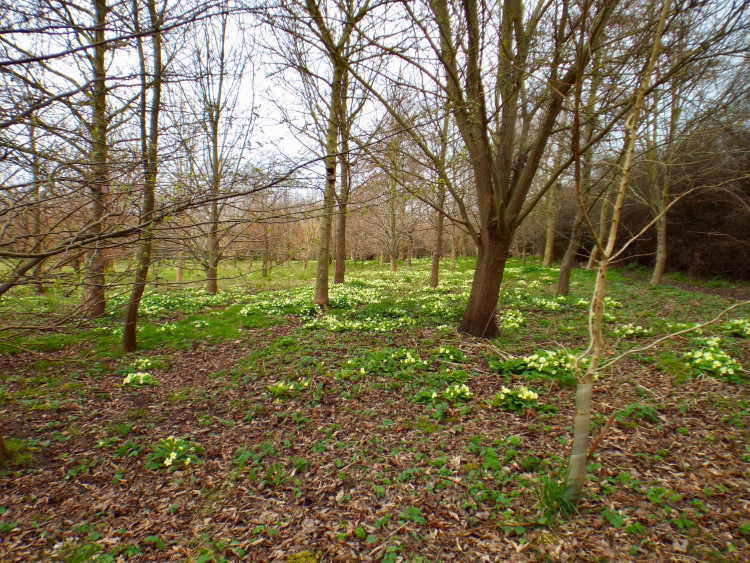 I worked for a couple of hours down there this afternoon and although I did hear a couple of walkers they weren't at all visible. I also enjoyed a very pleasant apple from a tree that was originally brought and planted as a Crab apple and there are now a couple of trees that are producing lots of succulent fruit.
Apart from the cutting and raking, which won't be too difficult this year, my intention is that we will start opening up some of the canopy to allow a little more light in. This will give our wild flowers a chance to do their thing and bring in the pollinating insects which in turn will help our breeding birds.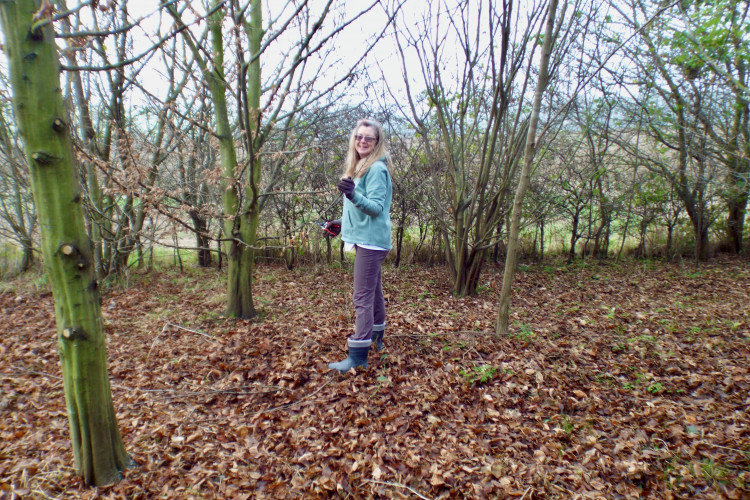 The Brimstone butterflies did really well in the Spring with several males patrolling the coppice work in search of females. There were good numbers of larvae on the Buckthorn plants which are now making good, if relatively small, bushes.
It is also felt that the hedge could do with some coppicing in order to thicken up the base. Hedge laying in this part of the country isn't a traditional way of working so we will keep to the old methods. There will be a lot of work in keeping the deer off the coppice stools so we'll use a "dead hedge" either side using the material taken from the hedge interwoven between hazel poles.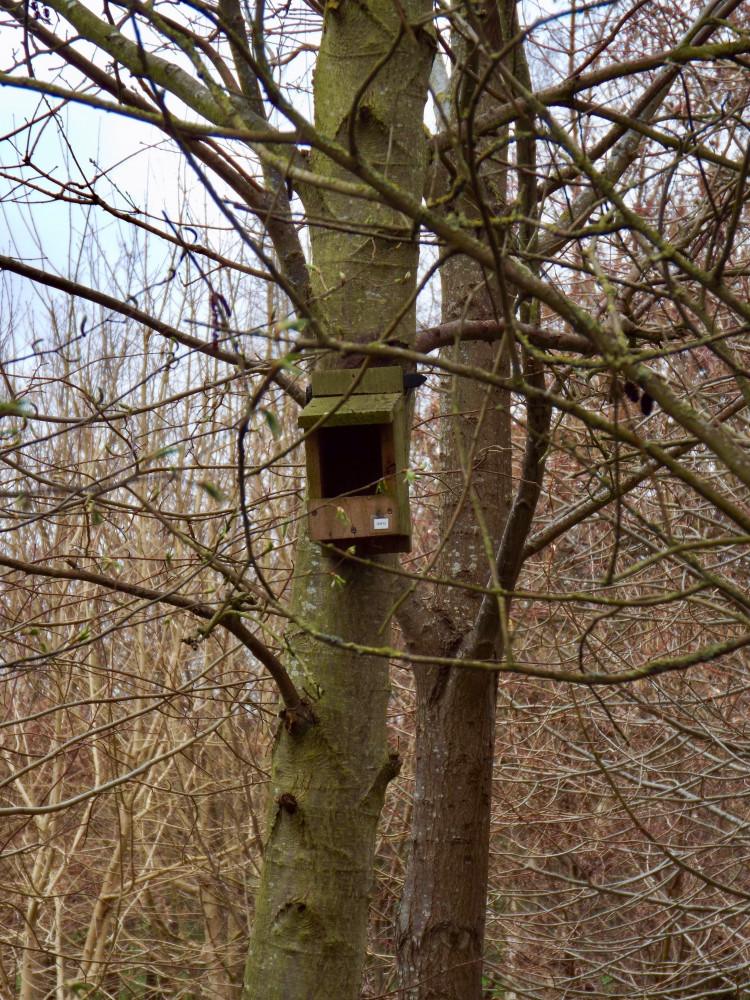 I have grown about 200 Lady's Smock, or Cuckoo flower. They are the food plant of the Orange-tip butterfly and appear at around the time of the Cuckoo's arrival, late April, hence their alternative name. These will be planted in the area which has the Snakeshead Fritillaries and Ragged Robin.
Our work party dates will be as follows:
Thursday 20th October
Saturday 12th November
Thursday 24th November
Thursday 1st December
Thursday 15th December
As usual we start at 10am and finish whenever we've had enough.
Please bring a friend, thornproof gloves and sturdy footwear.
Best wishes and mind how you go.
Ian Peters
Viking Project chairman
Shotley